Victoria Beckham unimpressed with David at cake sale
We use your sign-up to provide content in ways you've consented to and to improve our understanding of you. This may include adverts from us and 3rd parties based on our understanding. You can unsubscribe at any time. More info
Victoria Beckham, 47, sent shockwaves through the world on Saturday after she made a dazzling appearance at her son Brooklyn's wedding. The former Spice Girls star looked phenomenal in a floor-length sparkling silver gown, which she paired with some stunning pieces of jewellery.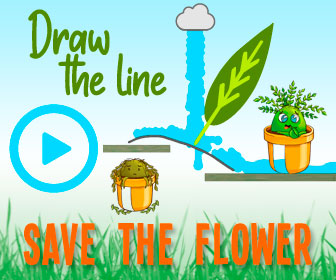 According to an expert, Victoria's look could have cost millions due to the astronomical price of the accessories she was wearing.
She reportedly wore a "15 carat" pear-cut diamond and yellow gold necklace worth around £2million.
Kyron Keogh, co-founder of ROX Diamonds & Thrills, explained how the price estimates were worked out.
He said: "Victoria is wearing an ornate 18ct yellow gold necklace with a pear-cut diamond that looks like its 12cts -15cts.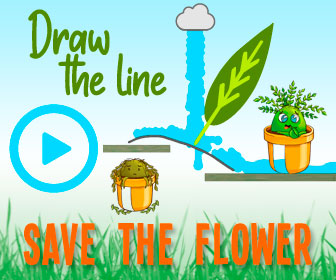 "The whiteness of it indicates great clarity and so it could be worth £1.3- £2million," the expert added to MailOnline.
Express.co.uk has approached representatives for Victoria Beckham for comment.
Following the lavish event, Victoria shared an exclusive look at the outfit she had chosen for her son's big day.
Taking to her Instagram, where she boasts a following of 29.7 million, the fashion designer explained the importance of the "special" gown choice.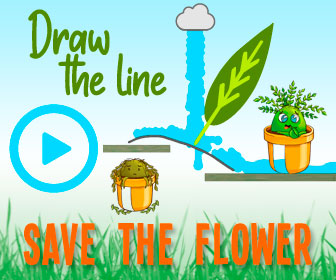 Sharing a video of herself in her room as she walked towards the mirror, Victoria began: "A special dress for a special day.
"The first Victoria Beckham couture dress made in our London atelier.
"The bespoke fabric was developed by one of my favourite mills in Italy, it's like liquid metal and hands so beautifully."
Along with a separate snap, she continued: "The lace is actually three different styles, placed to create a new lace and then hand embroidered."
Victoria went on: "The dress took five days to create by six of my incredibly talented London atelier team. It's been a labour of love and I'm so grateful to my incredible team for something so beautiful for me."
Victoria later shared a photo of the cleavage-enhancing neckline and details including her pastel pink nails.
The snap also featured her jaw-dropping diamond and gold necklace, which dazzled alongside her engagement ring.
She also uploaded a picture shared by Vogue of herself and husband David Beckham beaming with joy as they walked together hand in hand.
The elegant pair showcased their wedding looks in front of their fellow guests in a picture that immortalised the moment.
David could be seen wearing a stylish black suit, while other guests in the background dabbed their eyes tearfully as Brooklyn and Nicola prepared to exchange their vows.
In the caption, Victoria announced that she and her husband were a "proud mum and dad".
She added: "Congratulations Mr & Mrs Beckham @brooklynpeltzbeckham @nicolaannepeltzbeckham".
Source: Read Full Article