There's a long history of people in the Bachelor franchise having eye-catching careers. Over the years, Bachelor Nation has seen everything from a "sorority recruiter" to a "chicken enthusiast." This season of The Bachelorette has a few quirky job titles, including "boy band manager." But there's another guy and his interesting job that are are getting a lot of attention this season, and fans are wondering: what is Noah Erb's real job? The Bachelorette contestant posts a lot about his job on social media.
Noah Erb is a 25-year-old travel nurse from Tulsa, Oklahoma. His job title isn't one that people see very often, so it's sparked some questions about what exactly it entails. According to TravelNursing.org, "Travel nurses fill gaps in staffing needs for hospitals and facilities across the country for specific periods of time." Travel nurses will work in one place for a contracted period of time, usually somewhere between two and seven months. Since Noah travels to different locations for work every few months, his Instagram is filled with enviable pics from around the world, including the Philippines, Hawaii, and the slopes of Canada.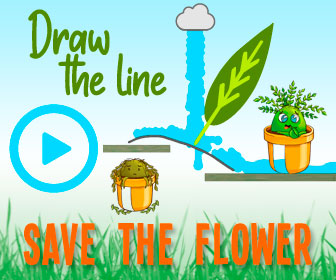 Noah's patients apparently still have questions about what exactly he does, though. "Every one of my patients or my patients' families, thinks I'm a porn star," Noah joked in a TikTok from February. It's safe to say that probably doesn't actually fall under Noah's job responsibilities as a travel nurse.
Noah posts a ton of TikToks during his breaks from saving lives. In one, he calls himself "the undisputed nap spot finder of the hospital," and another has him showing off his dance moves in a hospital bathroom. But, Noah also takes his job seriously. On Halloween, he posted an Instagram selfie of himself in scrubs and said, "this is no costume," so it's clear he wears his scrubs with pride for his work.
Since this season of The Bachelorette filmed in the middle of the coronavirus pandemic, Noah had to take a break from his job as a travel nurse during a time when hospitals need all the help they can get. The journey to find love must be pretty important to Noah for him to leave work right now, so hopefully it all pays off for him.
Season 16 of The Bachelorette continues on Tuesday, Nov. 17 at 8 p.m. ET on ABC.
Source: Read Full Article