2021 hasn't been the easiest for Meghan Markle. Following her jaw-dropping tell-all interview alongside Prince Harry in March 2021, the former Suits actor has been the subject of headlines. During the interview, Meghan made shocking claims about how she was treated by members of the royal family, as well as the British tabloid media. The Duchess of Sussex also revealed how she contemplated suicide, and the institution of the royal family did not assist her in getting the resources she needed. "I've never felt this way before, and I need to go somewhere [to get help]," Meghan said (via Town & Country). "This was very clear and very scary."
Amid Meghan's revelations, she received backlash for speaking out against the royal family. Former Good Morning Britain host Piers Morgan slammed Meghan for her claims about the racism she's experienced and her contemplation of suicide. "I don't believe a word she says, Meghan Markle," Morgan said, per People. "I wouldn't believe it if she read me a weather report and that fact that she fired up this onslaught against our royal family, I think is contemptible."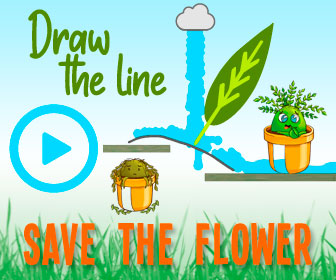 Despite the negative reviews from the royal family and the media, Meghan is taking action — not only with the media, but with Buckingham Palace. Read on to find out what she is demanding of the palace.
Meghan Markle wants to see evidence related to Buckingham Palace's bullying probe
Ahead of the interview with Oprah Winfrey, Meghan Markle was accused of bullying two palace aides during her time as a senior member of the royal family, per The Sunday Times. Sources claimed to the publication that Meghan brought staffers to tears following her marriage to Prince Harry. In one alleged instance reported by the London newspaper, two senior staffers were bullied into leaving their jobs. In March 2021, Buckingham Palace officials opted to hire a third-party law firm to investigate the allegations from the palace aides, per The Sun.
The duchess is seeking answers as to who is naming her as a bully. As reported by Daily Mail, Meghan wants to see all tangible evidence related to the bullying probe against her, including emails and text messages. Buckingham Palace hoped that the investigation would be handled privately, but it's less likely now that Meghan's friends are publicly speaking out in defense of her. As of this writing, palace officials have yet to comment on Meghan's demands.
If you or someone you know is having suicidal thoughts, please call the National Suicide Prevention Lifeline at 1-800-273-TALK (8255) or text HOME to the Crisis Text Line at 741741.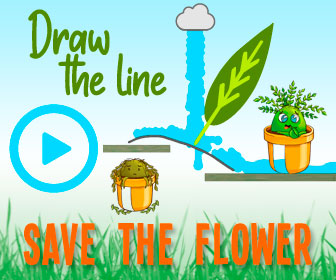 Source: Read Full Article