Summer House star Hannah Berner is engaged! Hannah announced the news on her Instagram on March 3, 2021 by posting a series of photos with her new fiance Des Bishop and thanking her mother for taking the pictures, which featured her sparkly new ring.
"We're very excited," Hannah told People in an interview published the day of the announcement. "It all happened so fast, but when you know, you know." Bishop agreed, saying that he was "fairly certain fairly quickly" that Hannah would one day be his wife, and he turned out to be correct.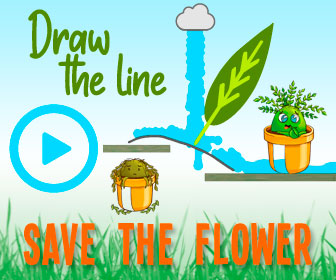 Hannah also excitedly shared a play-by-play of how the sentimental engagement went down. "When we first started dating, Des would send me this really funny video, singing videos, that would make me laugh," she recalled. "On Valentine's Day, I woke up and I had a video of him singing, which I hadn't gotten since the summer. And then it ends with him being like, 'I have a surprise for you.'" The next thing she knew, Bishop was down on one knee. "I'm in bed with my Invisalign on, and my breath is terrible," she laughed. "And he's just kneeling on the side, and then he just pulls out the ring. I think I just made weird crying noises."
Hannah and Bishop got together during quarantine, so there is still much to learn about their relationship and who Bishop really is. Keep scrolling to learn everything we know about Hannah Berner's fiance, Des Bishop.
Des Bishop is a world-traveling comedian
Des Bishop is an Irish comedian who has seen a large amount of success in the industry. He has toured the world and written a book, he hosts two podcasts, and boasts more than 60,000 followers on Instagram. According to The Irish Times, Bishop's first claim to comedic fame was in 2004 with his show The Des Bishop Work Experience, which followed him going undercover to reveal the treatment of low-wage workers in hotels and bars.
At the time of his engagement to Hannah Berner, Bishop was at a standstill in his live comedy career, as his Mamma Mia Irish Tour had been postponed until the fall of 2021 due to the coronavirus pandemic. The show is based on the death of his mom and their complicated relationship, per The Irish Times. "I wanted to be honest about the relationship …. We ended up having a great relationship as adults because we didn't pretend all that didn't happen," he told the Times. "We didn't pretend I didn't f**k off to another country when I was 14 because it was preferable, you know what I mean?" Although he was born in New York City, Bishop left at the age of 14 to attend boarding school in Ireland. He split most of his teenage years between American and Ireland.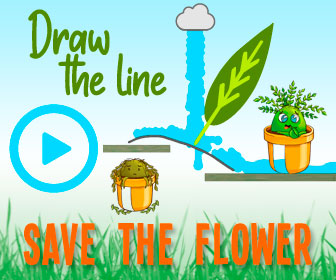 Bishop has had two comedy specials: His first special, Made in China, was released in 2015. His second special, called, One Day You'll Understand, debuted in 2018.
Des Bishop slid into Hannah Berner's DMs
While Hannah Berner admitted to first being attracted to Des Bishop, it was Bishop who made the first move. In an October 2020 episode of Bravo's Chat Room, Hannah explained that she saw Bishop perform in 2015 and thought he was super cute, but didn't do anything about it because Bishop spoke about living in Ireland during his set.
Fate seemed to have a plan for them, though, because at some point during late 2019 or early 2020, Bishop followed Hannah on Instagram. "He DMs me and he's very straightforward," she said on Bravo's Chat Room (via People). "He had been following me and I was in his feed … If I didn't scare him off with all my stupid TikToks during quarantine, then that was a win," she continued. She recounted that Bishop asked her for coffee, she gave him her number, and the rest is history.
Des Bishop is 16 years older than Hannah Berner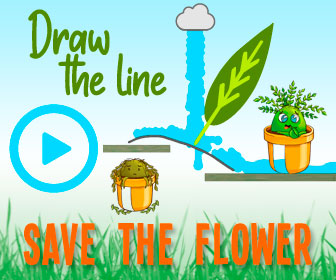 Hannah Berner was quite open about the 16 year age gap between her and Des Bishop in the October 2020 episode of Bravo's Chat Room and she admitted that she actually prefers it that way. "If I was in my early 20s meeting another guy in his young 20s, we grow together, we learn about stuff together," she said (via People). "Now, I feel like I know what I want. I'm very focused on my career. I know where I'm going," she continued, explaining that she doesn't want to be a "project manager" for a man's life. "So meeting Des, I was like, wait, wait, wait. All the girls in your past have already given you guidance for what you should and shouldn't do. And I'm looking at this kind of more complete human, who's confident in himself and is not competitive with me. Because he has his own established career. He can handle me."
For Hannah, the relationship works out perfectly. "He lets me be me, and we laugh together. I make him laugh, and he makes me laugh," she said to People while discussing their 2021 Valentine's Day engagement. "I really just fell in love with how his mind works. And I really listen to his advice, and I really just respect him."
Source: Read Full Article