Princess Eugenie is happily married to Jack Brooksbank, with whom she shares a son, August Philip Hawke Brooksbank. The two married in 2018, after meeting in 2010 at the Swiss ski resort Verbier, which is popular with royals. They were introduced to each other through mutual friends when Eugenie was 20 and Brooksbank 24, with Brooksbank telling the BBC the encounter was "love at first sight."
The couple made their debut at the Royal Ascot horse races in 2011. Since Princess Eugenie isn't a working royal, she could bring a date that wasn't a spouse to the annual event, Insider reported. In 2013, Eugenie moved to New York City, and she and Brooksbank made their relationship work long distance. At the time, Brooksbank told the Daily Mail, "We spend a lot of time on Skype. It's great. We are still very much together." In 2015, Eugenie moved back to London to work for an art gallery, with she and Brooksbank becoming inseparable from this point forward. In an interview with Harper's Baazar, she said, "When I'm with Jack, we watch The Walking Dead, which we're obsessed with. Maybe Game of Thrones is our next thing."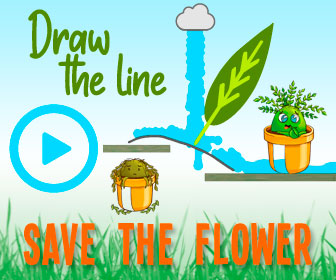 All seems to be going well for the couple and their newborn son, but what about Eugenie's life before she met Brooksbank? We take a look into the royal's past after the jump.
Princess Eugenie supposedly had a thing for bad boys
In 2008, Princess Eugenie, then 18, was linked to Hugo Taylor (pictured above), a British reality television personality who starred on ITV's I'm A Celebrity Get Me Out Of Here. At the time, Taylor was a rumored ladies man who was also "quietly seeing" the princess. He even kept his social media relationship status set to "single" despite his supposed connection to Eugenie, as the Daily Mail reported. Taylor, who the outlet said was nicknamed "Fagin" after the criminal in Oliver Twist, was known for being into "leggy blondes," as his supposed friend claimed. 
Eugenie was smitten with her "bad boy," however, and, in the fall of 2008, Eugenie and Fagin got spotted allegedly having a kissing session in London's Vendome nightclub, per the Daily Mail. Someone close to the situation told the outlet, "Eugenie likes bad boys and Hugo is dark and a little bit naughty, which she loves. But she should be careful before she falls too badly for Hugo – he's a lovely chap but he's a party boy and definitely a bit of a player." That all seems to be in the past because, as of this writing, Taylor is married to Millie Mackintosh, former star Made in Chelsea star. She just so happens to be a good friend of Meghan Markle, according to Us Weekly. The two also share a daughter, Sienna.
Fortunately, Eugenie outgrew her "bad boy" phase, and two years later, she met her husband, Jack Brooksbank.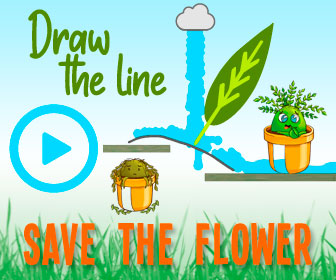 Source: Read Full Article