Zara Larsson is calling out creative director Ryder Ripps.
The 23-year-old "Love Me Land" singer shared a series of updates on Instagram Story featuring screenshots of Azealia Banks' Instagram Story, which exposed her fiance's thoughts on his client Zara in a series of text screenshots.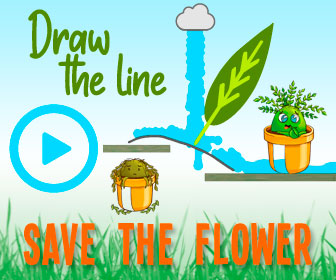 PHOTOS: Check out the latest pics of Zara Larsson
"Not Azealia Banks sharing a convo with my CREATIVE DIRECTOR Ryder making fun of my armssss. Like I don't pay his bills?" she captioned the screenshot of Azealia's Instagram Story, which featured him calling her "Zara Armsson."
"What about my arm?? Huh?? I literally see people commenting on my weight every single day, but really? You??" she continued, captioning another shot where he simply wrote "arm."
"It's not even about this specific convo specifically about me. It's just tiring to always see women's bodies being this…'funny' topic. Ya my arms are genetically bigger. That's just what my body type is like and honestly it's starting to get to me because people are constantly pointing it out like it's a bad thing even though I literally can't change it," she continued, captioning photos of him writing "I think Z should get fatter and stop trying to be hot, just be a fat bitch."
"Again, this is bigger than just a private convo. Like, can we all just STOP commenting on other people's bodies? Where's the fun in that? So…who knows any good creative directors lol" she concluded.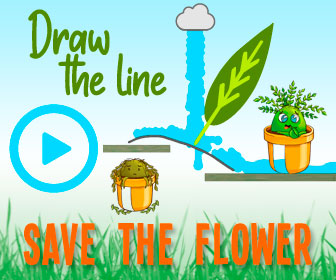 Last year, Zara spoke out about regarding a fellow female artist's thoughts on femininity.
Source: Read Full Article