Zendaya has just shared a first look at the upcoming bonus episodes for Euphoria's first season.
The 24-year-old actress, who recently picked up an Emmy for her role as Rue, shared the first poster for the new episodes that will start airing on December 6 on HBO.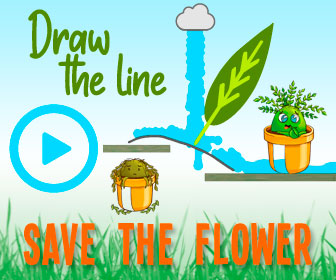 The slightly out of focus image is of Rue and the tagline reads "This Is Not Season 2", just to remind fans about where the episode lies in the Euphoria universe.
Here's the official summary for the bonus episode: In the aftermath of being left by Jules at the train station and relapsing, the first special episode follows Rue as she celebrates Christmas.
Zendaya first opened up about the two special episodes last month.
"There is an idea to do a couple of bridge episodes that can be shot safely but aren't necessarily part of Season 2," she shared even earlier in the year. "So, hopefully, we will be able to do those in the coming months. I can't wait."
See both of the first pics below!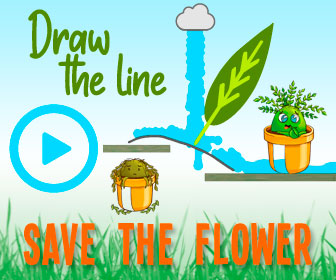 Source: Read Full Article