Johannes Vermeer's "Study of a Young Woman." Peter Paul Rubens's self-portrait with his family. Jacques Louis David's portrait of Antoine Laurent Lavoisier and his wife. These paintings in the Metropolitan Museum of Art's collection were made possible in part by the generosity of the longtime donor and trustee Jayne Wrightsman, who died in April at age 99.
Now, it turns out, Ms. Wrightsman decided to continue that largess after her death. On Wednesday, the museum announced that the arts benefactor and grande dame of New York society has left more than 375 works to the Met in a bequest that includes gifts to the departments of Drawings and Prints, European Paintings, and European Sculpture and Decorative Arts, as well as to the Department of Asian Art, the Department of Islamic Art and the Watson Library.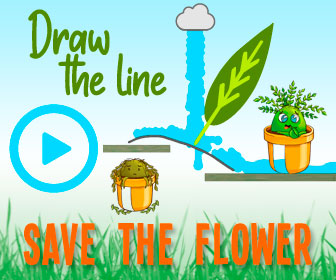 "The Wrightsman bequest is the culmination of a half century of giving that has transformed the collection of Old Master paintings, taking it in totally new directions," said Keith Christiansen, the Met's chairman of European paintings. He added that the bequest includes 22 European paintings "of the absolute finest quality, namely Van Dyck's portrait of Queen Henrietta Maria and Delacroix's 'Rebecca and the Wounded Ivanhoe.'" These shore up the museum's existing strengths along with six canvases by Canaletto, which give the Met "one of the finest collections of works by the artist to be seen anywhere."
Still others, like Francois de Troy's two "tableaux à la mode," add "a new dimension to the collection by providing quintessential examples of a type of painting we sorely lacked," Mr. Christiansen said.
In addition to the art, Ms. Wrightsman provided for $80 million to the Wrightsman Fund, which supports acquisitions of works from Western Europe and Britain created between 1500 and 1850.
The gift brings to more than 1,275 works that Ms. Wrightsman and her husband, Charles Wrightsman, who died in 1986, have already given to the museum.
Ms. Wrightsman invited the Met to choose from among the works in her apartment; the remainder will go to auction.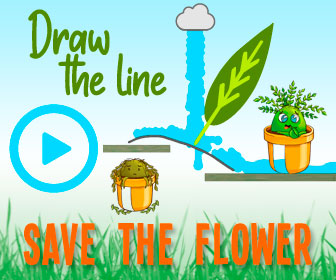 Source: Read Full Article