The executive producer of the true crime series names the people, movies and music that inspired the sexy, stylish Netflix show.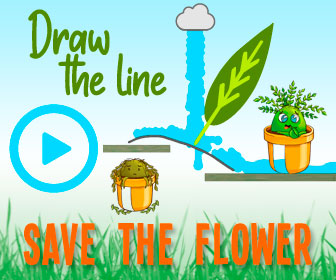 By Elisabeth Vincentelli
Yes, Charles Sobhraj and Marie-Andrée Leclerc were dangerous psychopaths. In the 1970s, the suave Frenchman murdered a slew of backpacking hippies in Thailand and Nepal, while his Quebecois accomplice helped draw potential victims into their net.
Source: Read Full Article