Five months after Congress approved a $16 billion federal aid program to help live performance venues and cultural institutions survive the pandemic, more than 12,000 applicants have sought help but no money has been disbursed yet.
But some venue owners, theater producers and museum officials — eager, and in some cases, desperate, for financial help after more than a year of steep pandemic losses — could soon learn if help is on the way. The Small Business Administration, which runs the program, said in a statement Friday that the highest-priority applicants — those that lost 90 percent of their revenue compared to the prior year — are tentatively scheduled to receive notices about the fate of their applications beginning next week.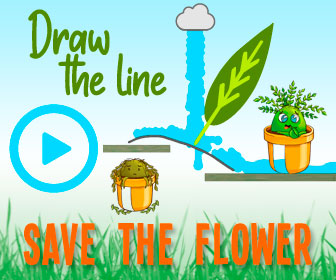 But some business owners are wary of the promise after weeks of delay and confusion over the initiative, the Shuttered Venue Operators Grant, which many had cheered as a lifeline. Each day applicants vent their frustrations on an online forum, regularly polling one another on whether any applications have yet been officially approved or rejected.
"They're hanging on by a thread right now," said Meredith Lynsey Schade, a theater producer and nonprofit leader who helps answer questions from grant applicants on the forum. "They're on life support, and every day they're told, 'Just a little bit longer.'"
At a news conference on Friday in Times Square, not far from the TKTS booth that sells discounted Broadway tickets, Senator Chuck Schumer and Broadway industry leaders celebrated the program as a savior for the hard-hit performing arts sector.
"Right now $16 billion is on the way to the theater district, our theater industry, our live venues and our cultural institutions in New York and across the country," Senator Schumer said. He did not address the delays that have hampered the application process or the frustrations of those awaiting relief.
In response to a question about the program's persistent delays, a spokesman for Senator Schumer, Angelo Roefaro, said, "We are urging an ASAP release of these federal dollars."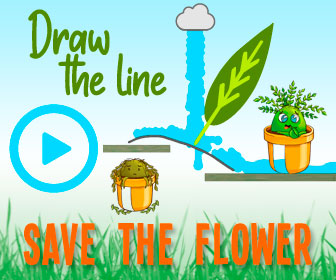 Now that more theaters, concert halls and nightclubs are getting the green light to reopen across the country, new expenses are starting to mount, even as organizations try to figure out how to handle the losses of the past year.
Forty Broadway shows are expected to open during the 2021-22 season, Mr. Schumer said at the news conference, some of them as early as September. In recent days, tickets have gone on sale for 19 shows, he said.
Grant applications from live venue operators or promoters make up more than 40 percent of the 12,213 funding applications that were submitted as of earlier this week, according to data from the Small Business Administration; theatrical producers make up about 7 percent of that total. The program offers grants worth 45 percent of applicants' prepandemic gross earned annual revenue, up to $10 million.
As Broadway shows prepare for reopenings beginning in September, producers and theater owners are among the applicants waiting anxiously for funding. Broadway applicants will most likely be considered in the highest priority window to receive the grant funds because they generally lost the vast majority of their revenue when theaters shut down, said Ms. Schade, who was a producer on two Broadway shows that were running at the start of the shutdown, "Hadestown" and "The Inheritance."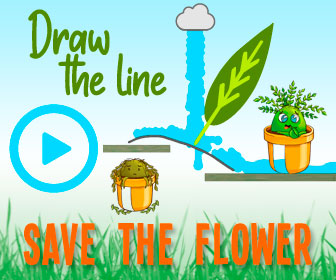 Charlotte St. Martin, the president of the Broadway League, a trade organization representing producers and theater owners, said in an interview that the Small Business Administration had told the group that money would start coming in by the end of the month, and that the industry understands "how government works." Ms. St. Martin said that the agency had to take some time to familiarize itself with the Broadway industry.
"If we don't get some money soon I may have different things to say," she said, "but I think they're being extremely cooperative and supportive of our industry and trying to learn it while also handing out money."
The application process for the grant money has been chaotic from the start: On what was supposed to have been day one for people to submit applications, the online system broke down and the agency's inspector general sent out an alert warning of "serious concerns" with the program's waste and fraud controls.
In its statement on Friday, the Small Business Administration acknowledged that there continues to be "some fine-tuning of technical components of the program" but said the agency is "committed to quickly and efficiently" disbursing funds to venues and organizations in need.
Source: Read Full Article