For those who are blind or have compromised vision, hearing is fine but touching is even better. Words merely explain. But touch can get at the soul of a thing. And what can touch reveal about a Broadway play?
On Saturday some blind theatergoers attending "Ink," at the Samuel J. Friedman Theater, got to find out in what was described as Broadway's first touch tour.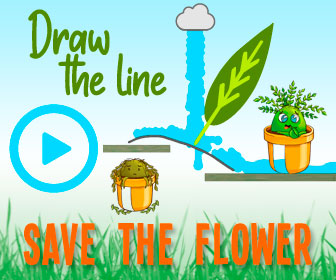 James Graham's 1960s-era play is about Rupert Murdoch's entry into the world of London tabloid newspapers. Rupert Goold's high-octane production — which includes drinking and smoking, a conga line and a rumbling printing press — plays out on Bunny Christie's Tony Award-nominated set, "a landscape of battered metal desks, stacked into rickety hills and valleys," as Ben Brantley described it in his New York Times review.
Thanks to the nonprofit Theater Development Fund, audience members got to explore that landscape in advance, enhancing the audio-described performance itself.

Source: Read Full Article