Every Monday, Wednesday and Friday, Margaret offers hyper-specific viewing recommendations in our Watching newsletter. Read her latest picks below, and sign up for the Watching newsletter here.
This weekend I have … a half-hour, and I want something goofy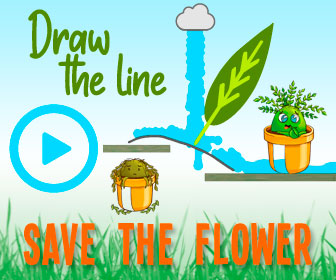 'Code 404'
When to watch: Now, on Peacock Premium.
If you miss "Angie Tribeca" or enjoy "Police Squad"-style humor in general, try this British series that spoofs the tech-worshiping "Robocop"-adjacent subgenre. Detective Inspector John Major (Daniel Mays) dies in the line of duty and is brought back to life with some iffy technology, and his resurrection is quite disruptive for both his wife and his former partner. Crime dramas can be awfully self-serious, and "Code 404" has a blast poking fun at all the gloomy conventions — it's gleefully stupid, but in the best way. The first episode is free on Peacock, but the next five require a Peacock Premium subscription.
… two hours, and gosh, am I earnest
'The Right Stuff'
When to watch: Starting Friday on Disney+.
First came the Tom Wolfe book in 1979, then the film adaptation in 1983 and now a TV adaptation of Wolfe's story about the Mercury 7 astronauts and the nascent American space program. There's an almost wholesome absence of zip here, even as the series tries to layer in texture and back story for everyone; "I am going to space" obliterates a lot of nuance, which the show tries to portray but more often just enacts. I will caution you that if you have ever struggled with white-guy blindness, this show will be impossible to follow, but if you want something hopeful, watch this. The first two episodes arrive this week, and the rest debut weekly.
… two hours, and I feel restless
The Donmar Shakespeare Trilogy
When to watch: Starting Friday at 7:30 p.m. on the St. Ann's Warehouse website.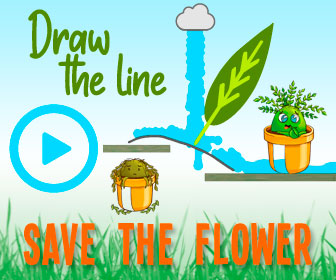 The director Phyllida Lloyd reimagined "Julius Caesar," "Henry IV" and "The Tempest" with all-female casts and set within a women's prison; the productions are riveting and intense, and the performances often spectacular. Beginning Friday, you can watch filmed versions of all three plays, free. "Julius Caesar" will be available from Oct. 9 to 15; "Henry IV," Oct. 16 to 22; and "The Tempest," Oct. 23 to 29. You can also stream all three on Halloween weekend. There's never a bad time to think about power, violence, and the state, but perhaps now is a particularly good time for that.
Source: Read Full Article