Richard Branson's spaceflight with his company Virgin Galactic was the talk of late night on Monday.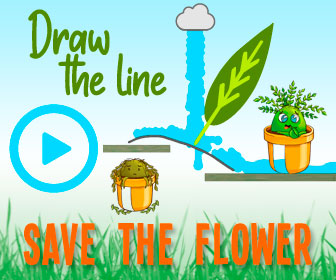 By Trish Bendix
Welcome to Best of Late Night, a rundown of the previous night's highlights that lets you sleep — and lets us get paid to watch comedy. Here are the 50 best movies on Netflix right now.
Taking Up Space
Late-night hosts couldn't resist poking fun at Richard Branson's trek into space over the weekend with his company Virgin Galactic, the first in a series of planned trips by billionaire entrepreneurs.
"You know these are crazy times when it's safer flying to space than going on a Carnival Cruise, don't you think?" Jimmy Fallon joked in his monologue on Monday.
"That's right, Virgin Galactic made history by launching the first goatee into space." — JIMMY FALLON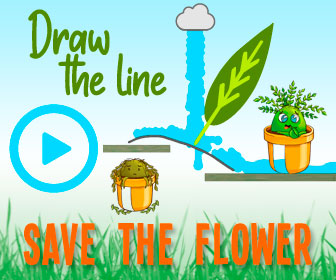 "Yeah, Branson went with two pilots and three of his employees. So if you think it's awkward riding an elevator with your boss, try going to space." — JIMMY FALLON
"Actually, I got a little choked up watching Branson's flight. It always warms my heart to see billionaires achieve their dreams." — JIMMY FALLON
"I was happy for him, though. Normally when a billionaire flies away faster than the speed of sound, it's because they just got linked to Jeffrey Epstein." — JIMMY FALLON
"That's right, Branson beat Jeff Bezos to space. That's why Branson got home and found a little flaming Amazon package on his front porch." — JIMMY FALLON
The Punchiest Punchlines (Virgin Jokes Edition)
"The Virgin flight took about an hour, which is the first time any virgin has ever done anything in an hour." — ARSENIO HALL, guest host on "Jimmy Kimmel Live"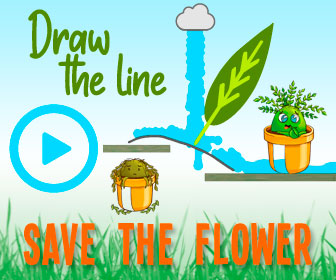 "Branson's trip to space only lasted about four minutes, which is honestly pretty good for a virgin." — JIMMY FALLON
"Now, technically — technically — Branson's flight reached the edge of space, and the Virgin Galactic crew experienced only four minutes of weightlessness. He barely went in and lasted only a few minutes? Well, that is a virgin." — STEPHEN COLBERT
"That's right, the flight went more than 50 miles high to the edge of space. Southwest heard and was like, 'Big deal. We did that last week when one of our pilots fell asleep.'" — JIMMY FALLON
"Eighty kilometers? That's not even worth mentioning at a party." — SETH MEYERS
"Just 'cause you touched net doesn't mean you can say you dunked. Branson's like one of those guys who say, 'Yeah, I've been to Texas' and then you find out he changed planes once at Dallas-Fort Worth." — SETH MEYERS
"Call me when you've reached the moon, Richard. Surprised he didn't call me yesterday — he's probably got cell service up there." — SETH MEYERS
The Bits Worth Watching
Seth Meyers's "Closer Look" delved into some of the more notable moments from the Conservative Political Action Conference over the weekend.
What We're Excited About on Tuesday Night
Richard Branson, just back from space, will check in with Stephen Colbert on Tuesday's "Late Show."
Also, Check This Out
HBO's new series "The White Lotus" is a perfectly timed satire of privilege from Mike White, the writer behind the short-lived but beloved show "Enlightened."
Site Index
Site Information Navigation
Source: Read Full Article