They began showing up more than an hour before the hearing was set to begin.
A man in platform heels and a pink "Free Britney" cape. Nearly 100 protesters, many in crop tops, wigs and eye-popping makeup, gathered outside the Stanley Mosk Courthouse in advance of a highly anticipated court proceeding hearing in Britney Spears's 13-year conservatorship.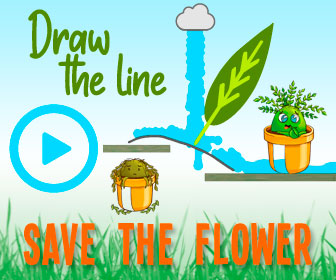 The spot has become the de facto hub for the Free Britney movement. Since 2019, online chatter among Britney Spears fans cast doubt on her well-being, after she abruptly canceled a Las Vegas residency and disappeared for weeks from public life.
A handful of protesters began showing up at the courthouse then. But the crowds have grown, especially since June 23, when Ms. Spears spoke publicly at a hearing about feeling abused by the conservatorship.
Mona Montgomery, 79, of Glendale, Calif., a retired conservatorship lawyer, heard a radio broadcast of the testimony in June.
"It was the sadness and articulation of Britney Spears saying everything I already knew about conservatorships. I was so happy to hear the truth coming out on the radio," she said.
"It's an underground profession, helping people who are falsely incarcerated. But if Britney could open up the doors, it would be great for everybody," added Ms. Montgomery, who described having to go into care facilities and negotiate with nurses on behalf of victims of conservatorship abuse.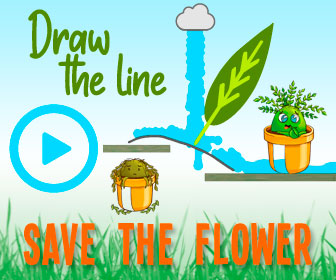 Supporters on Wednesday had come from spots around the country. One sign read, "I traveled from PHL to LAX to use my voice for those who are silenced."
Alex Garcia, 28, made the five-hour drive from Sacramento to Los Angeles last night hoping for vindication for the #FreeBritney movement.
"We're not going anywhere until she is free," he said.
Shelby Frohmadder, 30, flew in from Texas yesterday. She's working on a documentary on Britney Spears for her YouTube channel.
"I'm very hopeful today's the day either Jamie Spears is finally removed or the whole thing is terminated altogether," she said.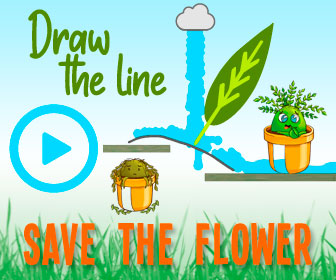 Source: Read Full Article