As she tried to learn John Zorn's song cycle "Jumalattaret," the soprano Barbara Hannigan came close to concluding it was unsingable. But you would never have known that from the astonishing performance she gave at the Park Avenue Armory on Tuesday, alongside the pianist Stephen Gosling.
This 25-minute work in nine parts, with an opening invocation and quizzical postlude, has sections with texts drawn from Kalevala, the Finnish national epic, spoken here with incantatory allure by Ms. Hannigan. But the work keeps shifting into frenzied outbursts delivered in wordless vocalise, in which the soprano "becomes" various Nordic goddesses and spirits. It's these sections that seem almost impossible.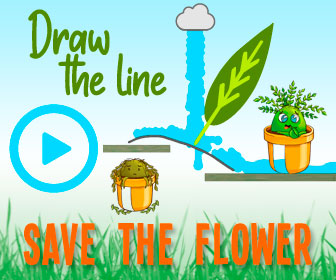 The lines are thick with rapid-fire leaps to high and low extremes; sustained tones delivered in wobbling vibrato; explosions of skittish notes that sound like crazed bird calls; cackling that morphs into manic laughter. Not to mention moments when the singer must also play percussion or clap. At times, vehement passages in the piano part seem to combat the soprano, rather than reinforcing her.
These vocal bursts could easily come across as simply effects, or empty virtuosity. But Ms. Hannigan, singing with uncanny command, wild-eyed deliberateness, spot-on pitch and eerily alluring beauty, convinced you that Mr. Zorn knew just what he was doing. Every note mattered.
Mr. Zorn is known for writing pieces that keep shifting styles, sometimes phrase to phrase. As performed here, the shifts in "Jumalattaret" seemed just right, as the music segued from mellow moments of jazzy piano chords, wistful folk song and strands of filigreed passagework to crazed blasts that suggested hardcore rock. Ms. Hannigan's technical assurance allowed her to bring out the cycle's musical subtleties and emotional subtexts. She is a remarkable musician, who has performed more than 100 premieres while also pursuing conducting.
This was the New York premiere of the piece, and it was great to hear it in the Armory's intimate and elegantly restored Veterans Room. Will "Jumalattaret" have a future? It's hard to imagine other artists performing it with comparable brilliance. But thankfully Ms. Hannigan and Ms. Gosling have a recording in the works.
The program on Tuesday continued with the JACK Quartet, joined by the vibraphonist Sae Hashimoto, in an episodic piece that Mr. Zorn described to the audience as "thought experiments." Then Mr. Gosling played "Encomia," a set of five of this composer's dreamy, rueful and unhinged piano pieces. Ms. Hannigan, again riveting, joined the quartet for "Pandora's Box," Mr. Zorn's intensely dramatic, mood-shifting take on the story of Wedekind's femme fatale Lulu — inspired, he told the audience, by Berg's opera on the same subject, in which Ms. Hannigan has had brilliant successes.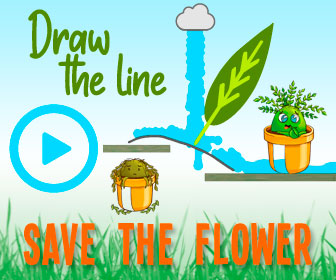 On Thursday, she was back at the Armory, this time in the Board of Officers Room, for a program shared with the Emerson String Quartet. In the first half she sang experimental works for solo voice by Luigi Nono, John Cage and Luciano Berio, each inventively paired with works for solo violin or cello by August Read Thomas, Huw Watkins and John Harbison, respectively. The highlight was Ms. Hannigan's searing performance of Berio's "Sequenza III," from 1965, in which this pioneering composer was already pushing the voice to extremes and boldly mixing rumination with feverish ranting.
The program ended with Schoenberg's String Quartet No. 2, completed in 1908. The final two movements involve settings for soprano of Symbolist poems by Stefan Georg, which Ms. Hannigan sang with luxurious expressiveness one moment, and steely fervor the next. At its premiere, the piece was denounced by critics as a modernist outrage. It sounded lush and profound in this performance. You could almost hear Schoenberg coaxing the 19th century into the 20th.
Barbara Hannigan
Performed on Tuesday and Thursday at the Park Avenue Armory, Manhattan.
Anthony Tommasini is the chief classical music critic. He writes about orchestras, opera and diverse styles of contemporary music, and he reports regularly from major international festivals. A pianist, he holds a Doctorate of Musical Arts from Boston University. @TommasiniNYT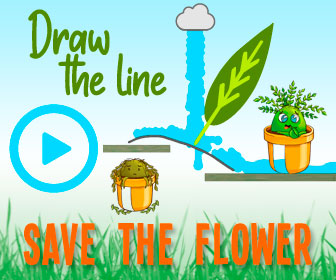 Source: Read Full Article