Since they began collaborating together 15 years ago, Molly Lieber and Eleanor Smith have made dances that explored trauma — slow, delicate, intimate portraits of women, by turns innocent and knowing. Some were in silence, others included text; often Lieber and Smith performed nude, yet it was the kind of sustained nudity that made you forget they were naked. The way their bodies locked into the same vibration or rhythm or mood was more phenomenal than their physicality.
As fluent as their bodies are, though, the heartbeat of their work has always been more about excavating an inner landscape, one that considers the objectification of women. Their latest, "Gloria," a dance of endurance, features Lieber and Smith dancing vigorously to a pop song — extended cuts of the Laura Branigan hit — on the two lowest levels of the outdoor amphitheater at Abrons Arts Center.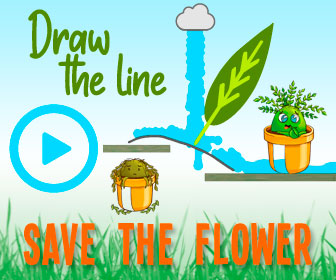 A fiercely feminist work, "Gloria" takes ownership of the idea of female objectification, using it like a weapon: What starts out aerobic and buoyant — the dancers bop and bounce with swinging arms and high knees — gradually turns into a something more lascivious: legs widen. A playful jump descends into gyrations. The splits becomes a sorrowful, silent lament.
To see Lieber and Smith (in person!) felt a little bit like seeing a favorite band. They're still dancing together; they're still as tight as ever. If anything, they're more grounded, more precise, more articulate. At times, their synergy is almost bewildering. With a subtle touch, Lieber, in a bathing suit, and Smith in a mesh bodysuit — both wearing vintage 80s printed shorts — reveal how flexibility can overshadow strength or how the right combination of stamina and spirit can make a sexual moment seem simple, even athletic.
As exhaustion takes hold, the song's lyrics become stranger, more ominous: "You really don't remember, was it something that he said? Are the voices in your head calling, Gloria?" (I'm scared about not being able to get the song out of my head.)
The subtle shifts are spooky, even disturbing, as Lieber and Smith contort themselves into images embedded with shadows of grief: Lieber, in the splits, arches her chest and throws her head and touches — briefly — a breast. When a standing Smith rounds over straight legs, she does something more than gracefully wilt; she dissolves into herself. The setting changes over time as Thomas Dunn's lighting shifts from pink to icy blue. The temperature of "Gloria" changes with it, from hot to cool.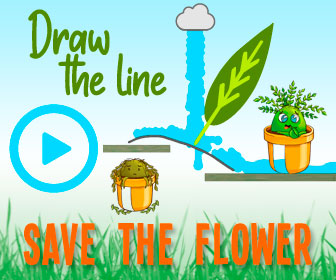 But what really binds this world together is James Lo's entrancing sound design, which mixes chirping birds and lapping water with his reinventions of "Gloria." In one moment it's full-out and blaring; in another, it's scratchy and low-fi — as though it's being played on a car radio three blocks away. Briefly, he layers in Cardi B's "Bodak Yellow" with the familiar lyrics, "I don't gotta dance, I make money move."
To be honest, I was puzzled at first by the decision to name a duet "Gloria"; the choreographer Maria Hassabi created a often-seen duet with the same title in 2007. But this is different. It can't be a coincidence that Branigan's "Gloria" was playing in the background when the Trump family and its inner circle — Kimberly Guilfoyle's dancing stood out in particular — gathered to watch the Jan. 6 riot.
Toward the end, when dusk has fallen, the dancers find each other — sinking to the floor, Lieber touches Smith's hair, fluffing out her curls, before they both bow forward and touch foreheads. They've made it through to the other side. Their "Gloria" is about taking back the song. Their "Gloria" is strong, raw and so full of feeling it nearly bursts as it shows how powerful the language of dance is. It's a new "Gloria" for the here and now.
Gloria
Through Saturday at Abrons Arts Center, Manhattan; abronsartscenter.org.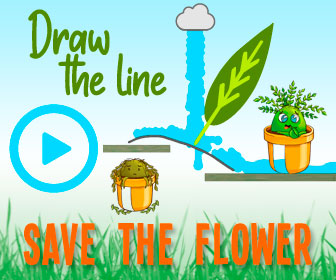 Source: Read Full Article