Halfway through "Broadbend, Arkansas," an ill-conceived new musical at the Duke on 42nd Street, an exhale moment arrives. At the top of Act 2, this jazz-infused show springs forward from the early 1960s to the late 1980s and switches storytellers — a new character, played by a new actor, speaking and singing the words of a new librettist.
Though Ruby, the woman before us, is in the midst of a crisis, for the audience, her presence is a relief. Until now, the narrative has been a misbegotten tangle. And if you go to "Broadbend" expecting what's advertised, the story of an African-American family, it's fair to wonder why the first third of it is about a couple of squabbling white women.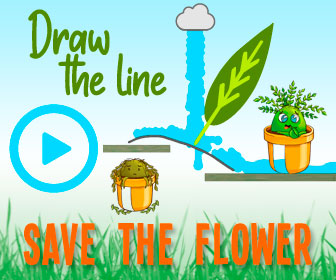 Ruby's part of the show, scripted by the playwright Harrison David Rivers, doesn't answer that question. But it does instantly deliver a fully drawn character in legible circumstances.
A black woman in the Deep South, Ruby (the excellent Danyel Fulton) was a tiny child when her doting father, Benny, was killed by an unprovoked officer during a traffic stop. Now her 15-year-old son lies in a hospital bed, brutally beaten by police officers who claim they were "forced to subdue him."
Distraught, she has come to the cemetery where Benny lies to pour her heart out to Julynne, the woman who raised her after his death and whom Ruby buried alongside him.
Julynne, I regret to inform you, is the white savior of "Broadbend," a two-hander directed by Jack Cummings III for Transport Group, and produced in association with the Public Theater. With music by Ted Shen, it has an Act 1 libretto by Ellen Fitzhugh, retrofitted from Shen's and Fitzhugh's unsuccessful mini-musical, "Just One Q."
Conducted by Deborah Abramson and performed by a six-piece orchestra, the music does its job benignly. In its stark modern clarity, it pays homage to Stephen Sondheim, whom Shen (a philanthropist dedicated to supporting musical theater, and a significant funder of both Transport Group and the Public) deeply admires.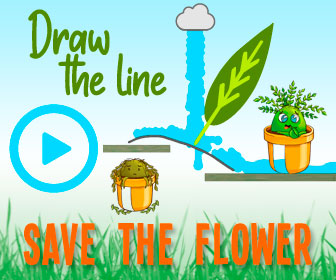 The trouble is the text.
The show seeks to depict the damage of vile racism while keeping the balm of interracial unity close at hand. But the convoluted first act, narrated by Benny, who is black, primarily tells the story of Bertha, a patient in a whites-only nursing home, and Julynne, who runs the place. The women fight bitterly over the love of a dead man who was Bertha's husband before he left her for Julynne.
Why Benny, an orderly at the home, would bother to relate any of this is a mystery. If it's meant to suggest how Julynne ends up raising his daughters in the segregated South, it's a very long walk. (Julynne wanted children but couldn't have them with her husband, because Bertha had burned his crotch with an iron. See? Convoluted.)
Only late in Act 1 does the narrative awkwardly shift focus to Benny and his fascination with the Freedom Riders. Meanwhile, Justin Cunningham, a talented performer, has the egregiously thankless task of portraying Benny, Bertha and Julynne.
Even Rivers's second act eventually bogs down under the weight of nonstop exposition, but the more fundamental problem is the emotional underpinning that it needs and doesn't get from the show's first half.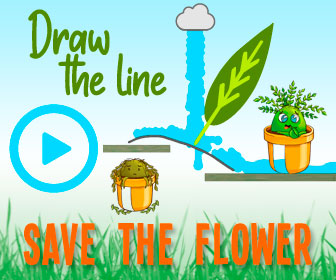 To know Ruby's family, we need to know her father — and the white ladies of "Broadbend" crowd what should have been his spotlight.
Broadbend, Arkansas
Through Nov. 23 at The Duke on 42nd Street, Manhattan; 646-223-3010, transportgroup.org. Running time: 1 hour 40 minutes.
Source: Read Full Article