Boy meets girl. Boy proposes to girl. But then … girl runs off! "Freddie Falls in Love," a play told through dance, is one frothy production, but it doesn't take its rule book from "The Bachelor."
Created by Al Blackstone, "Freddie" is about surviving a breakup. In the end, a surprise twist reveals which character is Freddie — until then, none of the other performers have names — and love prevails. But was it worth the wait? Not so much. "Freddie" is more cloying than sweet and more clueless than charming.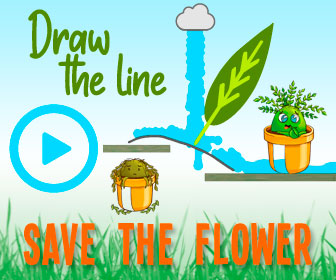 Mr. Blackstone, a choreographer best known for his work on "So You Think You Can Dance," has resurrected "Freddie," originally presented at a fund-raiser for Dancers Responding to AIDS in 2016, for a run at the Joyce Theater. It features Matt Doyle (notably from "The Book of Mormon") as the boy and Melanie Moore (the Season 8 winner of "So You Think") as the girl.
One gentleman leaving the Joyce Theater on Wednesday night observed, "It's sure not the Bolshoi." All too true. "Freddie" is "So You Think You Can Dance" meets "Electric Company" with a dash of "Glee." (A good audience for this show might be musical-theater obsessed teens.) Even in its bawdier moments — as when Mr. Doyle tries out new lovers or when he takes a trip to Paris and has a sexual awakening at a nightclub — the show has the feeling of kids pretending to be adults.
There is no dialogue; Mr. Blackstone seems to be inspired by the British director and choreographer Matthew Bourne, whose works like "Swan Lake" and "Play Without Words" unfold through movement.
"Freddie" tries to do the same, although more often it is the lyrics of songs — like Dan Kelly's rendition of "Nothing Compares 2 U" — that drives the storytelling. This is not a jukebox musical; it's a mixtape musical. The songs are what set the characters on their journey, not the steps.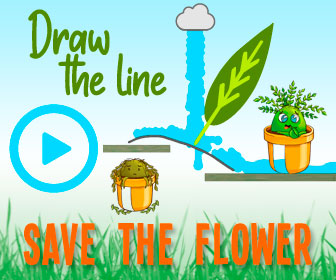 The actual dances are bouncy group numbers, often featuring unison choreography, that come and go like mini-fireworks displays, but leave little lasting trace. All it takes is a sharp kick, a springy jump and a frenzied spin to keep the audience clapping in time.
Mr. Doyle manages to tell the story without selling it — his reactions alone give the meandering tale a lift. Still, there's little depth here. Like the choreography on "So You Think," subtlety, musicality and imagination are given a pass. The only break from energetic movement — quick turns and falls to the floor — comes in moody solos that veer into sentimentality. What is that arm doing as it reaches to nowhere?
The gamine Ms. Moore has plenty of chances to execute the sorts of moves she's known for — raising a hip or whacking her leg in the air — but it would have been more gratifying to have witnessed her stretch her artistry. For all of its playfulness, "Freddie" is weighed down. It breezes by, but speed is never a substitute for spirit.
Freddie Falls in Love
At the Joyce Theater through Aug. 4; joyce.org.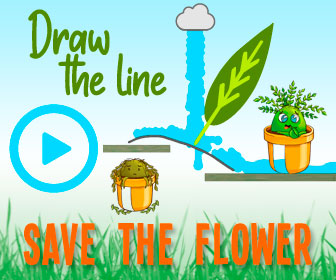 Source: Read Full Article