Catlick mail
Journalist James Bone described on one occasion how a desperate contributor of small fillers to a column in a newspaper went to send a letter from a post office and noticed that the pet cat on the counter was sitting with its tongue out. On a whim, he gave it his stamp to lick which it did. The next day a very short story appeared under the headline: Post Office novelty — Stamp-licking cat of Charing Cross. Like the best April Fool's jokes, this was to girdle the Earth.
Not only was the post office besieged by punters wanting to send catlick mail (until the cat was driven demented and fled after two days) but the story spread and resurfaced for years. Animal protection societies weighed in, MPs spoke and the innocuous prank took off. Bone's friend was sent clippings from across the country and, as the years went by, from Australia, Shanghai and the United States.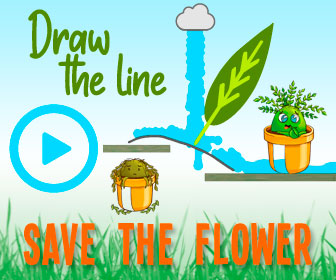 The friendship medals
At the 1936 Olympics, Japanese pole vaulters Sueo Oe and Shuhei Nishida tied for second place, and the Japanese team were told to decide who should claim second place and who third. After a long discussion, the team chose to favour Nishida, who had cleared 4.25m at his first attempt. When they returned to Japan, Nishida and Oe had a jeweller cut each medal in half and then join the disparate halves, so that each man had a new medal, half silver and half bronze.
Banana leaves instead of plastic
Cycle lanes in Captain Scott Rd
Peter writes: "It's a strategic route that leads directly to Glen Eden shops and station from the area to the south of it. Maybe not many use it but who knows? The old 'I see few cyclists' retort. People on ebikes would zoom past and that guy would never notice. More ebikes are sold in New Zealand than new cars. People have to adapt to change because it is coming whether they like it or not. On-street parking is not a right. What's more, the houses on that street have plenty of off-parking."
Did you know…
1. There's no such thing as a chemical that makes your pee visible in swimming pools.
2. People who grocery shop online buy fewer sweets than those who shop in person.
3. According to the UK Deed Poll Service, every week at least one person requests "Danger" as a middle name.
Source: Read Full Article