Episode 4: "Collision"
Producer/Director Singeli Agnew
An American couple quit their Washington office jobs to bike around the world in search of experiences they couldn't find from behind their desks. After thousands of miles through more than two dozen countries, Jay Austin and Lauren Geoghegan's journey came to a violent end on the side of a highway in Tajikistan. That's where five men who had pledged their allegiance to ISIS ran the couple and their travel companions down and stabbed them to death.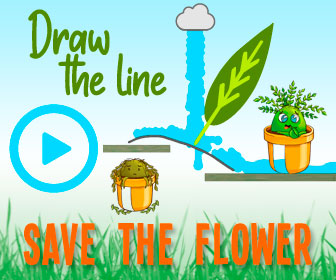 Watch the story of the attack in the next episode of "The Weekly," on FX this Sunday and streaming on Hulu starting Monday. Join the conversation about @theweekly on Twitter and Instagram. #TheWeeklyNYT
Rukmini Callimachi is an international investigative reporter. For the past five years, she has covered ISIS for The Times, interviewing dozens of terrorists around the world in an effort to understand the inner workings of their organization. She is a four-time finalist for the Pulitzer Prize, most recently for her work last year based on thousands of pages of ISIS documents she retrieved from the rubble of the group's so-called caliphate in Iraq and Syria. Her podcast, "Caliphate," which explains the Islamic State's murderous ideology, won the Peabody Award. Follow her on Twitter: @rcallimachi.
In This Episode
Our correspondent, Rukmini Callimachi, travels to Tajikistan to retrace the couple's path and to sit down face to face with the architect of the attack.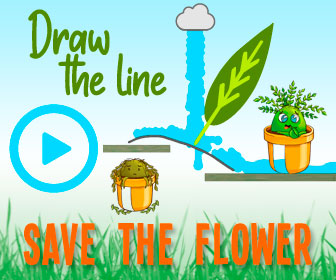 Investigators show Rukmini the evidence they collected, including the ISIS ringleader's cellphone, which contains his communication with Islamic State leaders abroad before, during and just after he and his men killed the cyclists.
Questioning a terrorist, without simply allowing him to try to justify his deeds, is a powerfully effective way to help viewers understand the pathology of the jihadist group's murderous ideology.
Complete Coverage
Rukmini wrote an elegy of Jay and Lauren in August 2018. They were both 29 when they were killed while biking with a group of other tourists in southwestern Tajikistan. Two other cyclists, one Dutch and one Swiss, were also killed.
The Islamic State claimed responsibility for the attack, the jihadist group's first in Tajikistan.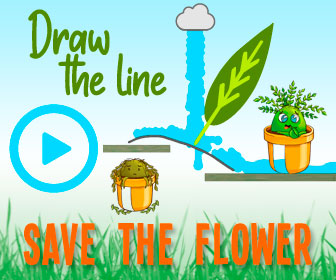 Then, the Islamic State released a video of the five men who carried out the attack pledging their allegiance to Abu Bakr al-Baghdadi, the terrorist group's leader.
Follow Rukmini's search to understand the world of extremism in her Peabody Award-winning podcast, "Caliphate."
Director of Photography Victor Tadashi Suarez
Additional Cinematography Nick Kraus
Video Editors Geoff O'Brien, David Herr
Senior Story Editors Dan Barry, Liz O. Baylen, Liz Day
Associate Producer Madeline Rosenberg
Source: Read Full Article