When star dancers retire, it's always a little sad. And if those dancers are still in their prime, fans can feel an especially acute sense of loss. The performances that won't happen are easy to imagine.
But in the uncommon case when the dancer has already achieved distinction as a choreographer and is retiring to focus on that craft, the loss is offset by potential gain. The dancer will be absent from the stage, but the dancer's spirit and sensibility might spread across it.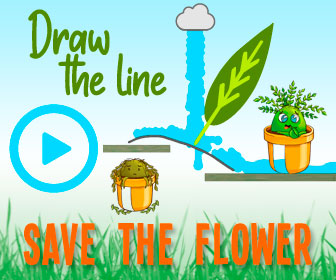 This fall, the uncommon is happening twice. On Oct. 9, Lauren Lovette is retiring from New York City Ballet. On Dec. 9, Jamar Roberts is giving his farewell performance with Alvin Ailey American Dance Theater. Both are beloved dancers, unostentatious standouts in companies that are constellations of stars. Both are choreographers whose artistic voices have already made a difference.
Lovette has been a radiant presence at City Ballet from the moment she joined the corps in 2010. Within a few months, she was already attracting attention in principal roles. Beneath a sweetness and sparkle, you could sense a shading and inner life that might mature with time. That's what happened.
And in 2017, a year after she had been promoted to principal, she revealed other partially hidden gifts: those of a dance maker. As a student, she had shown choreographic talent, but while concentrating on performing, she had left that skill undeveloped. Now, it has blossomed.
The three works she has made for City Ballet have increased in ambition and assurance. Like her onstage persona, they have more depth and nuance than the surface might lead you to assume. In particular, her disregard of gender norms — men partnering men, women partnering women — has the beautiful matter-of-factness of a fait accompli.
But breaking with convention still takes bravery, as it does for Lovette, 29, to break out on her own. Her spirit is already spreading. American Ballet Theater performed her "La Follia Variations" on its 2021 cross-country summer tour and has programmed that work for its fall season in New York.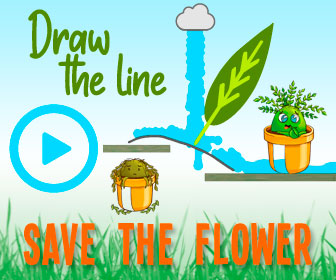 Roberts's choreographic gift was hidden for longer. He joined the Ailey company in 2002. That he left twice — and returned — suggests a restlessness, though what he showed onstage was mainly the quiet strength of a large, graceful man and a subtle interpretive intelligence.
The first work he made for the Ailey company, in 2017, came as a surprise. Here were signs of daring and a rare ability to approach complex, powerful emotions not directly (a recipe for corniness) but through an idiosyncratic rhythmic and physical sensibility.
After he became the Ailey troupe's first resident choreographer, in 2019, those signs became unmistakable. And, amazingly, during the pandemic, his artistic stature has continued to grow. "Cooped," a short film he made on his iPad early in the pandemic, and a later film, "Colored Me," should endure as two of the most potent dance works of the period.
The solo Roberts made for himself for the 2020 Fall for Dance festival can serve as a reminder of what we'll be missing when he stops dancing. But the Ailey season in which he's retiring as a performer also includes his new group piece "Holding Space," and it's a winner. His spirit is spreading into Lovette's territory, too: His first work for City Ballet debuts in February.
Source: Read Full Article