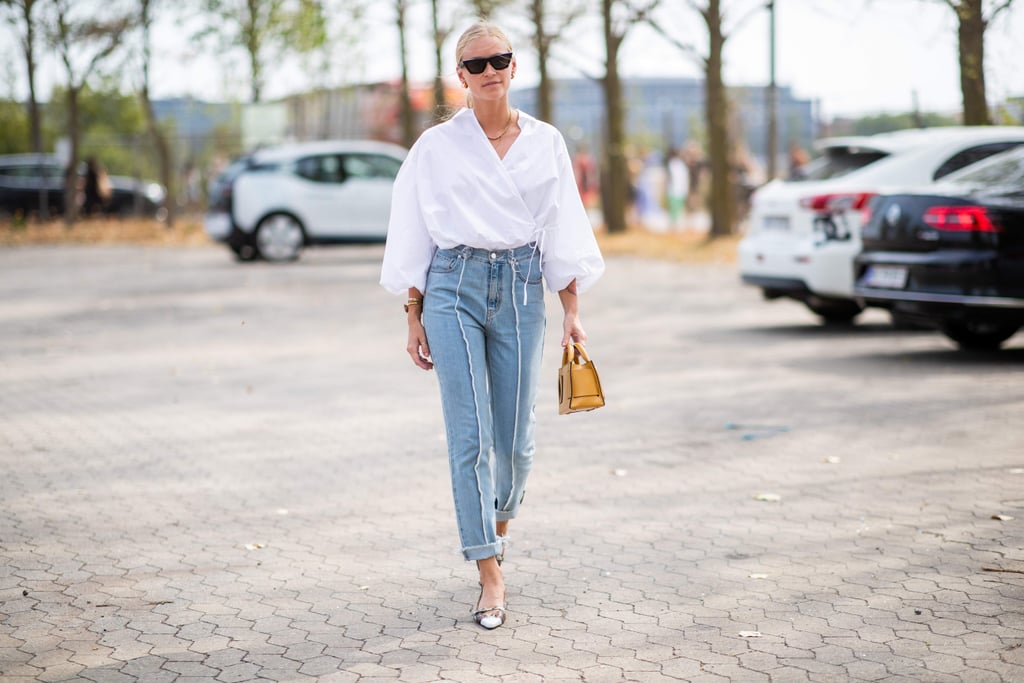 50 Spring Outfits You Can Wear With Your Favorite Jeans

Sure, we'll get to the dresses and skirts, but if wearing our jeans all Spring is wrong, we don't want to be right. They're our wardrobe heroes for a reason: they look good, fit great, and can be reinvented again and again with the switch of a top or swap of a heeled boot for a multistrap sandal. And if you need help in that department, the mixing and matching and reimagining of the denim looks you return to again and again (because, sure, that can get boring), we're here.
With an eye on the biggest street style trends, we've curated a lineup of 50 outfits to guide your Spring denim style. Some include dresses (yes, worn right over pants!), sneakers, or sleek blazers, but the choice is yours — however you decide to mix it up, you jean queen, you.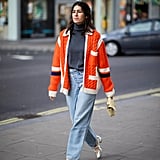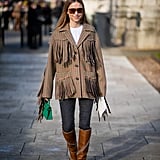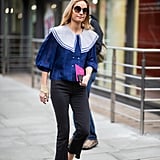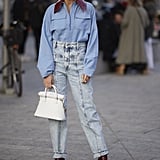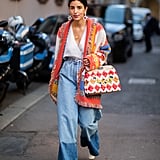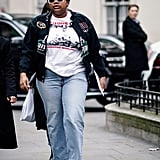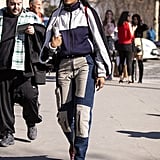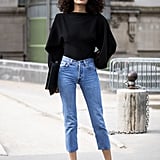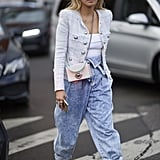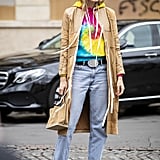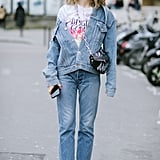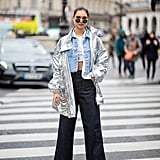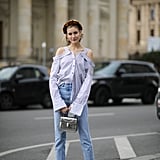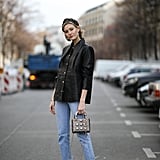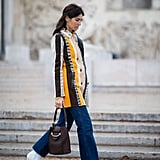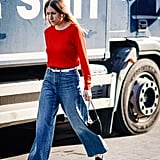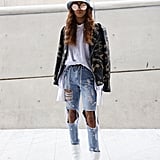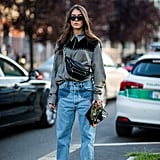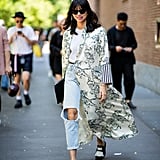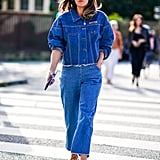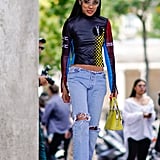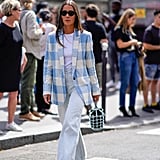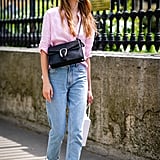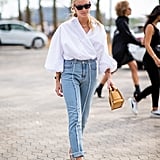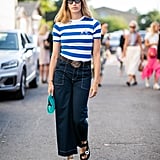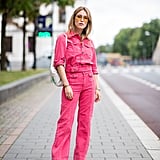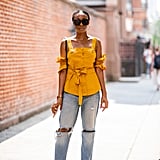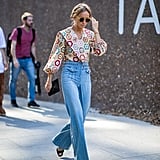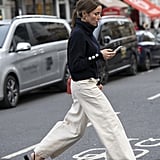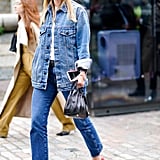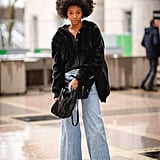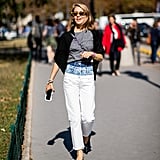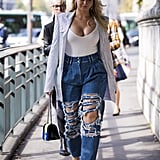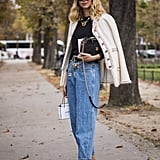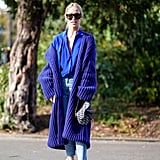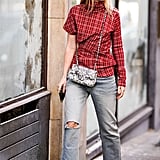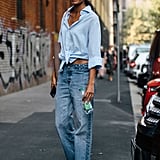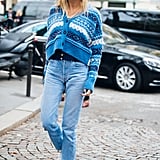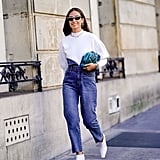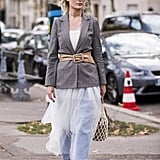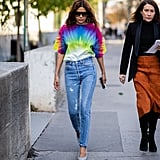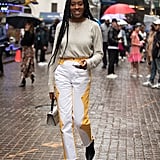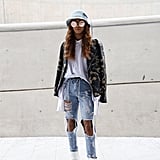 Source: Read Full Article