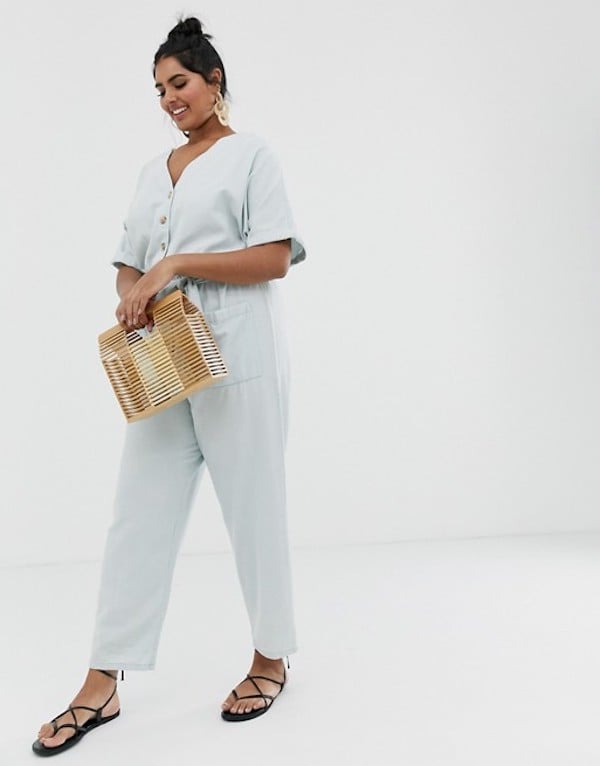 Curvy Girls, These 13 Jumpsuits and Rompers Are About to Become Your Summer Uniform

Come summertime, we plan to wear outfits that are lightweight, versatile, and easy to throw on, because the only place we want to be is outside. That pretty much describes a jumpsuit or romper perfectly; it's a one-and-done outfit that lets you get dressed in five minutes, plus it's so easy to move around in. If you've got curves, you're going to love how much these 13 picks flatter your figure and how practical they are.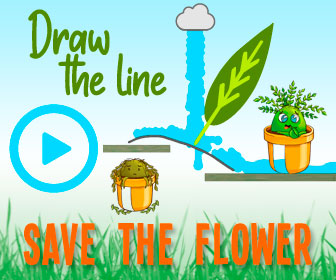 From trend-forward picks to classic options you could wear to work or a wedding, these are the 13 jumpsuits you're going to live in all year long. Pair them with strappy sandals or cute booties in the Fall for an everyday look you'll never regret choosing. Your wardrobe has been waiting for these.
Source: Read Full Article