Princess Diana's legacy 'was all visual' says Patrick Jephson
We use your sign-up to provide content in ways you've consented to and to improve our understanding of you. This may include adverts from us and 3rd parties based on our understanding. You can unsubscribe at any time. More info
Superstar Emma Corrin, who played Princess Diana in series four of the hit netflix drama The Crown, donned a dazzling black leotard dress for the Toronto International Film Festival's premiere of 'My Policeman' on Sunday night. Social media users were quick to point out similarities between Emma's breathtaking dress and the famous revenge dress worn by Princess Diana in 1994.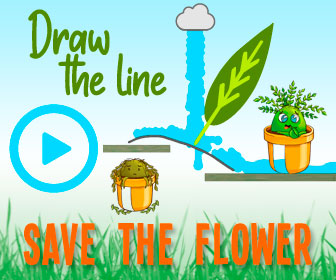 Emma's ensemble featured an off-the-shoulder leotard with a sweetheart neckline, dramatic cape sleeves and a long train.
The actor paired the look with sheer tights, black pumps and dangling earrings.
Sharing a picture of themselves wearing the dress on Instagram, Emma thanked Miu Miu, Cartier and stylists Ryan Wohlgemut and Harry Lambert for the "special custom concoction".
Singer and actor Harry Styles was pictured supporting Emma by holding the dress' impressive train throughout the night.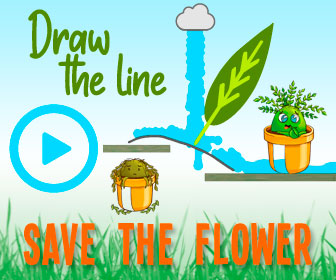 Emma's daring look was a huge hit with fans. Twitter user @teaandme28 penned: "Emma Corrin took my breath away with this dress, hairstyle and gorgeous makeup. They absolutely rocked the look!"
Many saw a similarity between Emma's stunning gown and the dress the late Princess of Wales made so famous at a Serpentine Gallery event in the summer of 1994.
@OliviaLilyMarks tweeted: "Emma Corrin said revenge dress, I'll give you REVENGE dress".
While @fruitiemma wrote: "The streets are saying this is Emma Corrin revenge dress".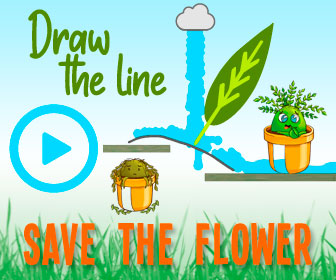 Diana famously wore an off-the-shoulder black gown with a plunging neckline amid her embittered split from Prince Charles, now King Charles III.
The Princess' dress by Christina Stambolian featured a high hemline, and she paired it with sheer tights and black heels.
Diana also donned an enormous sapphire, diamond and pearl choker for maximum impact.
Diana's outing that night coincided with the release of a documentary, in which Charles admitted he had been unfaithful to Diana when their marriage had "irretrievably broken down".
Determined not to look upset by her husband's public admission, Diana's daring dress went down as one of her most famous outfits ever.
The press dubbed the striking gown the 'revenge dress', and nearly 30 years on, the ensemble is remembered for its impact.
Lady Diana Spencer was introduced to The Crown's storyline in season four, with Emma Corrin being cast as the first to play the role.
While Emma never got to replicate Diana's famous revenge dress, pictures of The Crown's season five filming surfaced last year showing Elizabeth Debicki in the role recreating the iconic moment.
DON'T MISS:
Queen Camilla could wear Queen Mother's Crown for her coronation [ANALYSIS]
Queen's final journey – coffin procession from Scotland to Windsor [MAP]
Queen's coffin topped with historic crown while resting in Edinburgh [INSIGHT]
Elizabeth was pictured leaving a car in almost an exact replica of the Princess' black gown and statement choker.
Series five of the drama will air on Netflix in November 2022, with Imelda Staunton picking up the role of Queen Elizabeth II from her predecessors Claire Foy and Olivia Colman.
Dominic West will play Prince Charles, while Jonathan Pryce takes on the role of Prince Philip.
The fifth series is expected to chart the royal saga from the early to mid-1990s, the period which saw Charles and Diana's marriage publicly breakdown and the Princess solidify her status as a royal fashion icon.
Source: Read Full Article