ROYAL fans will not get to witness Archie Harrison's christening set to take place next weekend after parents Meghan Markle and Prince Harry "demanded a private baptism."
Despite having funded the couples wedding, reportedly costing as much as £40 million, as well as the £2.4 million revamp of Frogmore cottage, taxpayers will be kept in the dark when it comes to the event.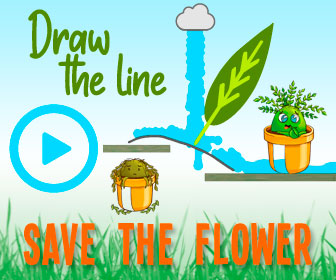 According to The Times the couple are determined to keep their son a "private citizen", with sources confirming that they plan a media-free baptism.
Archie Harrison is likely to be christened next weekend at St George's Chapel, where his parents were married and Harry was baptised back in 1984.
Fabulous Digital has contacted the Palace who declined to comment.
Royal author Penny Juror has criticised the couple's decision dubbing it as a "mistake" after they came under fire for spending £2.4 million of the public's money on doing up Frogmore Cottage, claiming they "can't have it both ways."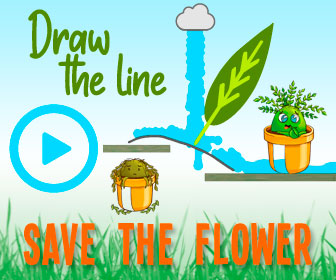 She told The Times: "They can't have it both ways. Either they are totally private, pay for their own house and disappear out of view or play the game the way it is played.
"Seeing Archie and his godparents arriving at the christening is what people are interested in."
And it seems that the public is in agreement, taking to Twitter to share their disappointment over the couple's decision.
One wrote: "Wrong move – if the Sussexes want Archie to be a 'private citizen' then they should have paid for their own house and disappear from public life altogether."