What We're Thinking is a weekly take on the fashion issues and questions on our minds – from what we adore to what we abhor.
In some worlds, namely the ones traversed by mere mortals with realistic barometers and budgets, fashion has two seasons: winter and summer. In reality, there are four official seasons a year: pre-fall, winter, resort and summer. And then there are multiple "drops" in each.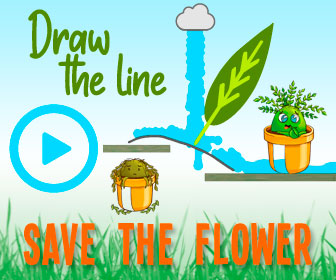 Festival dressing has become all about nailing that 'Instagram moment'.Credit:AP
In Australia, we have an unofficial fifth season: spring racing. And, thanks to the popularity of music festivals such as Splendour in the Grass and the influence from overseas of Coachella and Glastonbury, we now have a sixth season: festival dressing.
Such seasons, short as they are, are no mere triviality. Just look at the figures for the Melbourne Cup Carnival; last year's event directly contributed $35.4 million to the fashion industry, including 54,821 pairs of shoes and 55,433 millinery items, according to the Victoria Racing Club. Why wouldn't retailers and designers want a piece of that, and design and market their products accordingly?
It's the same with festival dressing. The crowds may be smaller (the Splendour venue, north of Byron Bay, can hold up to 50,000 patrons) but people's desire to dress to impress is no less. Designer Anine Bing summed it up to Vogue: "Festival collections became the new resort collections for a younger crowd."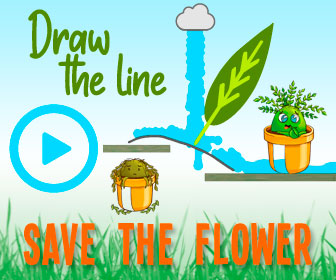 Earlier this year, a group of fashionable Australian influencers including Bec Judd and Lana Wilkinson travelled to Coachella with suitcases filled with clothes by local designers that they would wear, snap and post as they enjoyed the bucket-list trip of a lifetime. As they sold the lifestyle to their followers, the designers whose clothes were pictured notched up important sales.
Fashion retailers are also using hard data to prove festival dressing is on the rise. The Iconic reports that in the lead-up to this weekend's Splendour in the Grass, searches for sequins, animal prints, graphic tees, neon and glitter have all spiked.
Chief category officer Mareile Osthus says social media and "influencer-led style trends" had helped festival establish itself as its own fashion genre.
Osthus said the company's buyers deliberately cater for the festival set, from bucket hats and bumbags to boiler suits. And, she freely admits, it's all about nailing that "Instagram-ready festival look".
Fashion news site Refinery29 agrees festival dressing has become its own genre, reporting last week that, despite geographical differences (gumboots being mandatory at Glastonbury, for example), the overall vibe is the same, as is the ubiquity of flower crowns.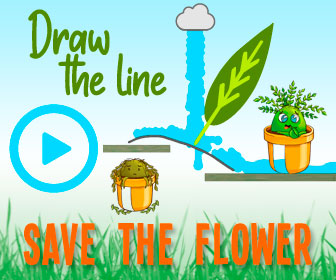 Elizabeth Abegg, co-founder of Byron-based fashion and lifestyle brand Spell and the Gypsy Collective, says festival season, especially Byron Bay Bluesfest and Coachella, is the perfect opportunity to "reinvigorate" items late in the season and give them a new context.
She says festivals are also a golden opportunity to create content, especially from influencers (Spell also has a pop-up at Splendour, which Abegg says is less about selling clothes than offering the Spell "experience" to existing and potential customers through activities and other interactive features).
"Festival dressing is about the alter ego you step into," Abegg says. "You have your normal clothes but this is a whole other side."
So, basically, festival dressing is a big costume party, with big dollars attached to it, which is funny considering its origins at counter-culture events such as Woodstock. Sure, there were flower crowns aplenty but, as Refinery29 notes, "it's safe to assume most of these were woven together by foragers rather than one-click-purchased from mass retailers online".
Festival dressing used to be about the homespun and the homemade, the hoarded and the haute. But these days, you're just as likely to pick up your "look" at a fast-fashion chain as you are the local op shop. And there's my beef with the "more is more" aspect of festival dressing: if it's just an excuse for people to buy more stuff they don't need, then I am not on board.
As The Independent reported recently: "This can fortify a fast-fashion culture, which sees shoppers shifting their habits to suit an ephemeral trend circuit that promotes cheap, short shelf-life clothes that cannot be easily recycled.
"And in a society that is slowly becoming more attuned to the environmental consequences of such behaviours, the idea of buying something glitzy to wear just for a festival seems out of touch with the eco-conscious zeitgeist."
But there are some signs that festival dressing, like fashion more general, is becoming more "woke". There's now biodegradable glitter and items that may be considered culturally or racially insensitive, such as feathered headresses, are banned at some events. And, hopefully, this conscience will spread to more sustainable purchases, one bucket hat at a time.
Source: Read Full Article