We realize there are approximately 6,173,296 different stimuli vying for your attention right now — see: Election Week, Oprah's Favorite Things, the general doom of coronavirus — but in case you've not yet hit max capacity, we've gathered 15 more things we think are worthy of your screen time. And what's more: They all offer some very welcome retail distraction.
Below, shop the week's best launches, biggest trends, and hottest sales.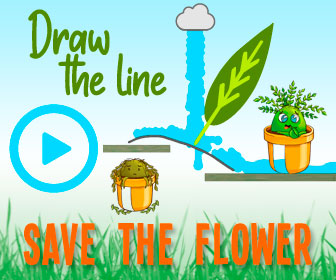 What's New
In this changing world, we shouldn't be surprised to see the tokens of our affection also evolve with the times. Case in point: 2020's most chased "It" bag isn't a thousand-something-buck Bottega Veneta, but a $200 vegan leather tote. Telfar's Shopping Bag further secured its place at the top by receiving the high honor of landing on Oprah's Favorite Things list today — with the added shock of simultaneously launching on Amazon.
Just as there is The Bag, there is also The Scarf. And Acne Studios' Logo Scarf has been it for years. This week, though, Acne released its venerated accessory in a few dozen new colors and patterns that we're about to see looped around the necks of celebs and fashion insiders across the country (and then some).
In Nordstrom news (the best kind of news), loyal shoppers will be thrilled to hear about the department store's just-launched storefront for everything indoors-y. With virally popular duvet-robes, designer bag building kits, and manicure sets from a religiously followed New York salon, Nordstrom's relaxation destination is an end-all-be-all for gifts and essentials for staying sane through quarantine, round two.
Telfar Medium Shopping Bag, $202
Acne Studios Logo-Jacquard Scarf, $240
Offhours Homecoat Unisex Quilted Cotton Lounge Coat, $295
Susan Alexandra DIY Bead Box, $65
Chillhouse Wavy Baby Chill Tips False Nail Set, $16
What's Trending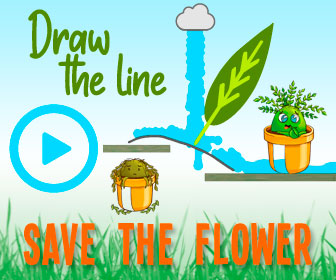 It's fall, so are we surprised that people are searching for coats and comfy loungewear like the end is nigh? No, but the fact that the end is actually potentially nigh does give us a little kick of irony. This week, global fashion shopping platform Lyst reports that the two categories are leading in consumer searches, and we think that sounds like a fine uniform for the apocalypse.
Searches for The North Face puffer jackets are up 150 percent compared to last week, with the brand's '90s re-edition Nuptse style being the most popular. Bella Hadid stepped out just days ago wearing a North Face windbreaker, further proving the coats' momentum.
Lyst also found that luxury loungewear is trending upwards, noting a 47 percent growth on phrases including "cashmere" and "wool," with "cashmere lounge pants" specifically up 28 percent. The very best cashmere naturally runs in the hundreds (for good reason), but you can sometimes find it for a steal, like we did here.
The North Face Nuptse 1996 Packable Shiny Quilted Down Jacket, $279
The North Face '95 Retro Denali Water Repellent Jacket, $199
Ugg Aida Cashmere Blend Joggers, $298
Vince Clean Edge Cashmere Hoodie, $495
Sangtree Women's Cashmere Wide Leg Pants, $40
What's on Sale
Nordstrom Rack's biggest sale of the year is named "Clear the Rack," and we take that as a call to action. The massive blow-out is in full effect this weekend and, as if we needed more motivation, it's an extra 25 percent off. This hard-to-beat deal means Kate Spade purses, premium denim, designer boots, and your new favorite sweater all under the $60 point.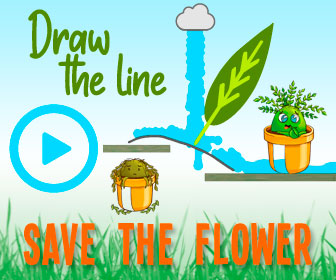 Plus, if you're in the market for a North Face jacket after reading the above, we even dug one up for just barely over $50, down from about $150. The Rack will never know what hit it.
Kate Spade New York Eva Leather Chain Wallet, $56 (Originally $199)
Paige Rory Crop Raw Hem Flare Jeans, $39 (Originally $199)
Vince Camuto Nestel Knee High Boot, $53 (Originally $240)
The North Face Coach Collared Jacket, $51 (Originally $149)
Topshop Space Dye Chunky Turtleneck Sweater, $28 (Originally $75)
Source: Read Full Article