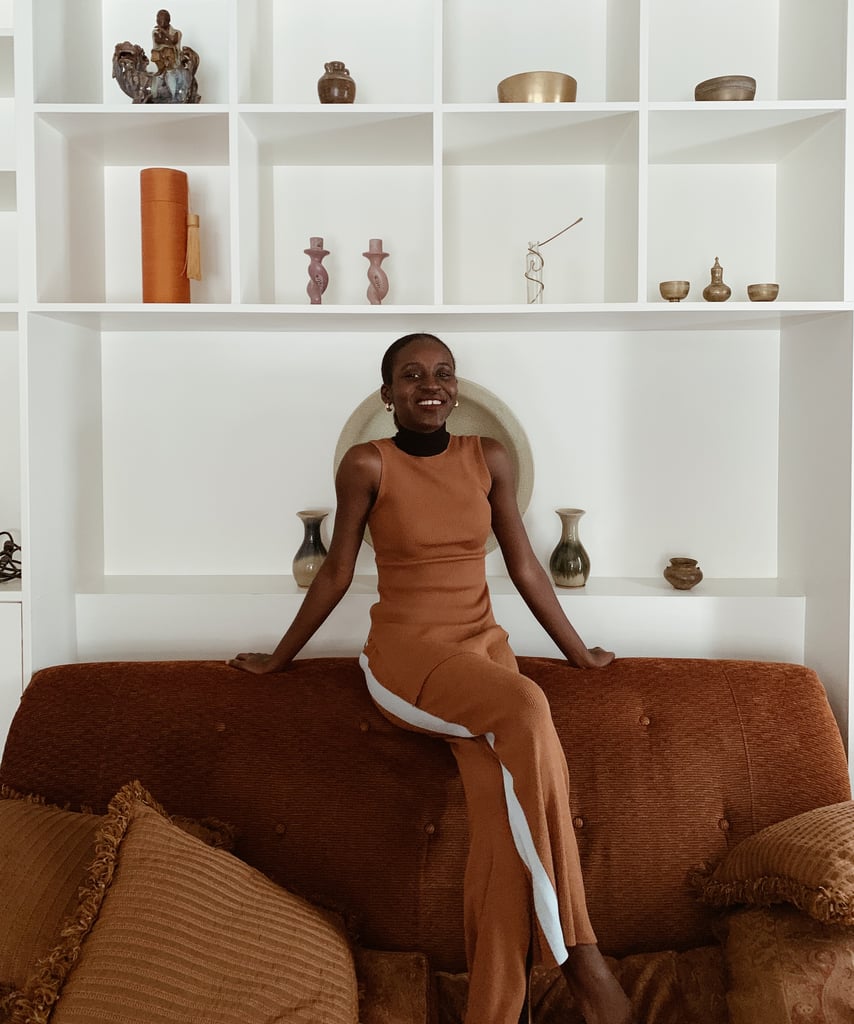 I Gasped When I Came Across This Matching Set, So I Got It Immediately

You know that feeling when you find a a stunning piece of clothing? I live for those moments when fashion makes me feel something. Discovering a look that truly speaks to your tastes is uniquely special because clothes have the power to transform your attitude.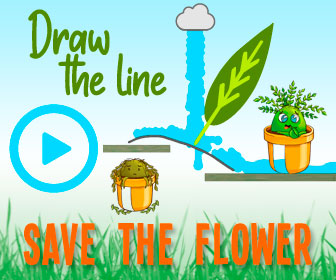 When I came across this sumptuous Apres Top ($275) and Ski Pants ($275) from Staud, I heard myself say "Wow!" The tasteful cutouts and colorful stripes instantly caught my eyes; they felt fresh, playful and energetic—making the set an excellent birthday look.
I wanted to feel confident, feminine and chic on my special day, so it turned out to be the right choice. Both pieces stand out on their own, but styled together, they pack an irresistible oomph that will make anyone stop and stare. The rib knit fabric feels soft on the body, and is just stretchy enough for optimal movement. The pants cinch at the waist then flow elegantly at your feet, while the top ends in side slits that make it very breathable. The back cutout is an unexpected detail that creates visual interest and adds drama to the already flattering silhouette.
I'll be getting a lot of wear out of this set. It moves stylishly when you walk, and when worn under a warm jacket, makes quite the fashionable winter look. I can also picture the pants paired with cozy knit sweaters, and the top styled with casual jeans or a leather skirt. This is a set that will give back in a multitude of outfits, so you may want to get your own. I've made it easy for you to shop with the curation ahead.
Source: Read Full Article