When it comes to predicting the rise and fall of fashion trends, it is sometimes harder to pinpoint the moment they went "up" than the moment they came crashing down.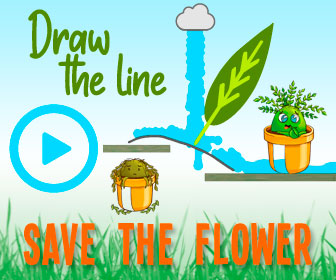 Double denim queen Christine Centenera (right) with Kim Kardashian West in Los Angeles.Credit:Chelsea Lauren for Shutterstock, Courtesy of Levi's & WARDROBE.NYC
In the case of double denim, also known as the "Canadian tuxedo" (named in honour of the suit Levi's made for singer Bing Crosby after his all-denim attire denied him entry to a swanky hotel in Vancouver in 1951), the low point, according to some, came when Britney Spears and Justin Timberlake wore head-to-toe denim to the 2001 American Music Awards.
For years after, it was considered a fashion crime to pair jeans with a matching jacket, or vice-versa. But thanks to a string of celebrities, most recently uber-stylist Christine Centenera, the look once popularised by Debbie Harry and even Elvis is having a major renaissance.
A quick backgrounder: Centenera rose through the ranks of Australian fashion media, becoming the style director for Vogue Australia. These days, she's just as famous for her work with Louis Vuitton/Off_White's Virgil Abloh and her friendship with Kim Kardashian, not to mention her relationship with Australian actor Joel Edgerton.
This month, Centenera will launch the fourth "drop" for her label Wardrobe.NYC, which she founded two years ago with her former partner, designer Josh Goot. The pair have cornered the premium capsule wardrobe market by only selling the collection in lots of eight (or four) pieces for the princely sum of $4000 (the four-piece edit costs $1650).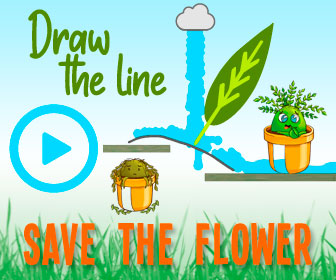 Double-denim's low point? Britney Spears and Justin Timberlake in 2001.Credit:AP
For this release, which launches on July 10 online, the brand collaborated with Levi's to create exclusive pieces including a straight-leg jean, jacket, shirt and pencil skirt.
But even if you will not splash four figures on the look, it's an easy one to re-create on a more modest budget.
Lana Coppel, founder of e-tailer Order of Style and self-confessed "denim purist", says the foolproof way to pull off the look is in indigo with a jacket and jeans combo, or a shirt for a softer look. "It's a nice combination of the more drapey shirting fabric with the more rigid jean material that takes it from faux pas to a fashion plus … If you want to make a statement then I would go in for a bright indigo blue in a raw denim finish; it's fresh and exciting."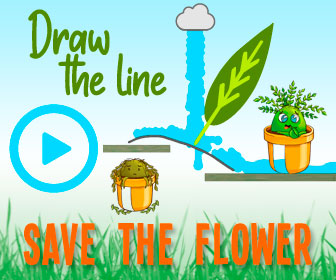 Coppel says there is really no right or wrong when it comes to the trend.
"Everyday fashion has become more open to adventure; play it safe by picking pieces that complement each other, in either silhouette or shade. If you've got an eye for colour you can cleverly combine two shades of denim well but if you don't feel you can master this then I suggest picking a darker wash for your legs and a lighter one for your top."
Another way to make the trend fashion-forward is to play with different shapes, such as a more tailored version of a denim jacket (for great examples, see Current/Elliot, Just Jeans and Mossman) or, for the daring, a denim jumpsuit or boilersuit (see Get The Look, below, as well as G-Star, Flannel and Sportsgirl).
Get the look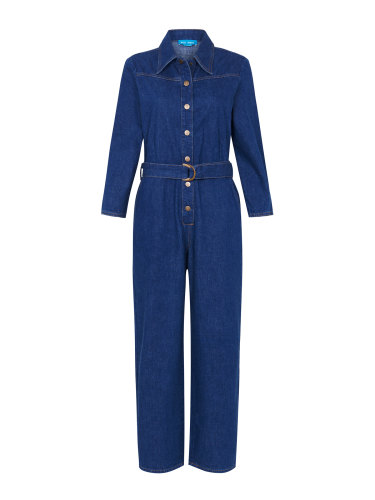 M.i.H Jeans at Order of Style, $515Credit:orderofstyle.com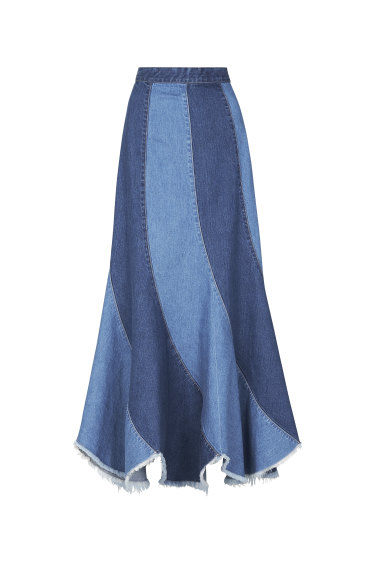 sass & bide, $550Credit:sassandbide.com
Cooper by Trelise Cooper, $329Credit:trelisecooperonline.com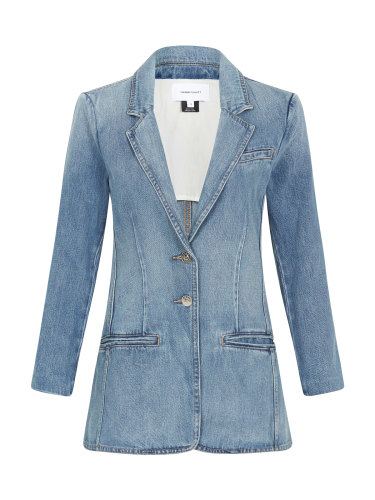 Current/Elliot at Order of Style, $502Credit:orderofstyle.com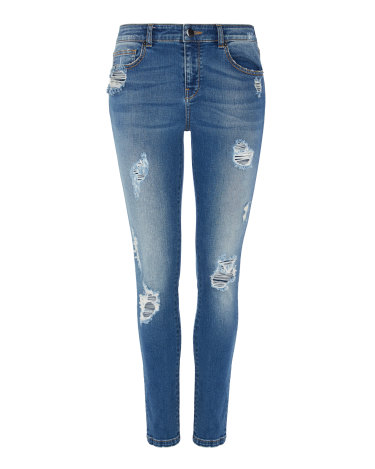 Ted Baker, $209Credit:tedbaker.com
Source: Read Full Article