WE all love a summer holiday and the chance for a well-deserved break, but what's less fun is the work that goes into getting ready to go away.
From booking the time off, getting a pet-sitter to working out what to pack – holiday prep can be stressful.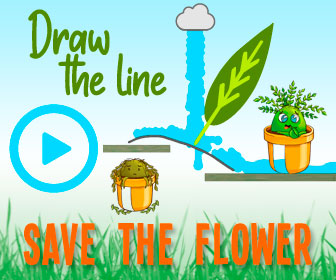 Especially if you're a busy mum, like Nina Spencer.
The 41-year-old is mum to two sets of twins – aged 10 and four – and is also the founder of free group, The Chaotic Motherhood Tribe.
Thankfully, through plenty of experience and a lot of steep learning curves, she's learned the art of relatively 'stress-free' packing.
Here, she shares her top tips to preparing for your holiday, and the one mistake all parents make before they jet off on hols…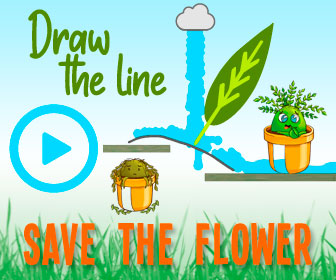 HOLIDAY TIPS
Woman reveals clever item she takes on long-haul flights and people are stunned
Mum reveals how she's saved £10,000 by taking kids on holiday in term-time
Baby baggage
Nina first went away with all her children was when her youngest two were not yet one, and they travelled as a family group of seven.
She says: "Our first holiday with two sets of twins was actually an all-inclusive to Lanzarote, and we also took my stepson.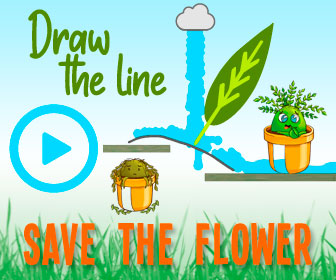 "One of the hardest things packing for babies is thinking about how many sets of clothes they need and what the weather may be like – do they need jumpers, coats,  a change of clothes for every day, nappies, and milk…
"On top of that you also want to make sure everyone has smart clothes for party nights, and that the kids actually want to wear them!"
Most read in Fabulous
OVER THE MOON
I tried to make my daughter proud at sports day but it went horribly wrong
Five items that make mums look old & frumpy & why it's time to ditch skinny jeans
I was fuming when I found out my son called one of his classmates fat & ugly
I'm a midsize mum & I found the best high street dresses to flatter your tum