Jennifer Lopez has stepped out in all kinds of face masks over the last year, including a slew of tie-dye varieties, crystal-encrusted options, and even one bearing her nickname (just in case you forgot who she was). While we never know what mask she'll wear next, we've noticed her reaching for this one-of-a-kind designer choice again and again — and you can get it on Amazon.
Made by fashion designer and celebrity tailor Patrick Henry of Richfresh, the under-the-radar Henry mask has caught the attention of quite a few celebrities like Chrissy Teigen, Kelly Rowland, Demi Lovato, and LeBron James, who has worn it multiple times. J.Lo herself has been sporting one since February; if you happen to recognize the stylish mask, that's probably because you saw that viral photo of her wearing it with the iconic "BEN" necklace. (Which I know we all collectively think about at least once a week.)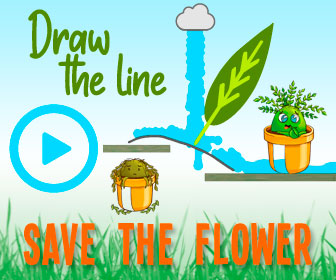 Related: 10 Disposable and KN95 Face Masks That Actually Look Good
In addition to its eye-catching, origami-inspired structure, the reusable mask is special because it can also be worn around your head thanks to an additional strap. It's made with three layers, comes in seven colors, and doesn't have a nose wire, since it's designed to cover your entire nose.
Shop now: $18, amazon.com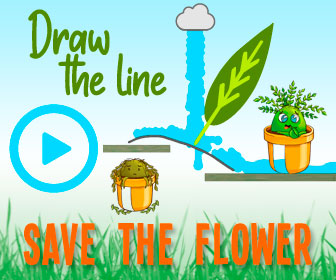 Hundreds of Amazon shoppers are also fans of the Henry mask thanks to how comfortable and "easy to breathe in" it is. One customer loves the mask so much she said she owns "every color."
"This mask was instant comfort. No foggy glasses. No rearranging, NONE. It doesn't move," she wrote. "Everyone, everywhere I go, stops to ask me where I found it. I get compliments constantly, especially about how nice and how neat it lays on the face… It hugs my face all the way around my nose, cheeks, and mouth perfectly. I can breathe and talk with no problems at all."
Comfortable, fashionable, and J.Lo-approved? Say no more. Shop more Henry face masks on Amazon here.
Source: Read Full Article