Kate and William portrait is 'stunning' says GB News host
We use your sign-up to provide content in ways you've consented to and to improve our understanding of you. This may include adverts from us and 3rd parties based on our understanding. You can unsubscribe at any time. More info
Kate Middleton and Prince William are second-in-line to the throne to be King and Queen, so must always look perfect during every royal outing. What measures do they go to achieve this? Francis Page, a former employee of the Queen's household who had personal experiences with the Duke and Duchess of Cambridge, spoke exclusively to Express.co.uk to explain.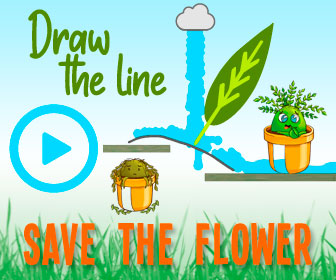 He said: "I was employed in the Queen's household division as a Queen's guard based mainly at Windsor Castle and Buckingham Palace.
"But sometimes I found myself working at St James Palace and the Tower of London.
"Although my job description put me down as a Queen's guard, I would also provide guard to other members of the Royal family including Prince Charles, Prince William and Kate."
How are the Royal Family's outfits decided?
READ MORE: Prince William is 'besotted' by 'dominant' Princess Charlotte – expert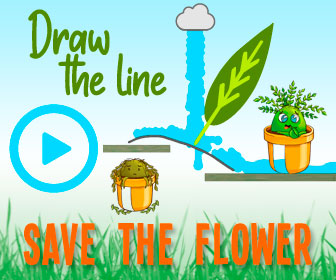 Mr Page added: "Every day is different for royals when it comes to clothing.
"They attend many occasions each requiring a different set of clothing.
"So there is always so much pressure with finding the right outfits for those occasions.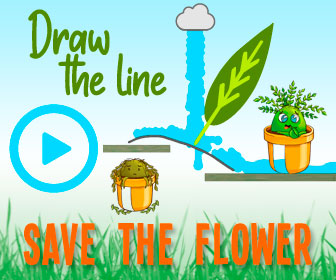 "To ease this pressure the Royal Family identifies designers who are tasked to source for the right clothing.
"Different designers providing outfits for specific occasions.
"Kate for example likes to wear Alexander McQueen, Sarah Burton, The Vampire's Wife and other designer outfits, as they have the perfect clothing that matches her body type and the sort of engagements she does.
"I used to see Sophie, Countess of Wessex too use the same designers for most of her outfits.
"Not to mention that there is a fund set aside to cater for royal clothing."
How do the royals decide what to wear for each occasion?
Mr Page explained: "If there is a particular style that a royal would love to wear on a particular day again, that royal would work closely with the selected designers to try and tailor an outfit to the liking of that royal.
"This is what Kate does most of the time.
"Having worked inside Buckingham palace and Windsor Castle on guard duties, I was always so honoured to see Kate looking glamorous every time she stopped over.
"This also applies to royal men.
"They also have designers that cater for their collections."
What is Kate and William's trick for coordinating their outfits together?
Mr Page claimed: "If there's a function that William and Kate are attending together, designers work together to create something quite matching so that they both look great."
Source: Read Full Article