Kate Middleton and William thank NHS staff on Burns Night
Kate Middleton is widely admired for her style choices, often known to spark a frenzy among fans searching for ways to replicate her chic look. Tonight, the Duchess of Cambridge could be seen wearing a vibrant red tartan dress.
It's believed to be a version of Emilia Wickstead's 'Anni' dress.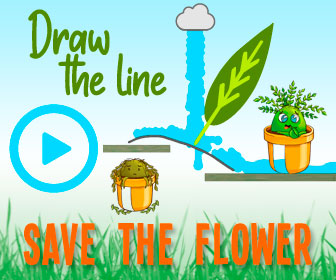 Her pleated chiffon-crepe midi dress featured a white collar and cuffs.
The original design by Emilia Wickstead, which costs £1,920 but is currently on sale for £768 online, features semi-sheer silk blouson sleeves – something which Kate's dress did not, however.
Furthermore, the dress cinches at the waist with a matching belt, however it's not clear whether this was the same as Kate's look tonight.
We will use your email address only for sending you newsletters. Please see our Privacy Notice for details of your data protection rights.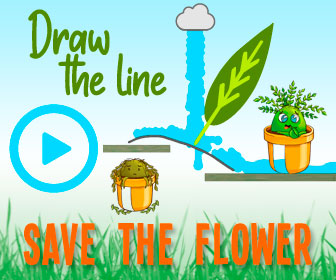 The Duchess teamed the garment with a pair of pearl drop earrings.
She had styled her hair with a centre-parting and soft curls at her shoulders.
In the video, Kate and her husband Prince William could be seen celebrating Burns Night.
They also expressed a message of thanks to everyone at NHS Tayside for all of their work and the sacrifices they are making during the coronavirus pandemic.
The caption read: "This Burns Night, we've teamed up with @NHSCharities to provide staff at @NHSTayside with a Burns celebration lunch of haggis, neeps and tatties.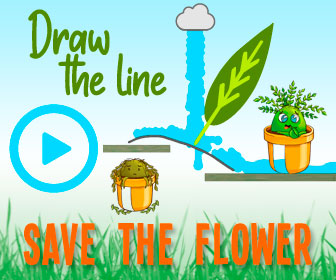 "Thank you for all that you do — Slàinte Mhath! #BurnsNight2021.
Style-watchers will be aware the Duchess regularly rewears items of clothing she has worn on royal outings in the past.
It seems tonight was no different, as fans soon pointed out.
It appears as though Kate wore the same dress when attending the Queen's Christmas lunch in December 2019.
Cameras caught a glimpse of the Duchess wearing the garment as she arrived at Buckingham Palace for the event.
A year earlier, the royal wore a pleated midi skirt which was of a similar fabric.
Source: Read Full Article