For its upcoming Holiday Collection, KENZO has joined forces with the late Japanese designer Kansai Yamamoto, creating a unique and bold range that's representative of both KENZO's founder and Kansai.
The inspiration for the collection comes from the numerous links between the two designers – Kenzo Takada and Kansai Yamamoto. Both revolutionized fashion through their colorful extravaganzas and, in their own distinctive ways, were the pioneers of fusing Eastern and Western cultures together.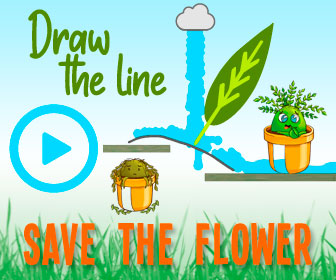 1 of 3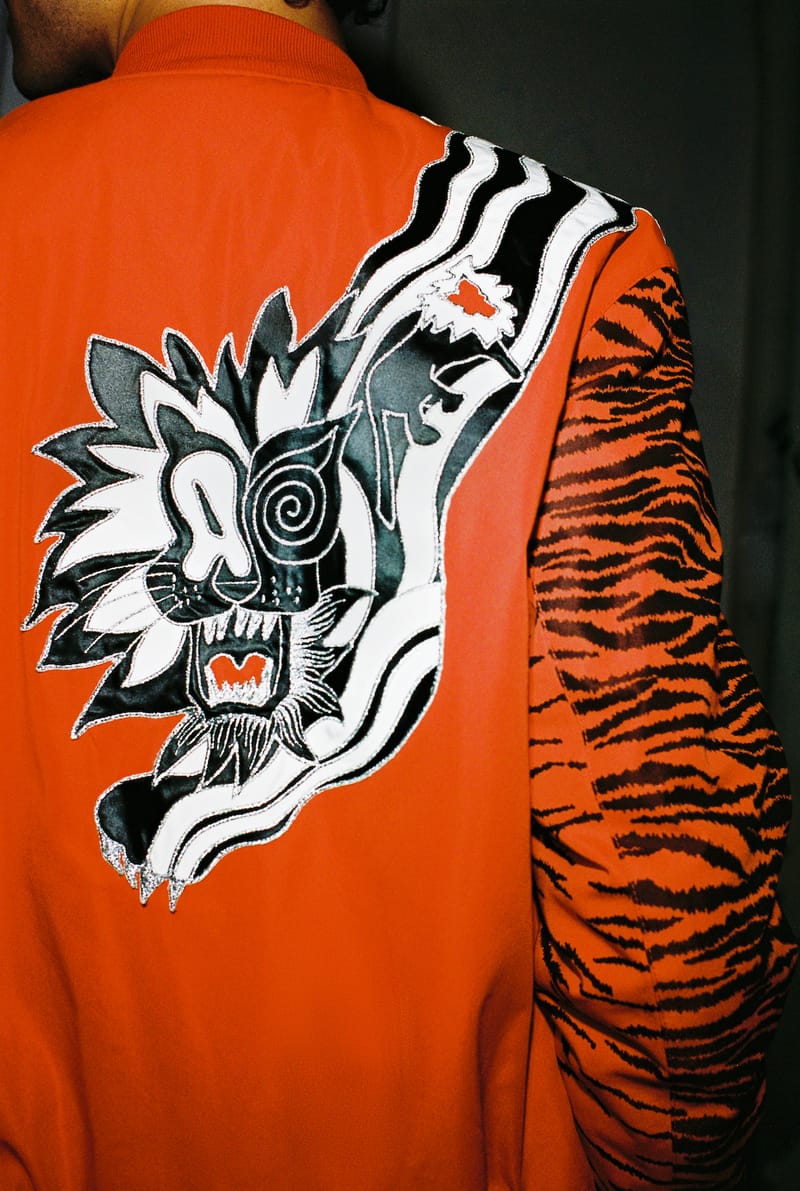 Kenzo2 of 3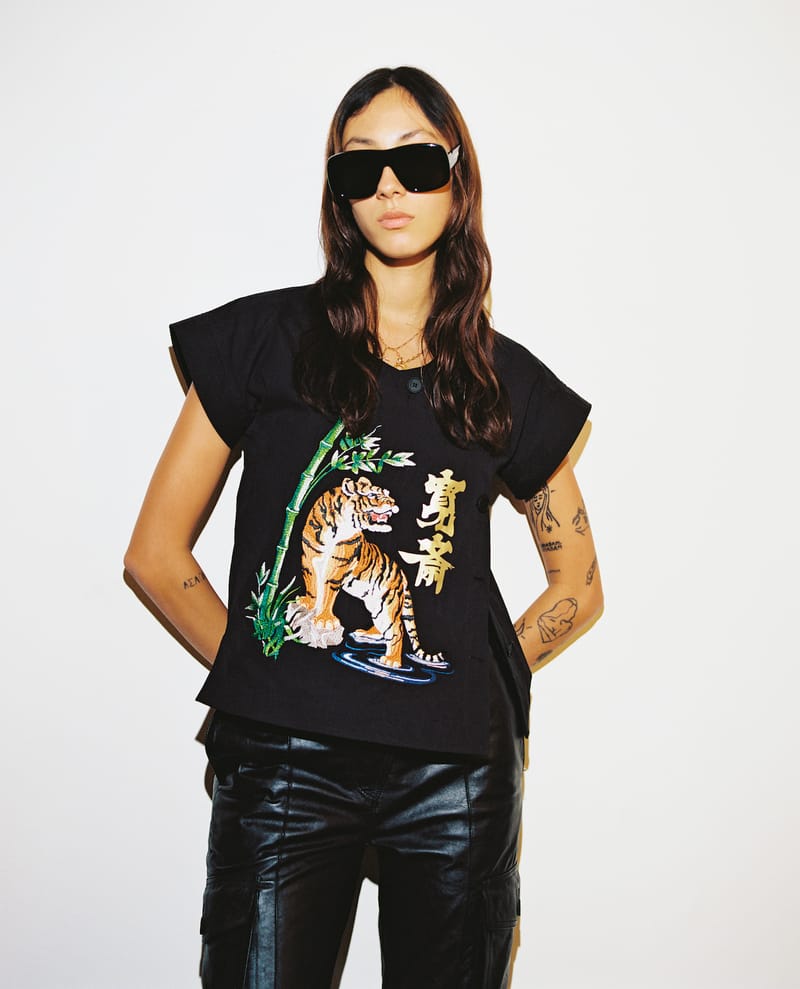 Kenzo3 of 3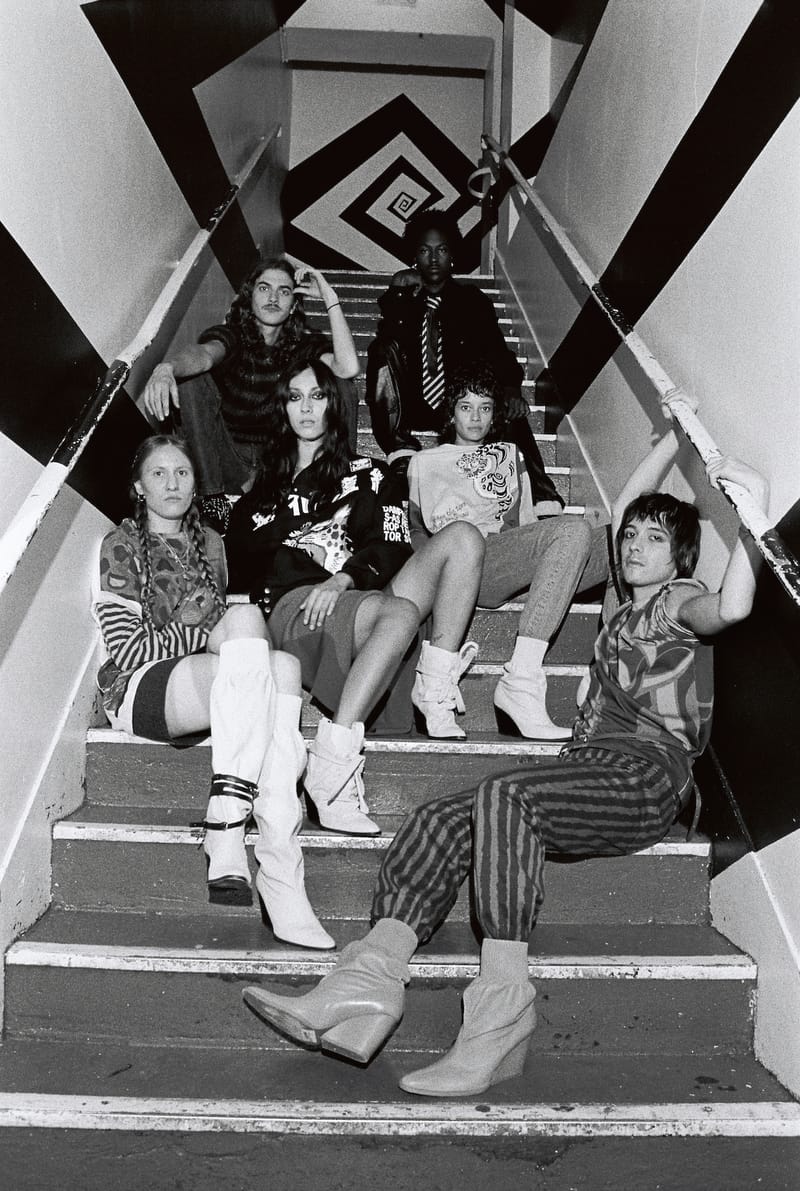 Kenzo
Kenzo and Kansai were obsessed with animalia, and both endlessly reinterpreted the traditional representation of animals in Japanese art. Animals and animal prints often gained a manga treatment at Kansai while at KENZO, it was more about their celebration and interaction with nature. More than anything else, their common burst of joy, energy and freedom is what brings this collection to life.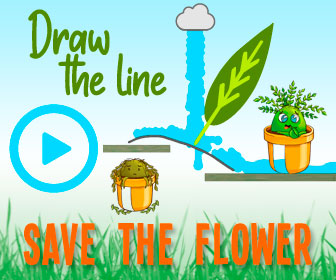 Motifs and artworks from Kansai's archives were reworked and mixed with archival prints from KENZO. Garments were kept simple and pragmatic, with comfort and versatility in mind. For the campaign, KENZO's team followed a group of young Parisian friends around the city, photographing them in a raw and spontaneous manner whilst wearing the range.1 of 3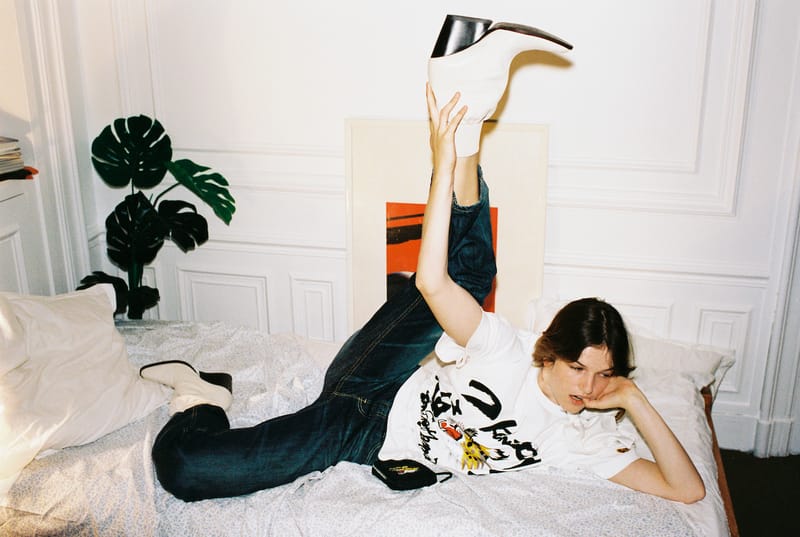 Kenzo2 of 3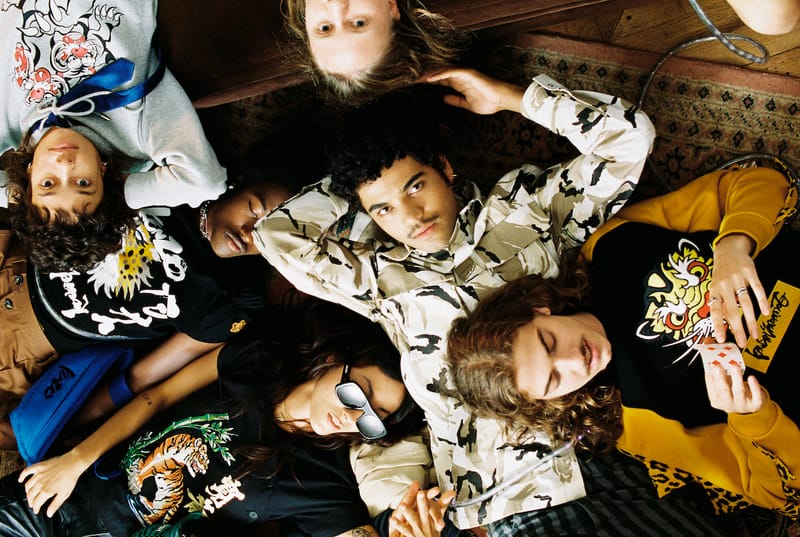 Kenzo3 of 3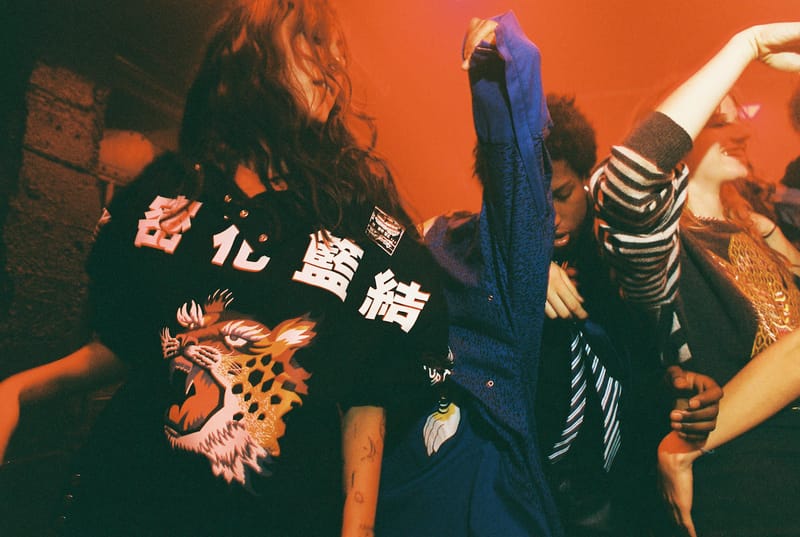 Kenzo
Felipe Oliveira Baptista commented on the collection: "I believe this is probably how both Kenzo and Kansai would have liked to be remembered, both who dedicated their lives to infuse joy into the world through their work. My favorite piece would be a black T-shirt with a Kansai tiger head in the front and on the back, in Japanese calligraphy handwritten by Kansai Yamamoto himself, three lines that read: Kenzo, Kansai, Felipe."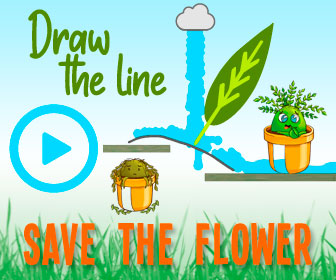 The collection will be available from 30th November 2020, in KENZO stores globally and on KENZO.com.
Source: Read Full Article