PUMA is expanding its footwear offerings with a new Clyde All-Pro model. The latest evolution of the brand's beloved Clyde line after2018's Clyde Court Disrupt, the Clyde All-Pro combines modern PUMA Hoops tech with a heritage-inspired build and a few special models to boot.
1 of 5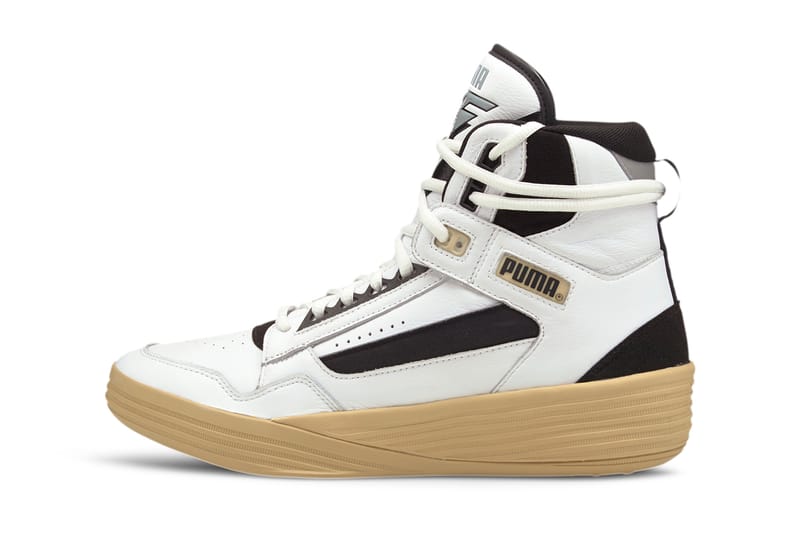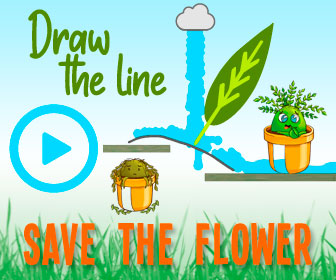 Puma
2 of 5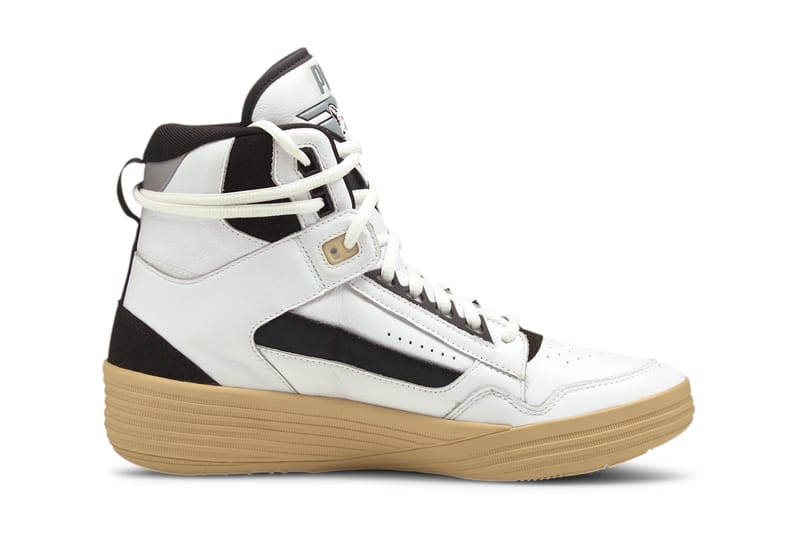 Puma3 of 5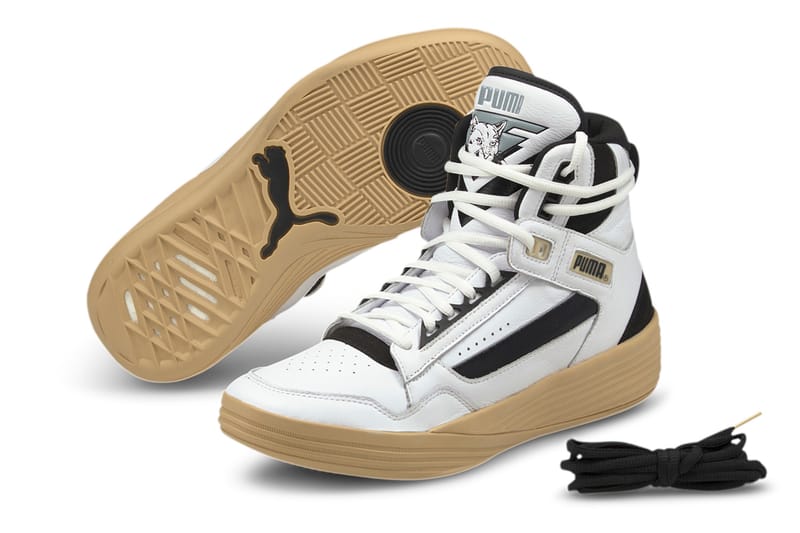 Puma4 of 5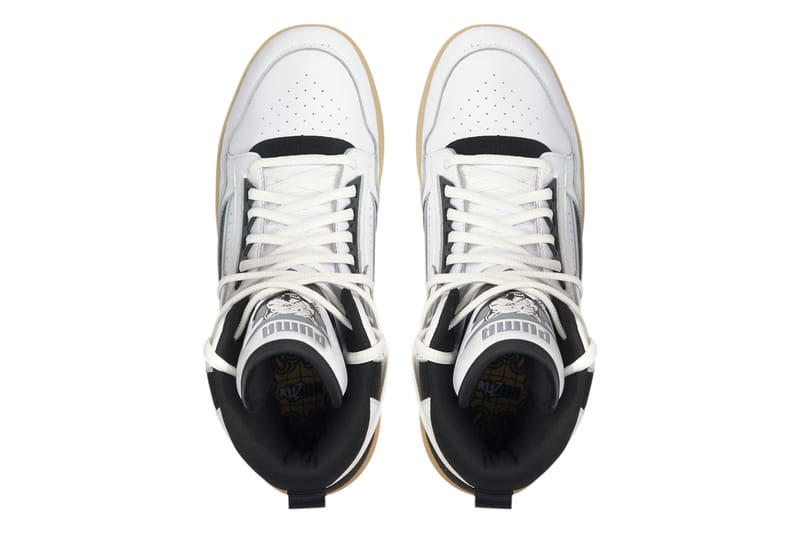 Puma5 of 5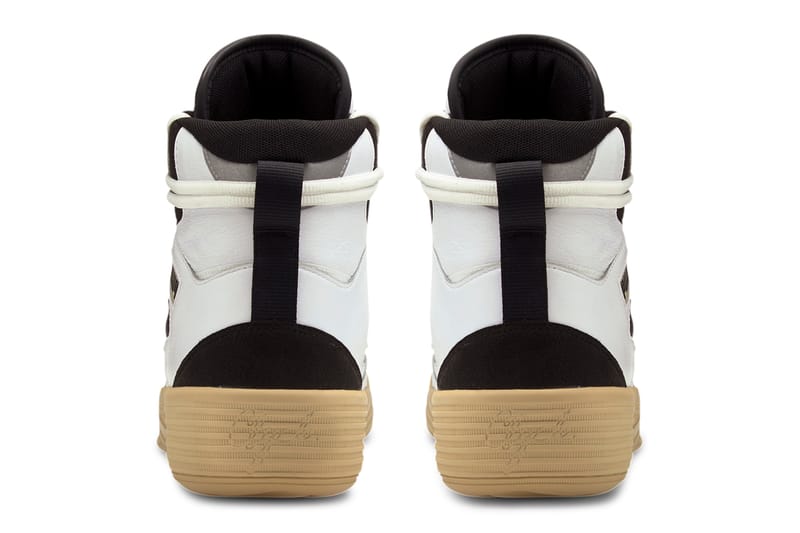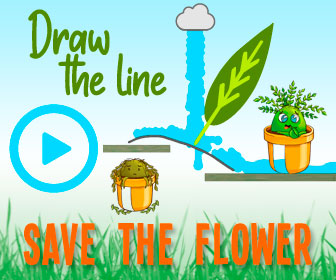 Puma
The most notable of these special models is the Clyde All-Pro Kuzma Mid. Equal parts hoops and high fashion, the All-Pro Kuzma Mid was designed by Los Angeles Lakers forward Kyle Kuzma and RHUDE founder Rhuigi Villaseñor. Towering uppers rise well over the wearer's ankle, are built of white and black leathers and boast a large gray logo on the tongue. Down below, midsoles take on an aged gum tone to add a dash of signature RHUDE flair. 1 of 13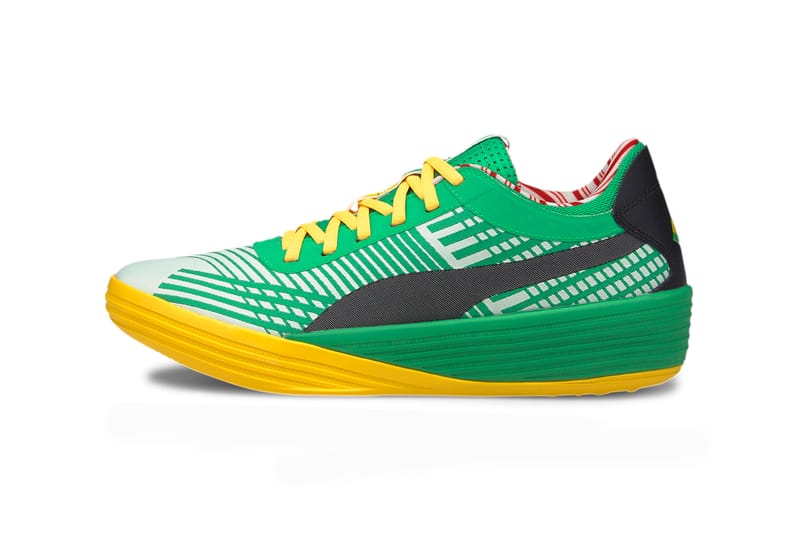 Puma2 of 13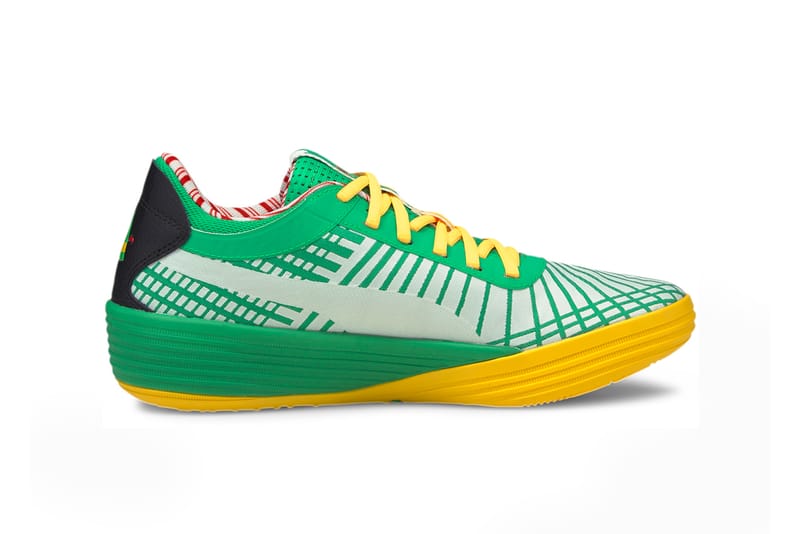 Puma3 of 13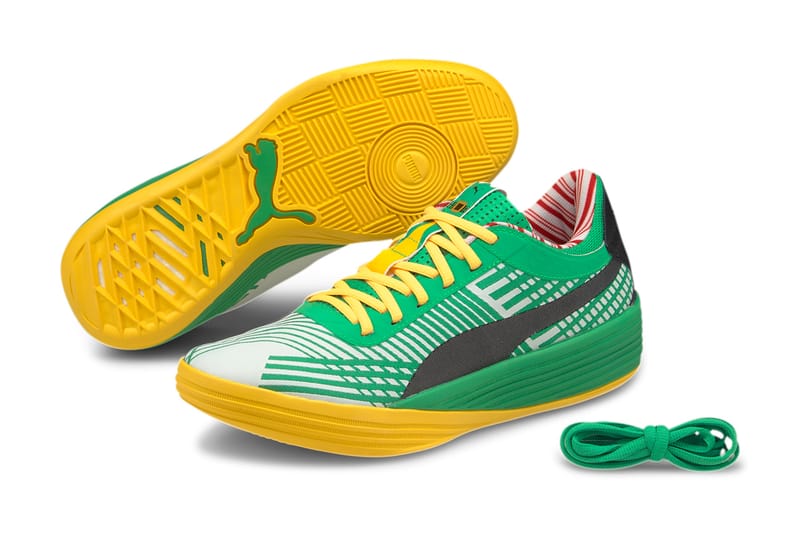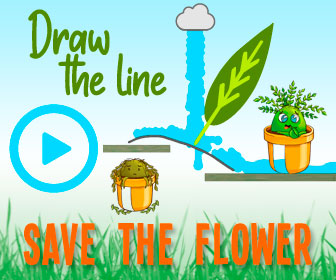 Puma4 of 13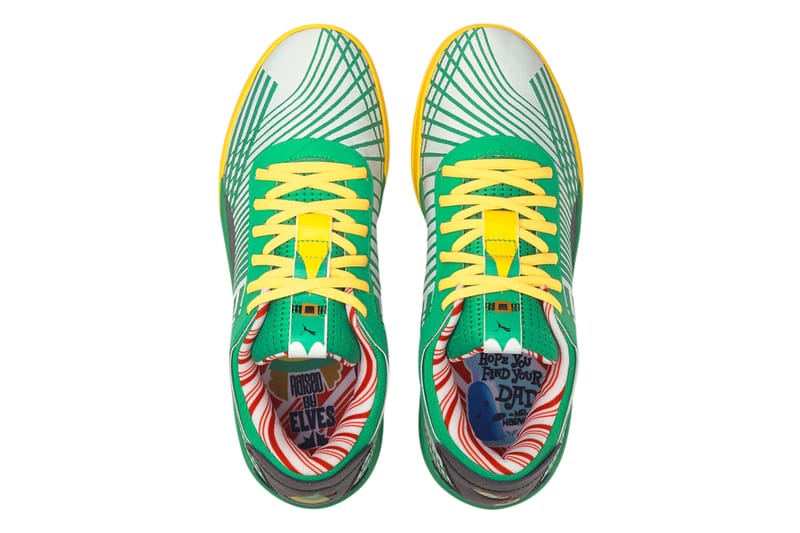 Puma5 of 13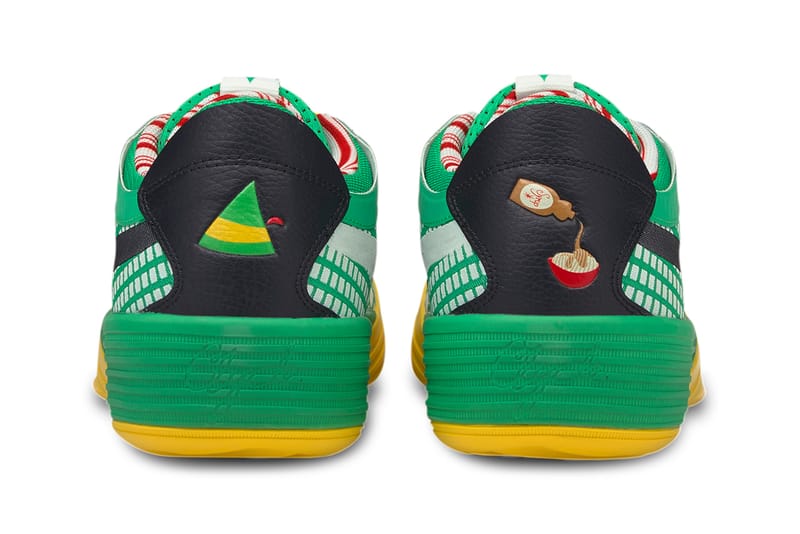 Puma6 of 13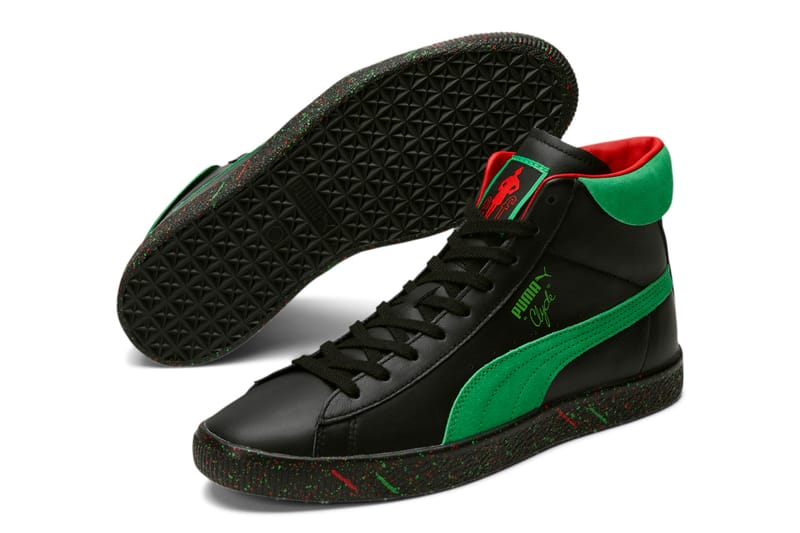 Puma7 of 13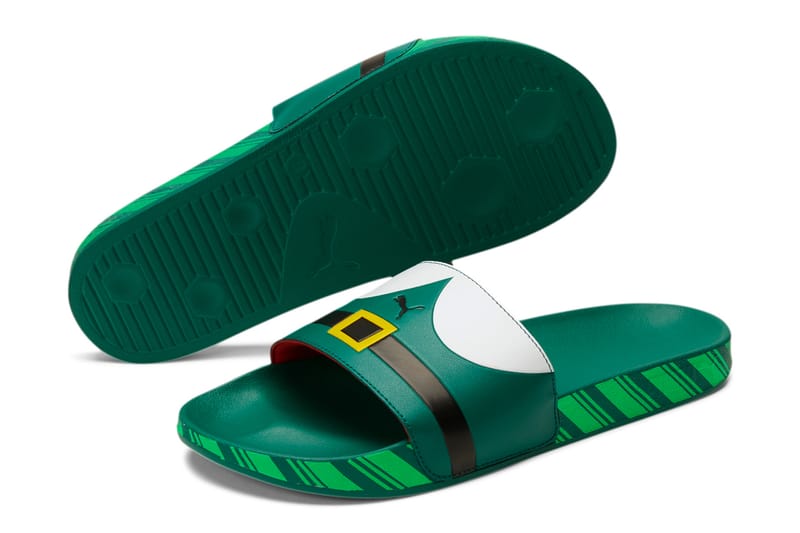 Puma8 of 13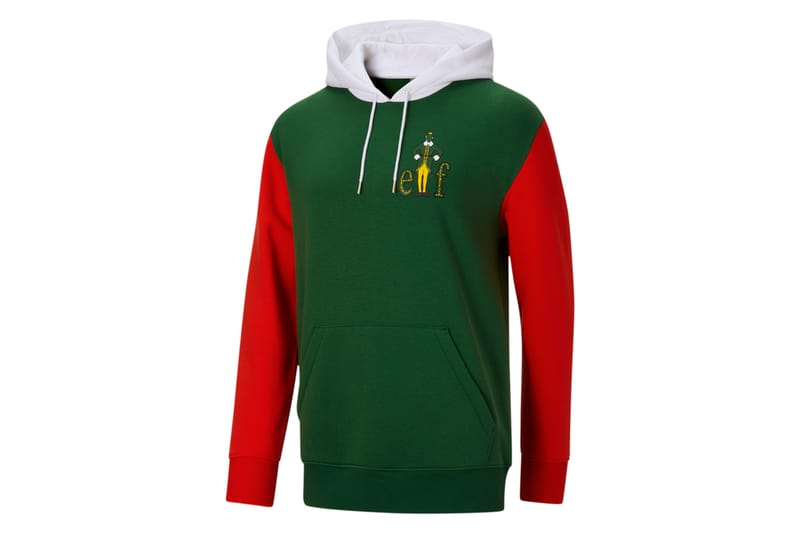 Puma9 of 13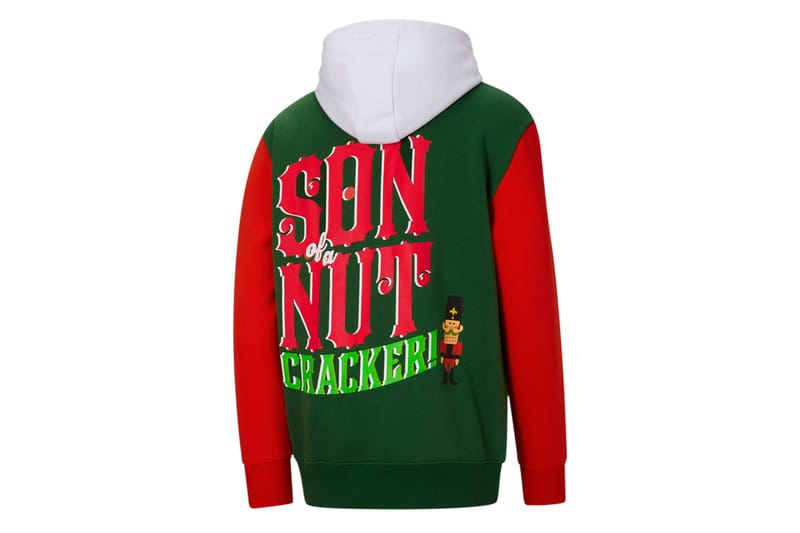 Puma10 of 13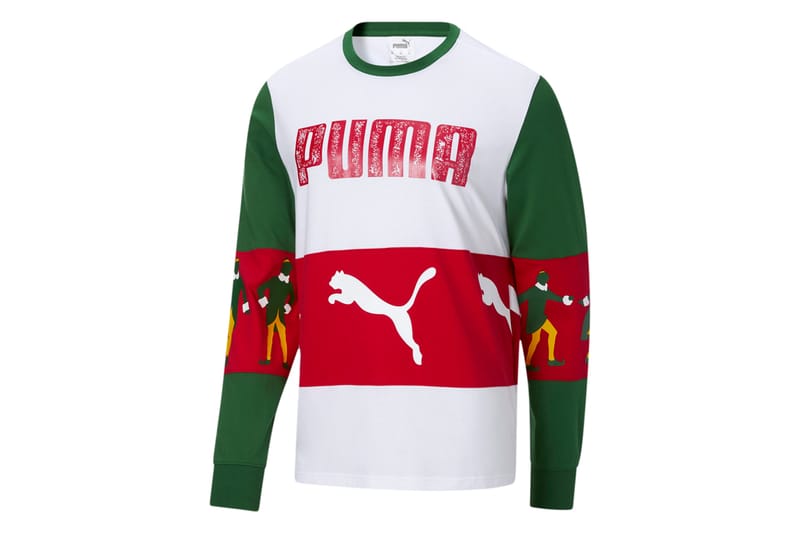 Puma11 of 13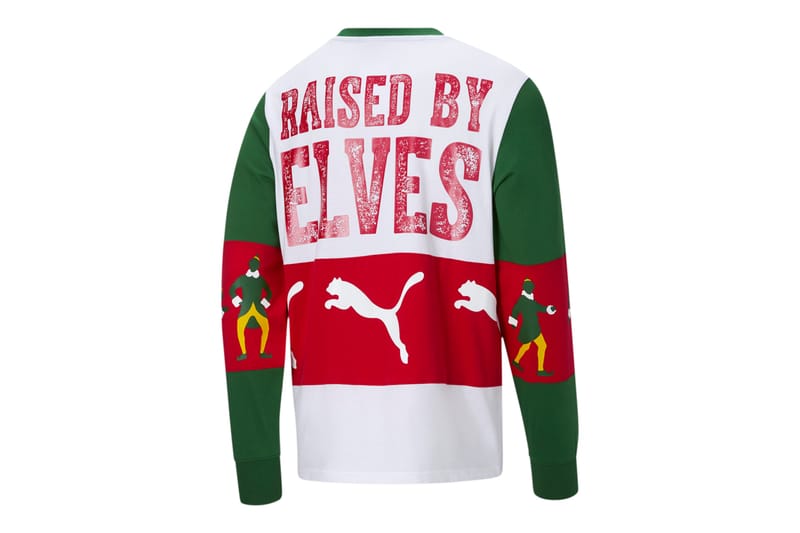 Puma12 of 13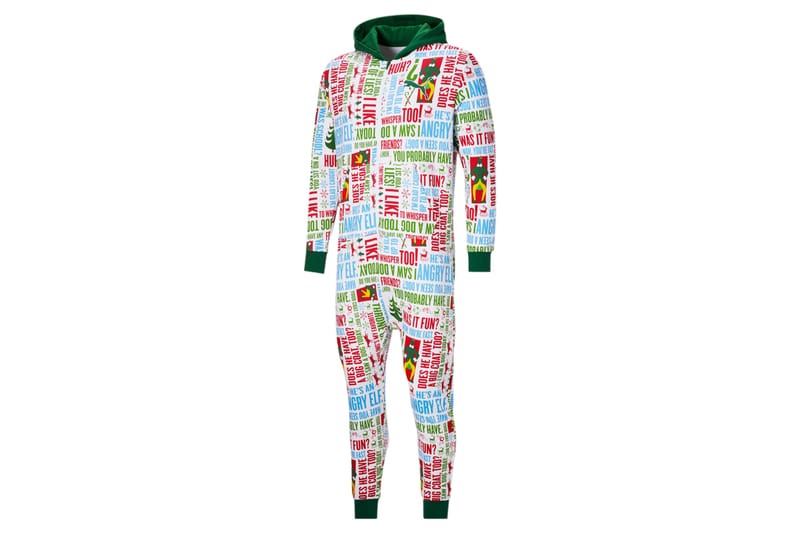 Puma13 of 13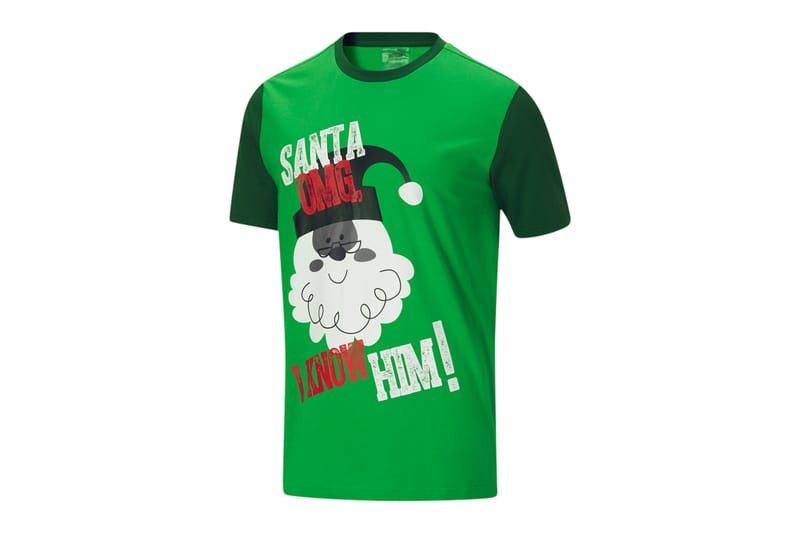 Puma
On the other hand, the most interesting iteration of the low-top Clyde All-Pro is a collaborative Elf colorway. Featuring a Christmastime mix of green and red tones plus special movie-centric details like elf hat, maple syrup and spaghetti graphics, the shoe is a light-hearted homage to Will Ferrell's beloved holiday flick. It's also accompanied by an OG Clyde Mid plus Leadcat slides and apparel.1 of 10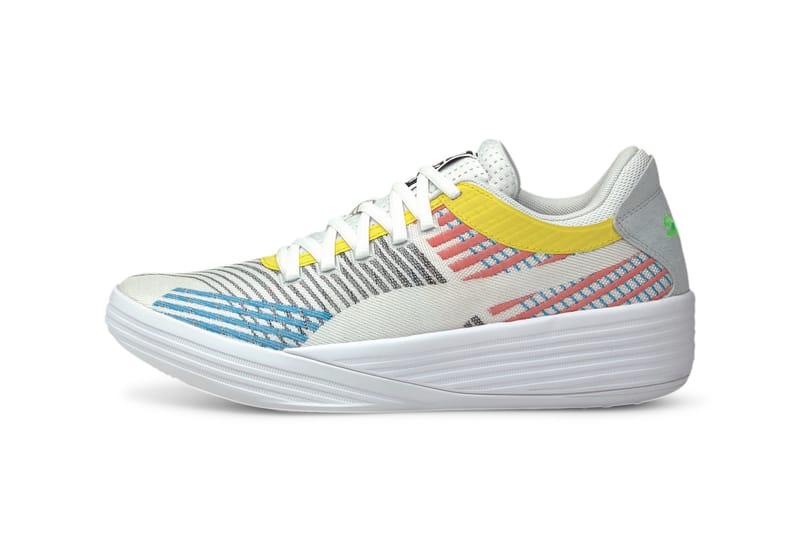 Puma2 of 10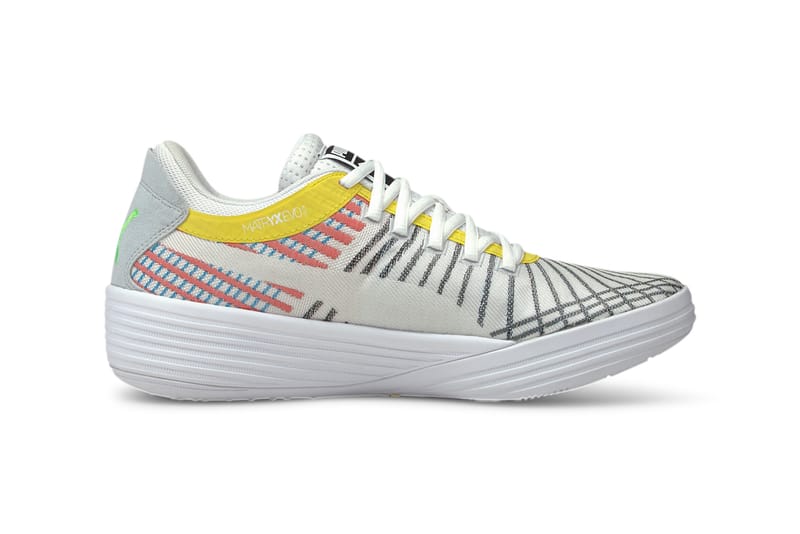 Puma3 of 10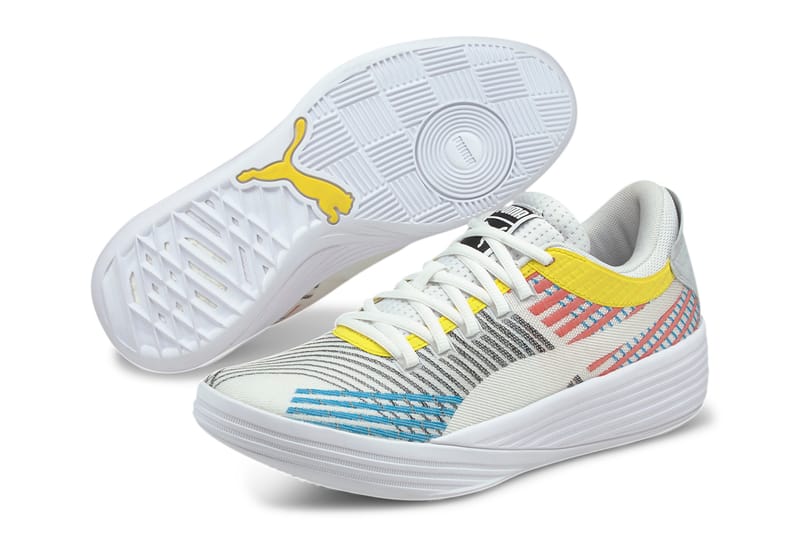 Puma4 of 10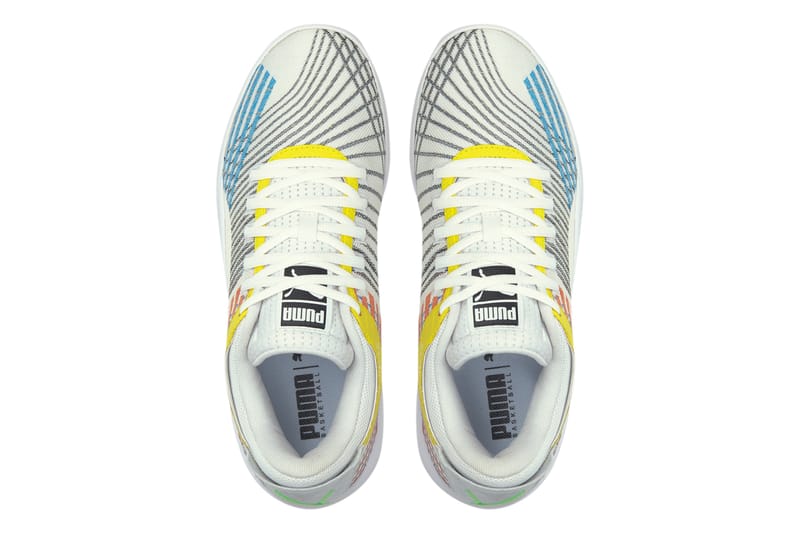 Puma5 of 10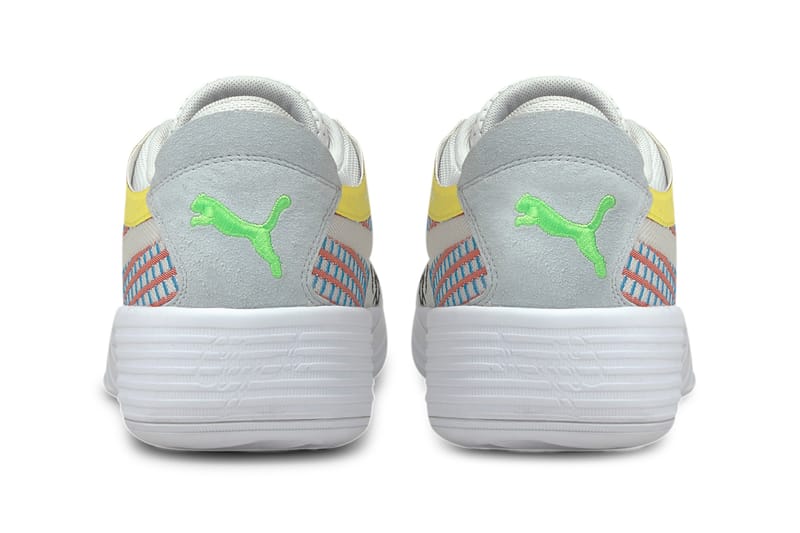 Puma6 of 10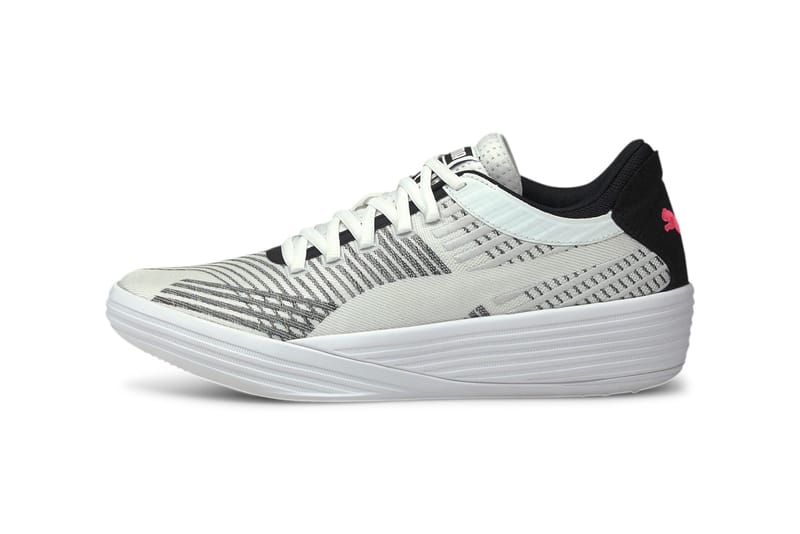 Puma7 of 10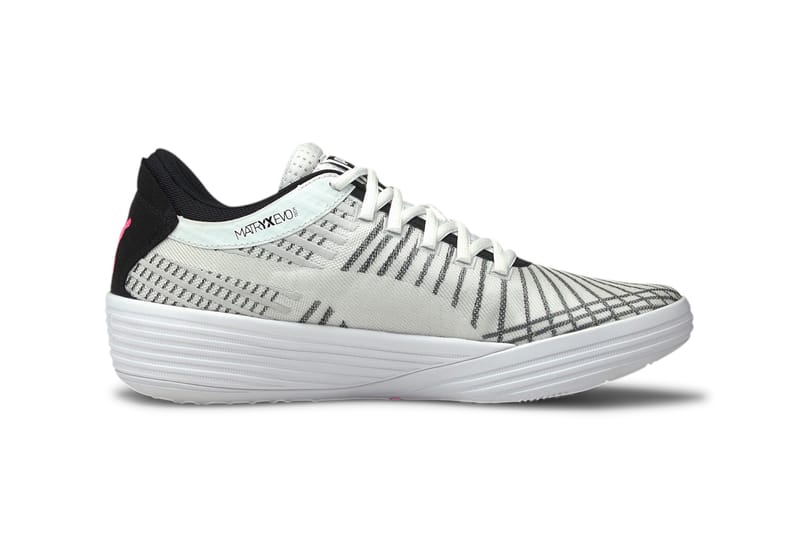 Puma8 of 10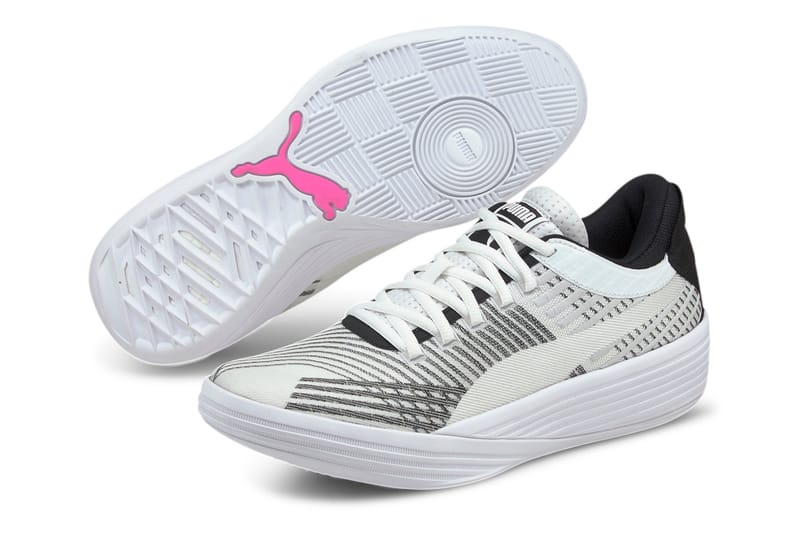 Puma9 of 10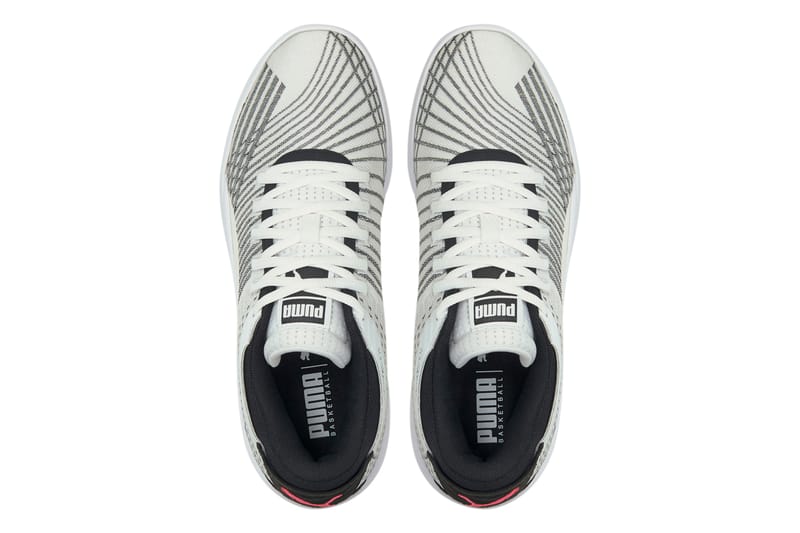 Puma10 of 10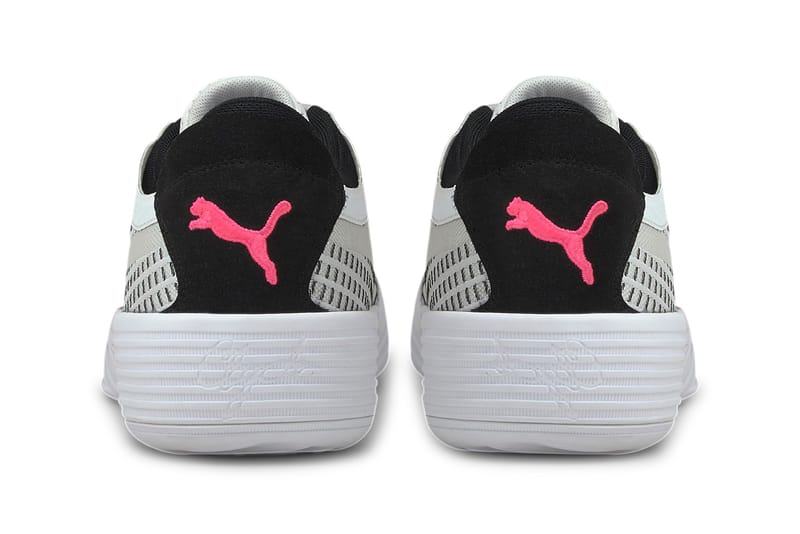 Puma
Meanwhile, the standard Clyde All-Pro opts instead for a sleek, low-cut look with a Matryx engineered knit upper and Pebax heel. In-line styles include a bright "PUMA White/Blue Atoll" and a more simple "PUMA White/PUMA Black." From a performance standpoint, both Kuzma's model and the regular All-Pro feature Pebax heel counters and full-length Pro Foam midsoles for an equal blend of support, cushion and responsiveness.
Look for the model's rollout to start with both in-line Clyde All Pros releasing November 11. The Elf All-Pro will then debut on November 19 and Kuzma's pair will arrive November 27. Low-cut iterations are priced at $130 USD, while Kuzma's high top arrives at $150 USD. All will be available via the PUMA webstore and select retailers.
For more news on upcoming sneaker releases, check out the latest installment of HYPEBEAST's weekly Best Footwear Drops list.
Source: Read Full Article