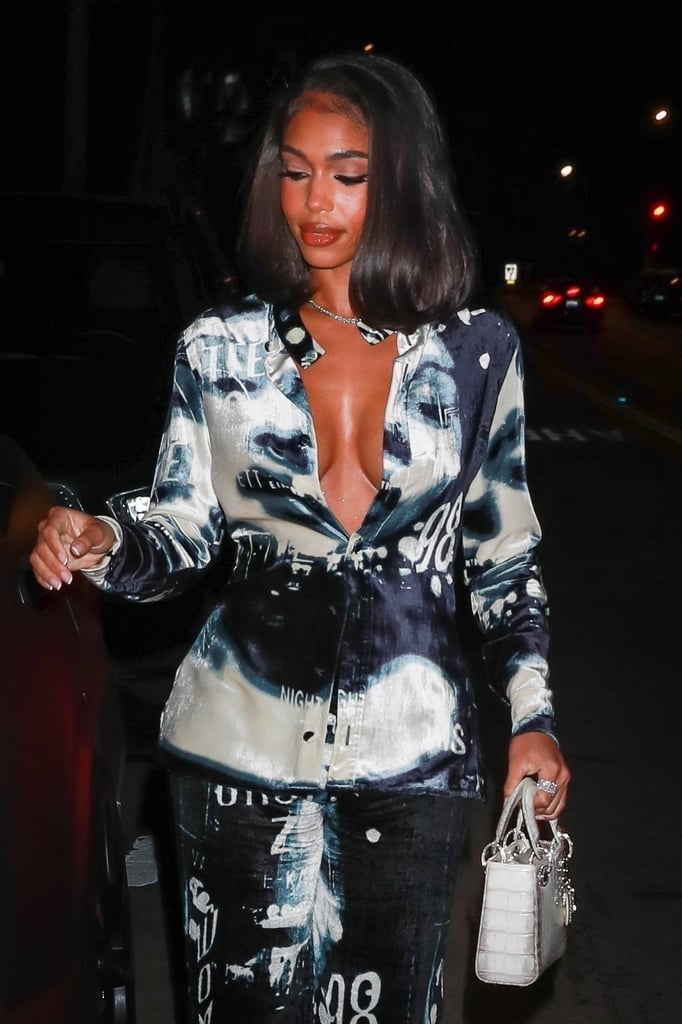 Lori Harvey's Silk Set Embodies the Night-Luxe Aesthetic

For a girls' night out in West Hollywood, Lori Harvey opted for a sultry and effortlessly cool set by Jean Paul Gaultier. The two-piece design features a silky, relaxed blouse, which the Skn by LH founder left unbuttoned, and matching pants, both pieces splashed with a white-and-blue ombré city landscape. Accessorizing with a white Lady Dior handbag, a sparkly chain necklace, and black mid-heels, the model showed off her styling prowess on Instagram, writing, "Material Gworl ✨."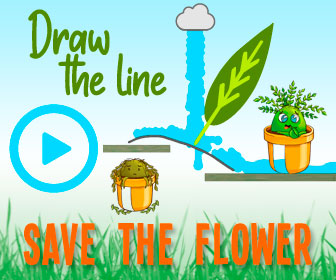 Consistent with her previous fashion moments, having recently styled a bra top with a cropped blazer for dinner, Harvey once again encapsulated the night luxe aesthetic, which has recently swept over TikTok and generated over 18.7 million views. "Night luxe is an aesthetic that centers around luxurious urban nightlife and the fashion that goes along with it," Tiktok user @thedigifairy explains in a video. "It has a few major influences, the first being the glam and glitz of the roaring twenties." While Harvey's set isn't directly reminiscent of that era's most classic silhouettes, its hedonistic style can certainly be connected to the '20s.
The night luxe lifestyle promotes late nights, decadent food and drinks — all things many of us are eager to return to as we slowly emerge from the pandemic. Designers have taken notice of this, releasing an array of head-turning dresses, sets, and accessories rendered in classic and mood-boosting colors for spring.
Harvey's hairdo, a voluminous, slightly curled bob, nicely framed her soft glam makeup which gave her a radiant glow. Ahead, get inspired for spring nights out and take a look at Harvey's sophisticated street style moment in Jean Paul Gaultier.
Source: Read Full Article