Melania Trump opted for a classic look wearing an elegant white jumpsuit. She joined her husband, the US President, Donald Trump, 73, as they began their short trip to the country. Donald's daughter, Ivanka Trump, also arrived and wore a colourful red and blue summer dress.
READ MORE
Melania Trump's body language shows relationship with Donald
Melania looked chic as they stepped off the plane at Sardar Vallabhbhai Patel International Airport in Ahmedabad.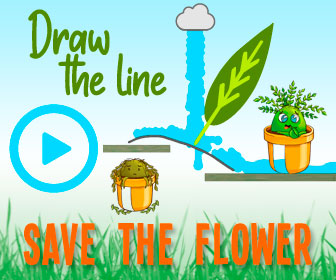 The First Lady gave her look a pop of colour with a green scarf tied around her waist.
Melania and Donald were given a royal welcome at the airport that included live music and a red carpet.
They were also greeted by India's Prime Minister Narendra Modi as they touched down.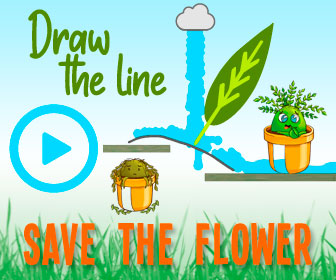 The India visit is set to last two days and the President shared his excitement posting a tweet in Hindu.
It read: "We are ready to come to India, we are on our way, we will be meeting everyone in a few hours."
Melania chose to wear a long sleeved white jumpsuit for the arrival into India.
The look was Atelier Caito for Herve Pierre, according to reports.
The garment had a fitted top that continued into a straight leg trousers.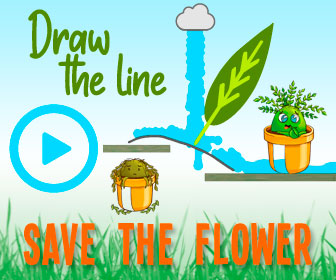 She gave a nod to the country hosting her by tying a silk scarf around her waist.
The accessory was in a dark green colour and featured a traditional Indian print made by gold metallic thread.
Fans of the First Lady took to Twitter to compliment her airport style.
READ MORE
Melania Trump turns heads in £1200 outfit with Donald
One wrote: "MelaniaTrump is looking very gorgeous in Indian designer's outfit."
Another added: "Look how elegantly Melania chose her white outfit and the belt color to complement MODI! WOW."
"Love Melania's outfit," a third wrote on Twitter.
The First Lady was also joined on the trip by Ivanka Trump, who is the daughter and senior political advisor of Donald Trump.
She wore a recycled £1415 blue and red floral summer dress.
The Proenza Schouler dress had a 1940s style and featured a pussybow neck tie.
While in India, Donald Trump is set to visit the world's largest cricket stadium in Gujarat.
Source: Read Full Article