There's no blouse, trouser, or boot that can match the sheer power a handbag has. A great bag can set the tone for your whole outfit, whether that means excusing a t-shirt at a fancy event or tragically underselling a phenomenal dress with an ill-matched fanny pack. The stakes are high, but prices can be, too.
So, when we accidentally stumble upon a cache of high-quality, hyper-current bags recognizable from our For You Page and Instagram, all marked down hundreds of dollars, you don't have to tell us twice: Now's the time.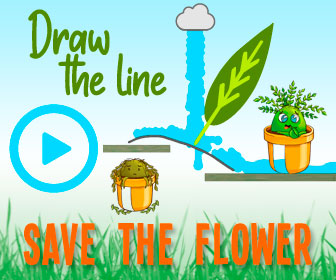 Hiding in Nordstrom's designer sale section are dozens of bags from trendy brands like By Far, Mansur Gavriel, and Wandler, and more still from classic designers (like Mulberry, Isabel Marant, and Chloe) and emerging labels (like Kassl, Brother Vellies, and Chopova Lowena). The list of bags found in Nordstrom's sale section could just as well be a rundown on the hottest purses of the past year, but instead it's inexplicably presented on a platter with a 35 to 40 percent off price tag.
Mansur Gavriel Pencil Case Leather Shoulder Bag
Shop now: $345 (Originally $496); nordstrom.com
Mansur Gavriel's Pencil Case bag, which was seen on countless fashion editors and influencers this summer and earned a spot on Emily in Paris, is down to $345 from its original $495. By Far's Rachel bag, which is as popular in the '20s as the "Rachel haircut" was in '90s, is $274, down from its $456 retail price. And Wandler's Georgia and Carly bags, as seen on Leonie Hanne and Elsa Hosk, respectively, are each up to 40 percent off.
Some of winter 2021's top trends are represented in this sale. Puffy bags like Kassl's Top Handle Bag and Proenza Schouler's Puffy Tobo are discounted, as are scrunchie bags like Mansur Gavriel's shoulder bag and fuzzy bags like Chopova Lowena's fleece.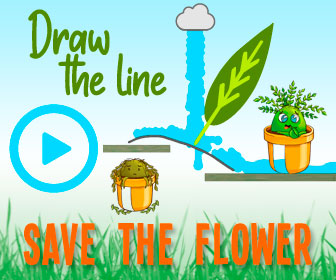 A score like this, however, could never last long. Even as we've been writing this sale up, some of these desirable bags have been bought out completely or have mysteriously jumped back up to full price. It's not clear how long these deals will last, so if you're wanting to refresh your stash of outfit-improving bags, now is your chance.
Below, shop our favorite designer bags on sale at Nordstrom.
By Far Rachel Croc Embossed Leather Bag
Shop now: $274 (Originally $456); nordstrom.com
Wandler Georgia Leather Shoulder Bag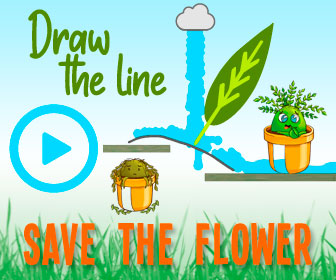 Shop now: $528 (Originally $880); nordstrom.com
Wandler Mini Carly Leather Shoulder Bag
Shop now: $312 (Originally $520); nordstrom.com
Kassl Medium Oiled Canvas Top Handle Bag
Shop now: $207 (Originally $345); nordstrom.com
Proenza Schouler Puffy Tobo Leather Shoulder Bag
Shop now: $1,137 (Originally $1,895); nordstrom.com
Mansur Gavriel Scrunchie Leather Shoulder Bag
Shop now: $533 (Originally $795); nordstrom.com
Chopova Lowena Patchwork Fleece Shoulder Bag
Shop now: $429 (Originally $715); nordstrom.com
Source: Read Full Article