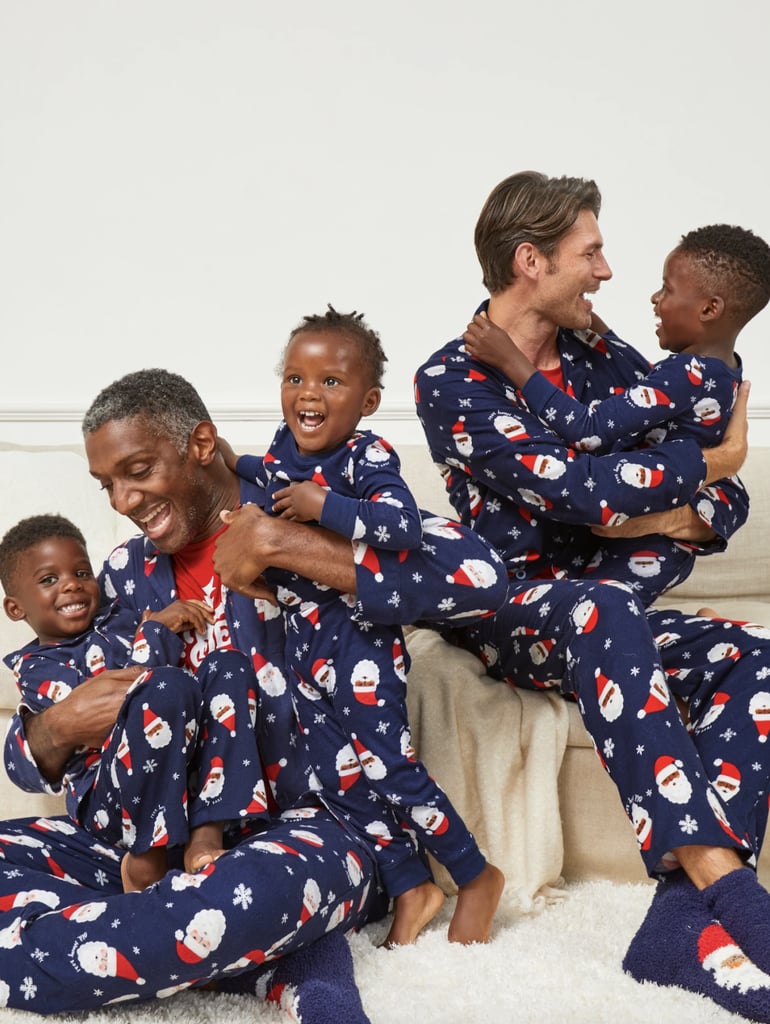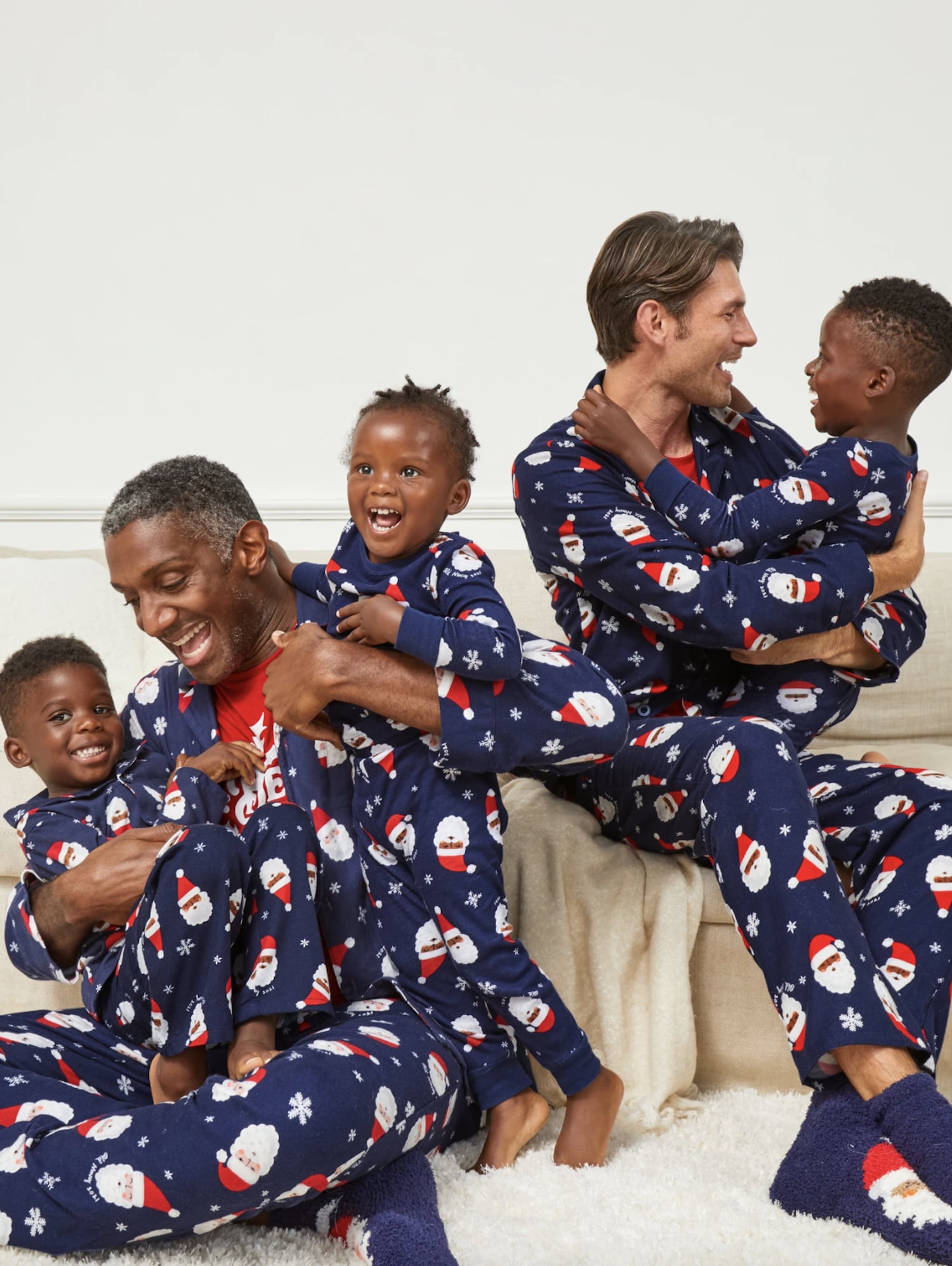 Every year, the same traditional image of Santa as a white man with a long beard, red suit, and belly that shakes like a bowl full of jelly dominates commercials, movies, and store windows. But at Old Navy, where inclusivity is a top priority, anyone can be Santa Claus.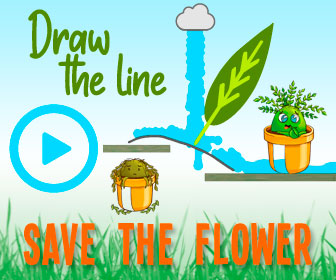 In the spirit of the "ALL-idays," the brand is partnering with a Santa training school to make the festive tradition accessible to people of all backgrounds, ethnicities, and genders — anyone eager to spread Christmas cheer.
According to Tim Connaghan, founder of School4Santas, "Black Santas still remain difficult to come by because roughly three percent of all professional Santas in the U.S. are African American." Becoming a professional Santa takes more than just a fondness for jingle bells. The Old Navy Santa Boot Camp will teach all of the basics, with an emphasis on inclusivity and diversity.
Connaghan helped develop the 30-minute virtual course, which will cover topics like how to respond to kids' frequently asked questions, useful phrases in sign language and Spanish, and tips for taking the perfect Santa photo. Veteran professional Santas, including "The Real Black Santa" Dion Sinclair, bilingual Santa Bob Torres, and "Soulful Santa" Brian Butler, will help lead the bootcamp.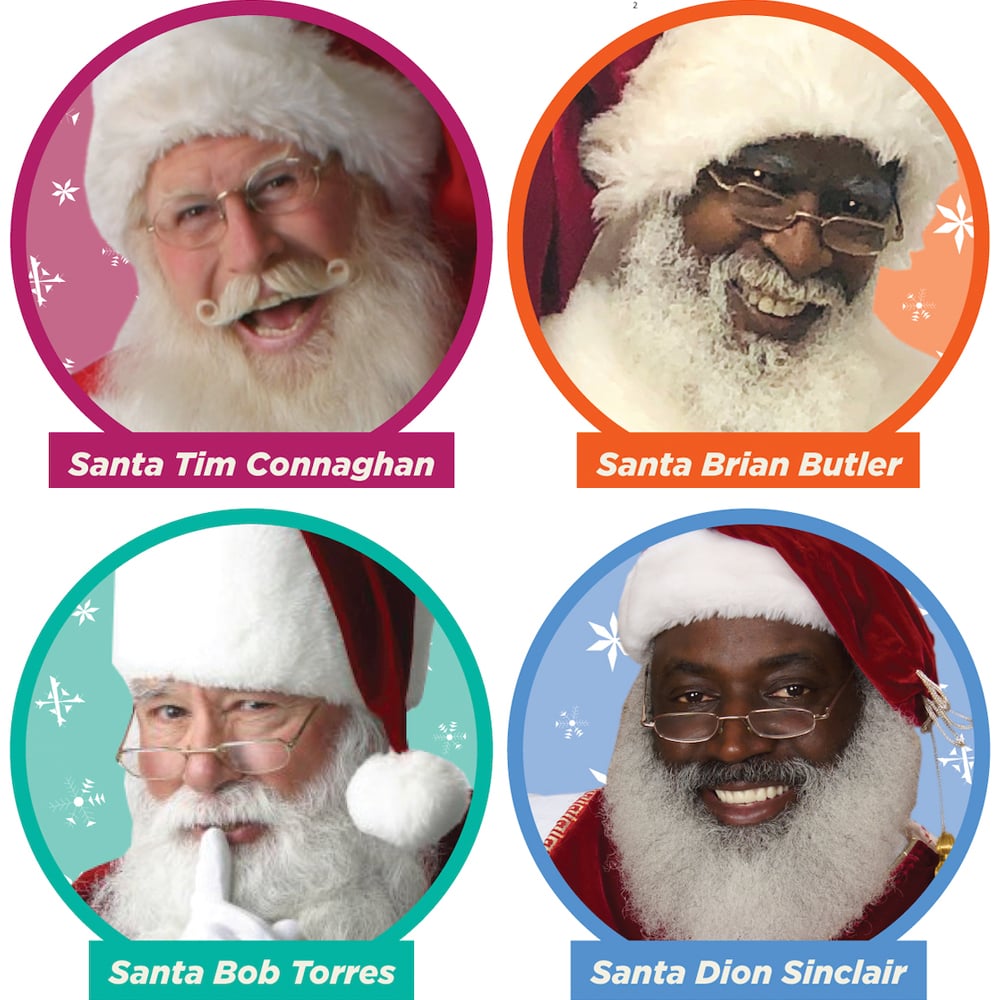 Last year, in response to feedback from children who wished to see themselves represented in Old Navy's holiday products, the clothing company began carrying prints with Santas of various skin tones. The diverse Santa print is available in adorable gender-neutral kids jammies, like this flannel set. You can get them in women's, men's, and baby sizes, as well, so the whole family can match.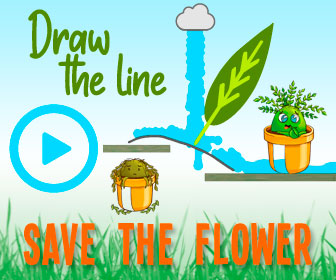 The star of the Old Navy's newest campaign, Keke Palmer, offered her take on why diversity matters during the holidays.
"Representation is just so important across the board and it's important to see you are a part of every story," the actor told POPSUGAR. "Believing that everyone is a Cinderella, that everyone is Santa, that we all are these people — and that these stories are meant to be lived in our lives and for us to be able to see ourselves in these inspirational positions. It's important to know that we ALL are a part of these amazing stories, especially one as amazing as Santa."
Santa BOOTcamp sign-ups are live now, with the course taking place on November 19th — milk and cookies not included. You can sign up here.
Source: Read Full Article