We will use your email address only for sending you newsletters. Please see our Privacy Notice for details of your data protection rights.
Poundland has a range of products that can be bought for a discount price, including a clothing range. It has stocked an affordable winter coat that is identical to one worth thousands of pounds.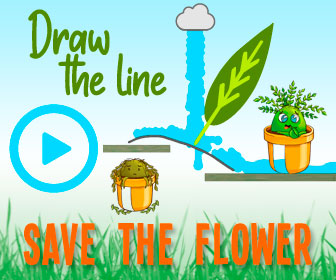 Poundland is a budget retailer where customers can find new products at a great price.
As well as stocking a number of essential items that cost just £1, it will regularly sell special items for a slightly higher price.
Many larger stores will stock clothing items by British fashion chain Pep & Co.
The fashion label will often release the latest trends at an affordable price.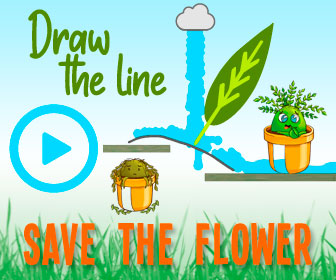 The Poundland website states: "At Pep & Co, it's our mission to ensure families in every community spend less on their clothing.
"We offer fresh and exciting fashion ranges for the whole family at amazingly low prices.
"We firmly believe in keeping things simple and fuss-free to keep our costs low – this in turn keeps prices down for our customers, so they really can 'spend a little, get a lot.'
"Prices at Pep & Co start at £1 and 95 percent of the range is under £10."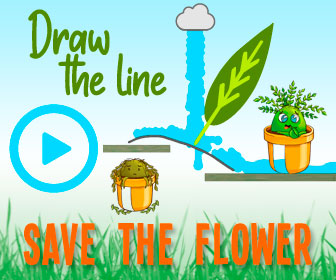 With winter just around the corner, Poundland has started to stock essential clothing items for the cold season.
Among these is a Pep & Co faux leather coat that could shock customers.
The long coat has two pockets on the front and a leather tie at the waistband.
Those hoping to pick up the look can get the coat for the low price of just £16.
There are many similar jackets on the market with most carrying a much higher price tag.
The coat has been likened to one from designer brand Jil Sander, which has a similar coat on sale for £3,220.
Topshop also has a similar look on sale for £49, with Abercrombie & Fitch sporting an identical design for £170.
Pep & Co items were first sold in Poundland stores in 2017 and was described as a "shop-in-shops."
The brand rolled out the items to 50 of its stores across the country.
The retailer has continued to expand the types of products on offer and recently rolled out frozen and chilled food.
Frozen items were first introduced in seven stores last year and have now been extended to 60 branches.
Source: Read Full Article