Queen Letizia, 49, attended a meeting with the Board of Trustees of the Princess of Asturias Foundation today. The monarch looked fabulous in a zebra print dress by Hugo Boss.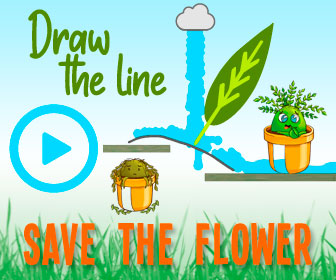 The Danimala Shirtdress costs $595, or roughly £484.
The description on the website says: "An office classic, this shirtdress of soft Italian twill with a D-ring belt wrapping the waist stands out with an abstract zebra print in ever-chic black and white."
This makes this item the perfect dress for Letizia to wear for such an important meeting.
Letizia paired this dress with a pair of Carolina Herrera Fuchsia Croc-Effect Slingback Pumps.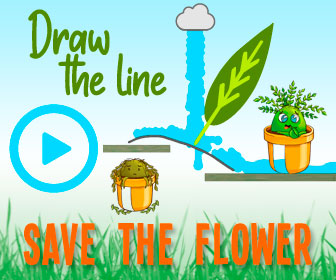 We use your sign-up to provide content in ways you've consented to and to improve our understanding of you. This may include adverts from us and 3rd parties based on our understanding. You can unsubscribe at any time. More info
The snakeskin shoes have open heels and pointed toes to add an elegant style to Letizia's footwear.
The Queen of Spain accessorised with a pair of Gold & Roses Joyas Double Dagger Earrings.
These beautiful earrings cost a whopping 2,475 Euros, or £2,125.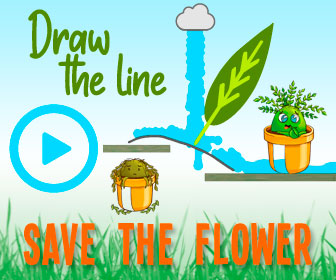 The description on the website says the earrings are: "innovative and elegant shapes that evoke a walk through this city full of exoticism and mystery.
"Double dagger earrings in rose gold and diamonds.
"Inspired by the daggers of Arab warriors."
Gold & Roses is a jewellery boutique that 100% ethically makes all its products in Spain.
Therefore they were the perfect choice for today's meeting in Madrid.
Everything Letizia wore today was already in her wardrobe.
She could be taking a leaf out of Kate Middleton's book, who always makes very thrifty and sustainable choices with what she wears.
Queen Letizia styled her hair today with a mid-parting in a very 1960s hairstyle.
She had straightened her hair, so the ends flicked up in the type of blow-dry that Jackie Kennedy used to wear in the 1960s.
Letizia wore lashings of mascara and wore clear shiny lipgloss for an elegant chic finish.
Royal fans took to social media to praise Letizia's style.
Instagram user @ellainthecityboston said: "Loving this dress and the accessories!"
Another fan, @NahidAlaei added: "She looks sensational!"
Source: Read Full Article