Queen Mary bought tiara that was 'smuggled' to UK says expert
We use your sign-up to provide content in ways you've consented to and to improve our understanding of you. This may include adverts from us and 3rd parties based on our understanding. You can unsubscribe at any time. More info
Neill Dutta, Managing Director at Angelic Diamonds, revealed to Express.co.uk the five most expensive royal jewellery pieces worn by the Queen, the Duchess of Cambridge, and many more.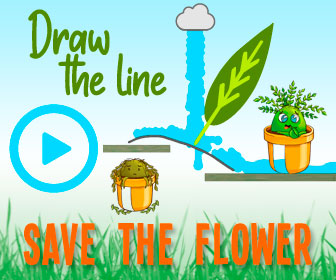 The Greville Emerald Kokoshnik Tiara: between £5 million to £10 million
This stunning tiara was hidden away for more than half a century but was reintroduced when Princess Eugenie wore it on her wedding day in 2018.
Originally owned by the Queen Mother, who was gifted it by Dame Margaret Greville in 1942, the tiara was passed down to Queen Elizabeth II, who loaned it to Princess Eugenie for her special day.
The gorgeous jewellery piece has an incredible cabochon emerald along with six smaller emeralds and rose-cut diamonds.
The design which was crafted by Boucheron was inspired by the "kokoshnik", a traditional Russian headpiece.
It is estimated this spectacular jewellery piece could be worth up to £10 million. This puts it up there with the most expensive jewellery pieces ever made.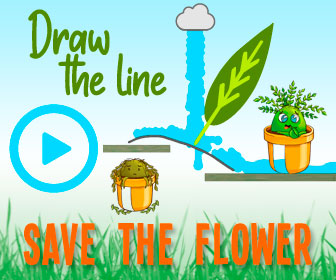 The Queen's Oriental Circlet tiara: £6 million
Another breathtaking jewellery piece with a staggering price tag is the Queen's Oriental Circlet tiara.
The estimated value of this stunning jewellery piece is over £6 million, and it has also been passed down through generations of royals.
Originally designed by Prince Albert as a gift for Queen Victoria, this piece was crafted with opals and diamonds in the shape of seventeen lotus flowers.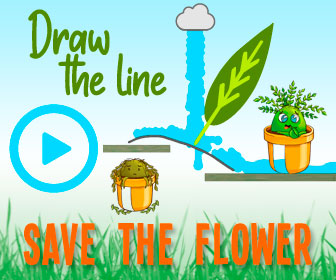 Despite its beauty, this tiara was rarely worn by any of its owners until it reached the hands of the Queen Mother, who showcased it on many occasions.
DON'T MISS:
Daily horoscope for August 23: Your star sign reading
Princess Anne has been wearing tiaras since she was 17
Prince Harry 'put in place' by Queen for 'rude language'
Queen Mary's fringe tiara: £5 million
The gorgeous fringe tiara has an estimated value of over £5 million. This unique jewellery piece was commissioned by Queen Mary, and made by E. Wolff and Co. in 1919.
The tiara features an array of stunning diamonds and is set in gold and silver.
Fringe-style tiaras were popular with many Royal Families, and the trend is reflected in the historic jewellery collection owned by the British royals.
One thing that makes this fringe tiara particularly special is the fact that it was worn by Queen Elizabeth II on her wedding day.
Despite looking beautiful, however, the tiara did cause a mishap on that day.
To everyone's shock, it snapped and had to be speedily fixed by a jeweller before the Queen could leave for Westminster Abbey.
This fabulous tiara enjoyed saw another wedding when the Queen's granddaughter, Princess Beatrice, wore it to her wedding in July 2020.
Queen Mary's diamond bandeau: £2 million
Many people will recognise Queen Mary's beautiful diamond bandeau as one of the jewellery pieces worn by Meghan Markle during her wedding to Prince Harry in 2018. This tiara was loaned to Meghan from the Queen for the special occasion.
Originally owned by Queen Mary, this piece features a central design that was originally a diamond brooch.
The rest of the tiara was created to accommodate the brooch and made from eleven sections to create a flexible band.
It was crafted in platinum and embellished with dazzling pave-set diamonds in addition to the central design.
Queen Mary's Lover's Knot Tiara: Between £700,000 and £2 million
Many extremely high-profile royals have been pictured wearing this breathtaking jewellery piece, including Princess Diana and the Duchess of Cambridge.
Like many of the most valuable royal jewellery pieces, this tiara was originally created for Queen Mary.
It was crafted by the House of Garrand in 1914 and features impressive pearls and diamonds that were already part of the royal jewellery collection.
After the death of Queen Mary, the tiara was passed down to Queen Elizabeth II, who favoured this piece during the 1950s.
Princess Diana was photographed wearing it on many occasions, even though it was supposedly so heavy that it hurt her head.
Experts have placed its value at somewhere between £700,000 and £2 million, putting it among the most expensive pieces within the royal collection.
Source: Read Full Article