After rumors began about Riccardo Tisci's departure from Burberry earlier this year, Donatella Versace has now squashed the idea that he would be joining Versace. The news was confirmed by WWD, which spoke to Donatella and now reports that she "firmly denied speculation" that Tisci would join the company.
Tisci has been strongly linked to Versace in the past. Before his confirmation as Burberry Chief Creative Officer in 2018, there were rumors that Tisci was preparing to join the Italian label. These earlier rumors came following his departure from Givenchy, a house he had overseen for 12 years.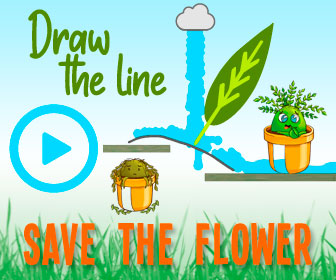 The rumors that Donatella Versace had been responding to also claimed that Tisci was preparing to announce his departure from Burberry in October. This seems unlikely, as the designer is believed to be under a long-term contract at Burberry — which told WWD it does not comment on speculation.
Although the origin of the rumors is unknown, it is believed to have started with a now-deleted tweet from LOVE magazine senior editor Pierre A. M'Péle, better known as @PAM_BOY. M'Pele had reported that Tisci was set to depart Burberry, before adding their own view that he should takeover menswear at Versace.
In other fashion news, Gucci recently revealed its "Life of a Rock Star" campaign featuring A$AP Rocky, Tyler, the Creator and Iggy Pop.
Source: Read Full Article