ROUGE ABSOLU at BERGDORF GOODMAN in NEW YORK
A New York landmark since 1901, the very prestigious and luxurious Bergdorf Goodman fashion and lifestyle store located at the crossroads of 5th Avenue and 58th Street, has been presenting pieces signed ROUGE ABSOLU by Géraldine Prieur for several years.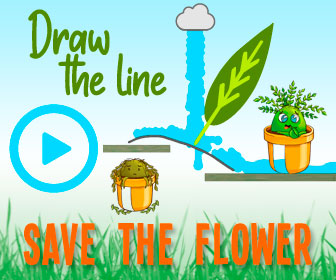 Commissioned to bring the colorful French Touch, the ROUGE ABSOLU studio sets the tone in the private rooms reserved for VIPs. These are stagings magnified by the magic of Geraldine Prieur and her creation studio that stun the beautiful brands of tableware and home accessories from the prestigious store.
THE ABSOLUTE RED CREATION STUDIO BY GERALDINE PRIEUR MADE TAPIS ROUGE AT CARTIER
The ROUGE ABSOLU design studio vampires Cartier events for the launch of their new collections.
Géraldine Prieur, founder and artistic director of the brand ROUGE ABSOLU, chromatic expert, acts as a magician and creates spectacular scenographies by the farnçaise watchmaking and jewelry brand.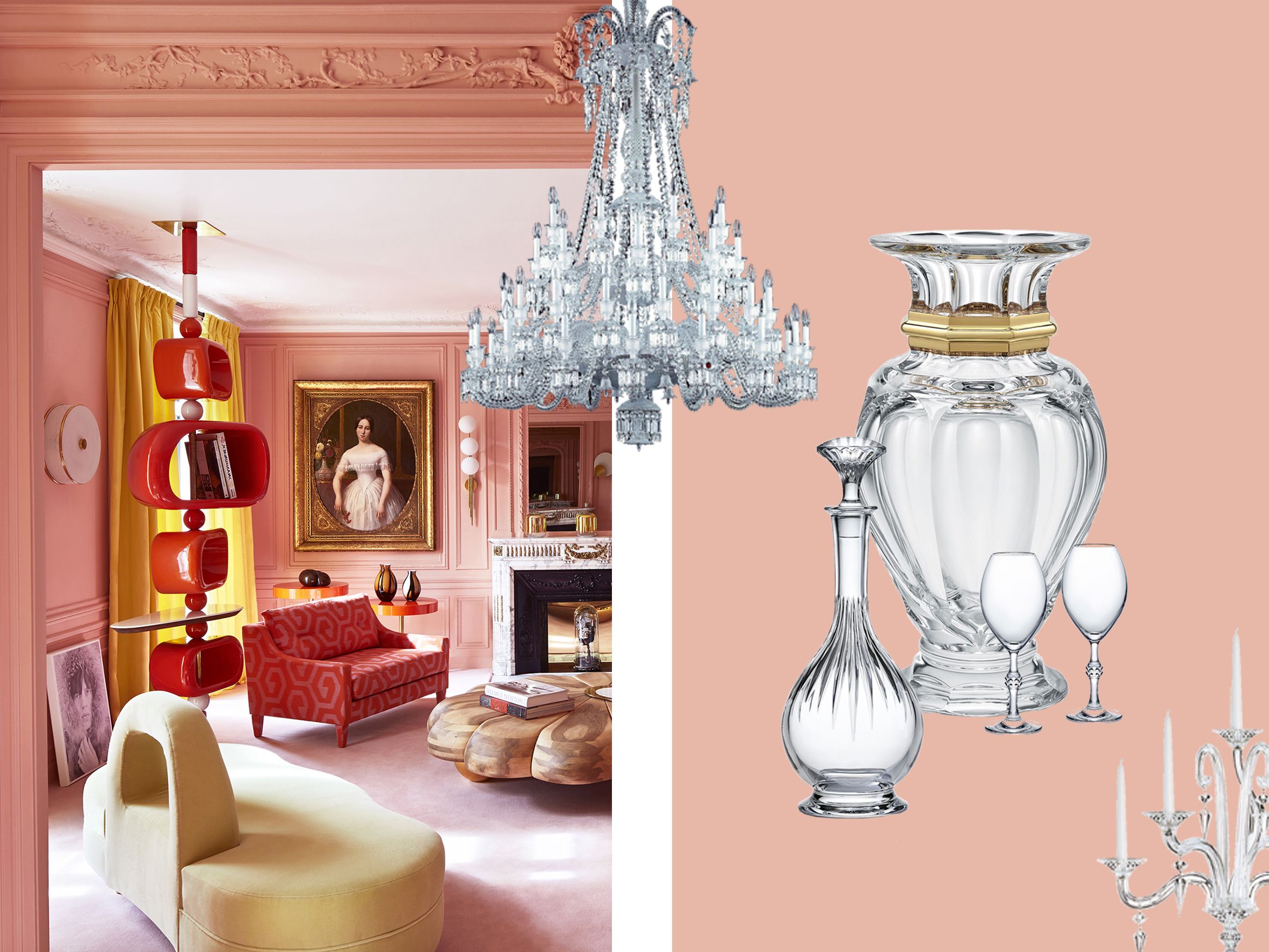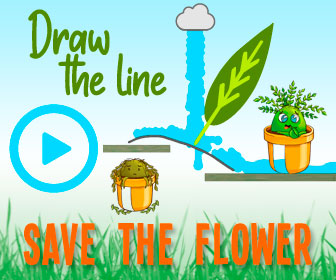 ROUGE ABSOLU BY GERALDINE PRIEUR OFFERS A NEW CASE TO THE DRENIER MILLESSIME DE CHAMPAGNE VEUVE CLIQUOT
Studio ROUGE ABSOLU by Géraldine Prieur, recognized for its colorful and vibrant creations and scenographies, has created the "ICE JACKET" case for the prestigious champagne brand VEUVE CLIQUOT.
This seductive and glamorous powder pink design sparkles with freshness!