Prince Philip and Queen kept engagement secret says expert
We use your sign-up to provide content in ways you've consented to and to improve our understanding of you. This may include adverts from us and 3rd parties based on our understanding. You can unsubscribe at any time. More info
The announcement of a royal engagement is always likely to prompt national excitement, and some royal engagement rings of the last few decades have been truly dazzling. From sapphires to rubies, no one royal engagement ring is the same as another. But some of these startling gems have proven to be more popular with the public than others.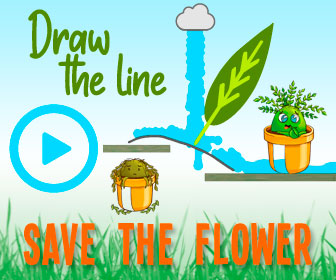 The engagement rings belonging to Meghan, Duchess of Sussex and Kate, Duchess of Cambridge have courted significant interest from jewellery fans, according to search data.
Here is a list of the world's most Googled engagement rings, ranked in order of estimated average monthly searches.
Meghan Markle – 20,000
Kate Middleton – 8,200
Grace Kelly – 3,900
Princess Margaret – 3,400
Queen Elizabeth II – 2,600
Princess Eugenie – 1,600
Princess Beatrice – 1,500
The Queen Mother – 900
Camilla Parker Bowles – 800
Princess Anne – 500
The list is based on search data gathered from Ahrefs in a study conducted by Design Bundles.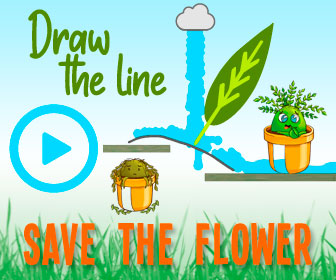 Taking first place in the rankings is Meghan Markle's engagement ring from Prince Harry, and it is one of the most iconic engagement rings of recent decades.
The trilogy diamond ring holds incredible symbolism for the couple, with the centre stone sourced from Botswana, a country the couple visited while they were dating.
The centre stone is flanked by two smaller diamonds from the jewellery collection of Harry's late mother, Princess Diana.
In second place is Kate Middleton's engagement ring from Prince William, which famously was also Princess Diana's engagement ring from Prince Charles.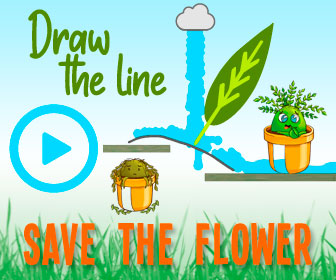 Featuring a 12-carat oval sapphire surrounded by diamonds, Kate's engagement ring is one of the most recognisable in the world.
And in third place in the search rankings is the engagement ring of Monaco's famous late Princess, Grace Kelly.
Prince Rainier III of Monaco first proposed to the actress with a diamond and ruby eternity band, but her iconic Cartier diamond ring would follow soon after.
Grace wore a Cartier diamond ring that was more than 10 carats, and it featured an emerald-cut diamond flanked by two baguette diamonds.
DON'T MISS:
Camilla honours the Queen Mother through her jewellery choices [INSIGHT]
Princess Eugenie's engagement ring has 'rarest jewel' [ANALYSIS]
Sophie Wessex engagement ring: The special link to Diana and Kate [PICTURES]
A spokesperson for Design Bundles said: "There are fewer rarer and more coveted pieces of jewellery in the world than royal engagement rings, and it's fascinating to see whose rings come up as the world's most searched.
"From rare sapphires to flawless diamonds, there is no doubt that all royals rings on the list represent infinite historic worth and beauty."
Other rings that feature high in the search rankings are those belonging to Princess Margaret and the Queen.
Margaret's ring from Antony Armstrong-Jones features rubies surrounded by diamonds in the style of a rosebud, thought to be a tribute to Margaret's middle name, Rose.
Prince Philip used diamonds from his mother Princess Alice of Greece and Denmark's tiara in the engagement ring he gave to the future Queen.
And Princess Eugenie's engagement ring is a particularly unique design, as it features a rare padparadscha sapphire at its centre.
The gem has pink and orange tones and is arranged in a flower shape surrounded by diamonds.
Princess Beatrice's engagement ring is traditional in the sense that it is entirely made of diamonds, and it has an Art Deco style with a round central stone and two baguette diamonds on either side.
Source: Read Full Article