When you subscribe we will use the information you provide to send you these newsletters. Sometimes they'll include recommendations for other related newsletters or services we offer. Our Privacy Notice explains more about how we use your data, and your rights. You can unsubscribe at any time.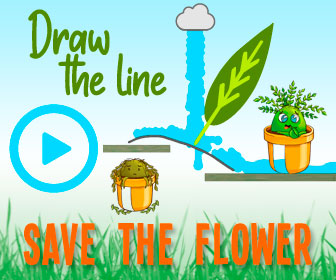 Kate Middleton opted for a classic ensemble wearing a long sleeved white dress and a diamond jewellery set. She was seen in a video released today.
The Duchess of Cambridge appeared in the message which was shared by Nursing Now, a global campaign to raise the status of nurses.
Posting on its Twitter, the group wrote: "#NursingNow Royal Patron HRH The Duchess of Cambridge & #NursingNow Ambassador @emiliaclarke hail 'incredible work' of #nurses across the globe."
In the video, the Duchess of Cambridge said: "Although we cannot be together in person at this closing of the Nursing Now campaign, I wanted to say a huge congratulations for the incredible work you have done over the last three years.
"COVID-19 has highlighted the vital role that nurses provide, which we all rely on.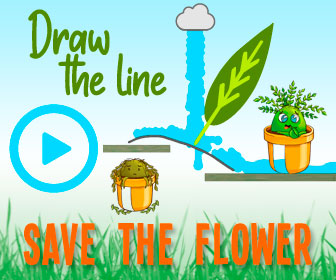 "And it's made all the more extraordinary when we consider the huge sacrifices and personal demands that have been placed on all of you by the pandemic.
"It has been the hardest of years and my heartfelt thanks to you and your colleagues around the world for the incredible work you do every day."
In the video, the mother-of-three opted for a simple look wearing a white long sleeved dress.
The garment is from Alexander McQueen and the Duchess has sported it to a number of previous engagements.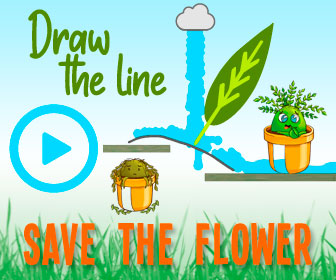 The peplum dress had a deep v-neckline with a wrap around top which continued into a full skirt.
Kate dressed up the look with a diamond necklace and earrings set.
She recycled her 'Empress' white gold and diamond drop earrings from Mappin & Webb.
Kate debuted the stylish earrings at the christening of her daughter Princess Charlotte and they are on sale for £1,500.
The 39-year-old paired this with another diamond jewel and chose to wear the 'Daisy Heritage' pendant.
The necklace, from Asprey, had a diamond flower pendant on a silver chain and costs a hefty £9,000.
Kate opted for a simple make-up look and wore a slick of mascara and nude lip gloss.
The royal wore her long brown hair down and styled with a soft curl.
Fans of the Duchess were quick to praise the look and shared their thoughts on social media.
One wrote: "The Duchess looks something else in white. So serene and beautiful."
Another added: "She's pretty stunning with her Asprey necklace and Mappin & Webb earrings."
A third said: "A peaceful look. Great smile, great outfit."
Source: Read Full Article