If you're a RuPaul fan, you'll be overjoyed to know that Primark has just released some new pyjamas inspired by your favourite Drag Queen.
The new pyjamas feature a red vest top with the famous words: 'Don't be sorry, be fierce' and white shorts with 'RuPaul' scribbled all over them in red.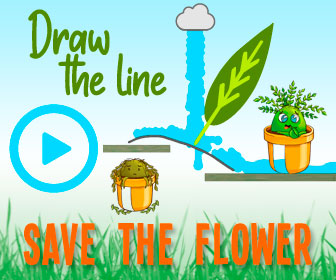 The pyjamas cost just £6 and were recently showcased on Primark's Instagram, alongside the caption: 'Shantay you slaaay'.
The post has so far received nearly 46,000 likes and plenty of comments from excited shoppers.
One person said: 'Will definitely have to pick this beauty up!'
Others tagged their friends, and suggested they get matching pairs.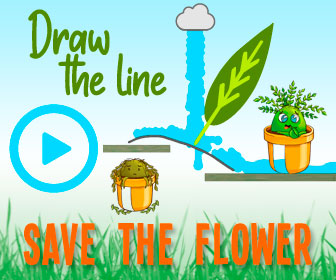 Honestly, what sounds better than a sleepover wearing RuPaul pyjamas binge watching RuPaul's Drag Race? Nothing, that's what.
The new pyjamas come after the release of its RuPaul's Drag Race tshirts.
The t-shirts are white and feature RuPaul absolutely slaying alongside the phrase 'Condragulations'.
Primark also launched a grey Mama Ru shirt, with bright pink writing across the front.
In true Primark style, both shirts were super cheap at just £8 each.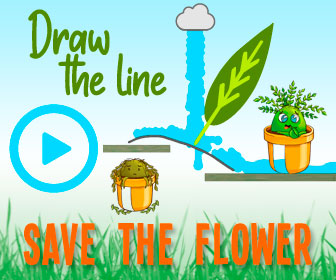 In other Primark news, the store has also added to its Disney range, with new Minnie Mouse products.
This includes a Minnie Mouse backpack, a bumbag and a cap.
They're all super cute with black and white spots and red glittery bows, with prices starting at just £5.
And yes, we need it all.
Source: Read Full Article