The Countess of Wessex was seen cutting the ribbon to mark the opening of the Royal Windsor Flower Show during her solo appearance.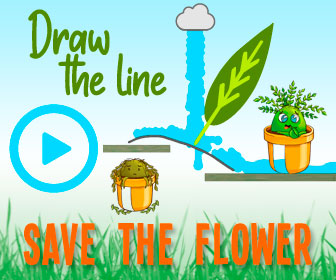 The Windsor Flower Show is part of the Queen's Platinum Jubilee celebrations and featured garden displays, floral arrangements and a celebration cake.
For the garden visit, Sophie opted for a colourful floral dress.
The navy midi dress is the Etro Allover Exotic Floral-print Silk Dress.
The design is currently sold out but it retailed for £2,009.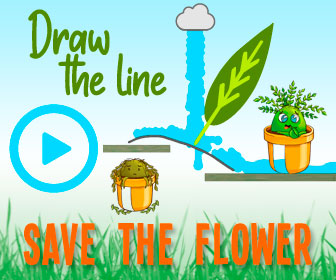 We use your sign-up to provide content in ways you've consented to and to improve our understanding of you. This may include adverts from us and 3rd parties based on our understanding. You can unsubscribe at any time. More info
The Countess of Wessex combined the look with a cute straw bag and a stylish pair of shoes.
The bag, by designer Sophie Habsburg, is the Capri Bag in Beige and has a price tag of £153.
The mother-of-two finished her trendy ensemble with mustard and purple shoes from Penelope Chilvers.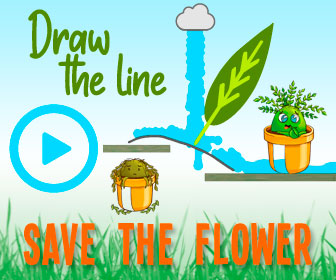 Sophie styled her hair in a chic half updo and opted for a natural make-up look.
For jewellery, she was donning small pearl earrings, a long gold necklace and two delicate bracelets.
Royal fans took to social media to praise Sophie's fashion choice.
Instagram user @r.cochrane said: "Beautiful Sophie."
Royal watcher @schumphrey commented: "That dress and those shoes are adorable!"
Royal fan @catherine.duncan48 said: "Lovely look for her."
Another one, @ess2195, commented: "Lovely and vibrant colours."
"Love this fun and a pretty dress on Sophie, she is glowing," said @plbatch56.
Social media user @ale_campos_gua added: "She has such an eclectic look!"
Another user, @rachelisbaking, agreed: "Sophie looks fabulous! Who made that gorgeous cake?"
@courtmanchu commented: "She does love those shoes, although I can't say I'm a fan of them I do love the ensemble as a whole!"
The Countess of Wessex and Prince Edward were in Gibraltar last week for a royal tour.
The Gibraltar trip, which lasted three days, was also part of the Queen's Platinum Jubilee celebrations.
Source: Read Full Article