Ah, jeans — a closet staple with which most people have a love-hate relationship. Good jeans? They'll inspire you to channel your inner supermodel and strut around the room with confidence you didn't know you had. Bad jeans? They can make you feel just plain blah.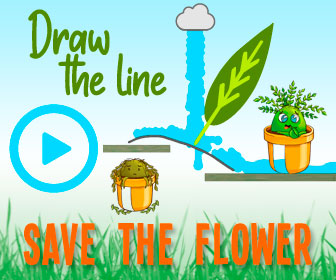 Don't get us wrong, the denim landscape is chock-full of damn good jeans, but that doesn't mean they're easy to find. In addition to fit, there are likely a lot of other things you might look for in the perfect pair, like the price tag and the quality. If they've earned a stamp of approval from any notable celebrity, that's, well, the ultimate cherry on top of a worthwhile jean purchase. 
That leads us to NYDJ, the brand behind the OG slimming jeans that check all four of the aforementioned categories. They're made from a comfy, ultra-flattering stretch cotton, not to mention they're wallet-friendly and Oprah-approved. But wait, there's more: Right now, nearly every one of NYDJ game-changing jeans are already on sale for Amazon Prime Day. We know what we're shopping today.
RELATED: Amazon Just Leaked 35 Incredible Deals Ahead of Prime Day That You Can Shop Right Now
NYDJ's slimming jeans didn't just get a simple "I approve" from Oprah. During an interview with InStyle in 2018, the talk show host gave them the highest praise possible when she shared, "NYDJ fits my curves perfectly. These jeans make me look and feel one size smaller." Based on Oprah's review and those of countless Amazon shoppers, it's safe to say NYDJ jeans live up to their slimming promise.
"NYDJ are the best jeans on the market for women," wrote one Amazon customer. "I absolutely love the fit and the slimming appearance. I found them about six years ago, [and they're] the only jeans I'll buy!!"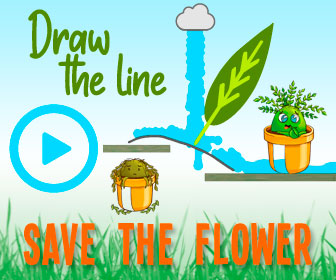 Every one of NYDJ's jeans are designed with the brand's signature Lift Tuck technology, which, per its website, is a "proprietary slimming panel with a patented criss-cross design to flatten in the front and curve-contouring construction to flatter curves in the back." The result? You'll look and feel one size smaller, just like Oprah said she does. It's important to note that the brand recommends sizing down, so if you typically wear 10, you should probably go with a size 8 in a pair of NYDJ jeans.
Below, shop our favorite NYDJ jeans that are on sale early for Amazon Prime Day. 
Shop now: $53 (Originally $109); amazon.com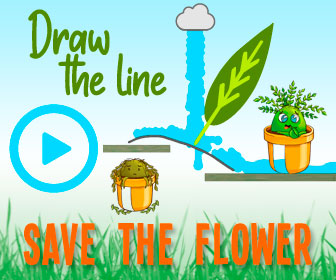 Shop now: $64–$84 (Originally $119); amazon.com
Shop now: $61–$82 (Originally $119); amazon.com
Shop now: $57 (Originally $99); amazon.com
Shop now: $70 (Originally $109); amazon.com
Source: Read Full Article