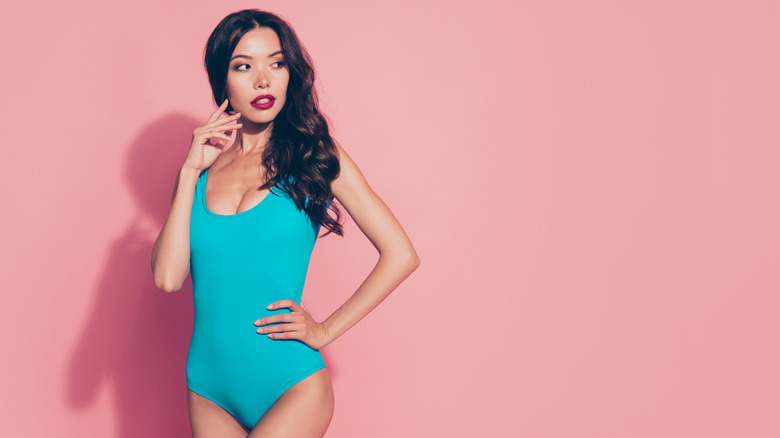 This summer, there are tons of great swimwear looks to choose from when the temperatures rise and you want to cool down in style. This season's suits are all about metallics, glitter, around-the-waist ties, and ribbed everything (via Harper's Bazaar). With celebs like Rihanna and Emily Ratajkowski showing us how it's done, summer 2021 is simmering with adorable styles we can't wait to get our hands on.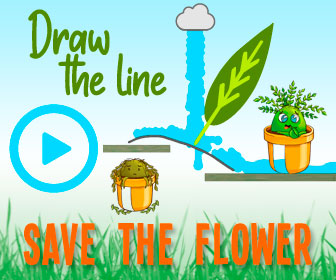 That being said, there are also quite a few swimsuit styles that are seriously unflattering on everyone, and you'll be surprised to know that they're some of the most common bathing suits on the market. As blogger Nada Manley explains, swimsuits land themselves in the "bad" category for three reasons: being boring, a "well-intentioned miss," or just "actively awful." Yikes!
To help you steer clear of these poolside fashion faux pas, keep reading for the ugliest bathing suit styles to avoid this summer — and our suggestions to replace them.
Stay clear of boring one-pieces and unflattering tankinis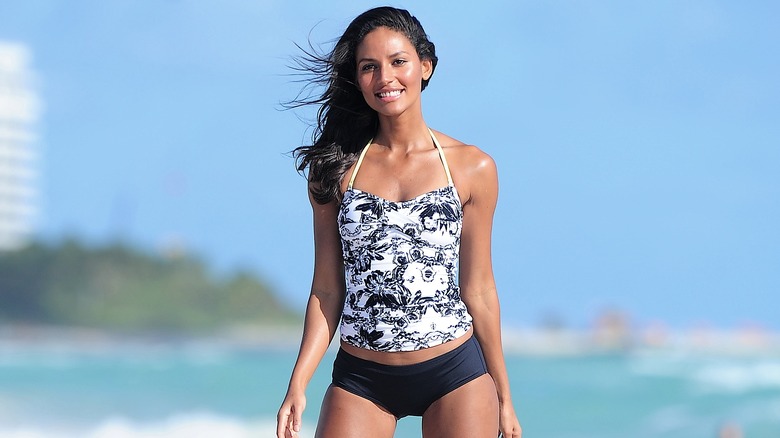 So where to start? First off, we have the classic solid-color one-piece. While you might be asking how on earth a basic go-to landed in the don'ts pile, it's all about a lack of va-va-voom. As per blogger Nada Manley, your maillot is "frumpy," especially if it has an aging square neckline and conservative coverage. Instead, nab a one-piece in an exciting color and high-cut legs or, better yet, a dainty floral one-piece with boudoir-inspired cups and a halter neckline. Comfy and chic!
Next, we have the tankini, or a two-piece swimsuit with a top that covers the midriff. This suit is great if you're looking for coverage, but there are ways this style can go very wrong. According to Manley, a loose tankini with ruffles and a loud print is a total don't. Only wear a tankini if you have a longer torso or wear a different size on top than the bottom, and stick to styles that either look like a one-piece or are clearly a two-piece. The absolute best tankini you can wear is fitted and a solid color, keeping the silhouette nice and polished.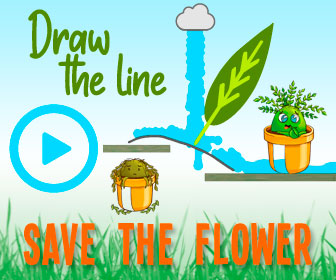 Avoid kitschy accessories, cutout suits, and high-waisted briefs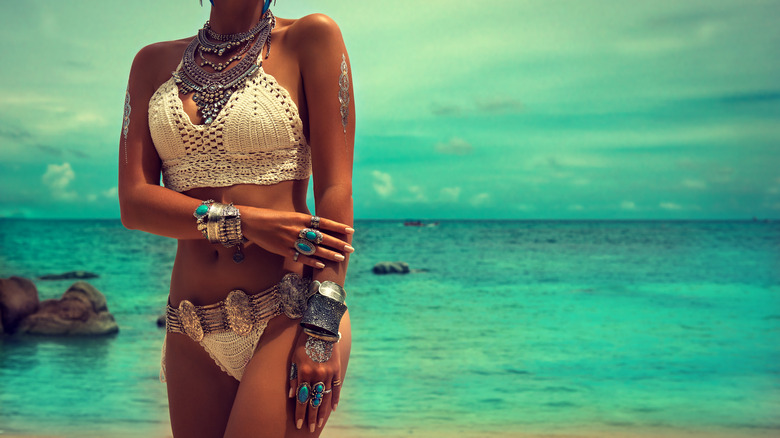 Blogger Nada Manley is also against retro high-waisted briefs, saying, "as cute as they look on pinups and in photo shoots, they are not for real life." She recommends sleeker styles, and even Michelle Scanga, Kourtney Kardashian's Poosh managing editor, told Who What Wear that she's pushing her "high-waisted bottoms aside" this summer. Noted!
According to Nexter, another swimsuit style that will land you in hot water with the fashion police is anything hooded, which should be nixed in favor of a one-piece and a cute sunhat for sun protection. What might be even worse? Swimsuits with graphic text or quirky screen prints on them. Stick to classics-with-a-twist instead.
Even if you wear all the sunscreen, tan lines can happen. That's why you should avoid a strappy cutout bathing suit at all costs (via Nexter). These "spider web" swimsuits might look cute at first, but they can lead to tan lines you'll regret for weeks. In fact, per Who What Wear, cutout swimsuits are, well, out. Model Clémentine Desseaux told the outlet that a cutout suit gives "you a terrible tan" and is "also highly uncomfortable."
Ditch the pin-up look, swim dresses, and overly embellished suits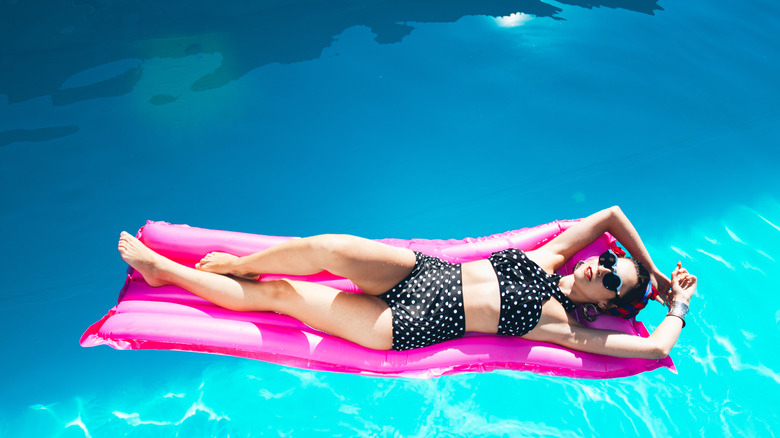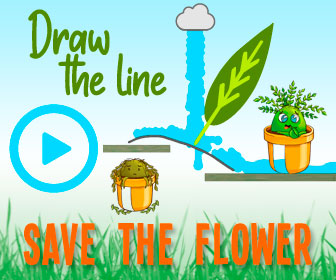 Believe it or not, there are a few other summer swimsuit styles you should consider moving out of your closet for good — even seemingly innocent ones. One go-to swim trend that blogger Nada Manley recommends ditching is the retro, pin-up bathing suit. Why? She thinks this style can look too costume-y and is unflattering to boot. "The trend towards retro bathing suits can seem innocent and endearing, until you see someone completely embrace another era," she said. Of course, we still love "Mad Men," but chic vintage-inspired pieces are your best bet.
The outlet also suggests steering clear of swim dresses, which can age you, and recommends short ruched bottoms instead. If you prefer a one-piece with more coverage, you can also try a sleek monokini. A "sharp, sophisticated style" is extremely flattering, and a couple of cutouts can show some skin while keeping you mostly covered.
Nexter says to forget excess embellishments like bikini shoulder pads (yes, they exist) and mermaid tails, while Who What Wear is all about avoiding "tacky" metallics and belts. 
Of course, everyone is bound to have a different opinion when it comes to "in" versus "out," so sticking to classic swimsuits that flatter your shape — and make you feel great — is your safest bet.
Source: Read Full Article